These are the worst passwords of 2018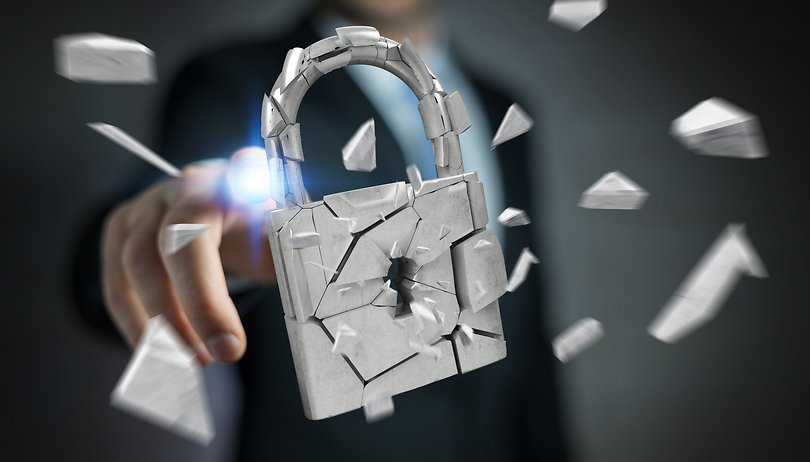 Do you go for the fingerprint sensor? Or how about Face Unlock? It still doesn't work without passwords. Here we present to you which passwords you should not use under any circumstances for the year 2018.
The list of disgraceful passwords has some evergreens to offer, which are among the worst passwords every year, and one has to ask oneself why this knowledge has still not prevailed with all people. If you use sequences of numbers such as 123456 as a password to secure a service, you could save yourself the trouble or typing it in and leave it unprotected!
The Top 10 Worst Passwords 2018
123456
password
123456789
12345678
12345
111111
1234567
sunshine
qwerty
iloveyou
An "honorable mention" goes to Kanye West, who showed us twice this year how not to do it. The password on his iPhone is 000000, which alone isn't very clever, and iOS even warns you that it's not very secure when you enter such a password. If you type in such a password in front of running cameras so that everyone can see it, it is the proverbial cherry on the cake.
Kanye just unlocked his iPhone before the TV cameras in the Oval Office. And his password is just 0 repeatedly pic.twitter.com/mOAbhRLr7s

— Steve Kopack (@SteveKopack) 11. Oktober 2018
Use safer methods!
You should not use these passwords under any circumstances. Instead, it is better to rely on techniques that offer more security. In particular, two-factor authentication with a combination of password and SMS, token or smartphone unlock should be mandatory for important services. A password manager can also help to better secure your account and help to avoid duplicating passwords. That's not particularly smart when it comes to security either - if a service has become a victim of a hacker attack, the combination of email and password will ultimately fit elsewhere as well.
So, now tell me your password in the comments! Okay, just kidding. I'd rather you tell me if you've ever been a victim of a hacker attack.