Will France ban Huawei for espionage?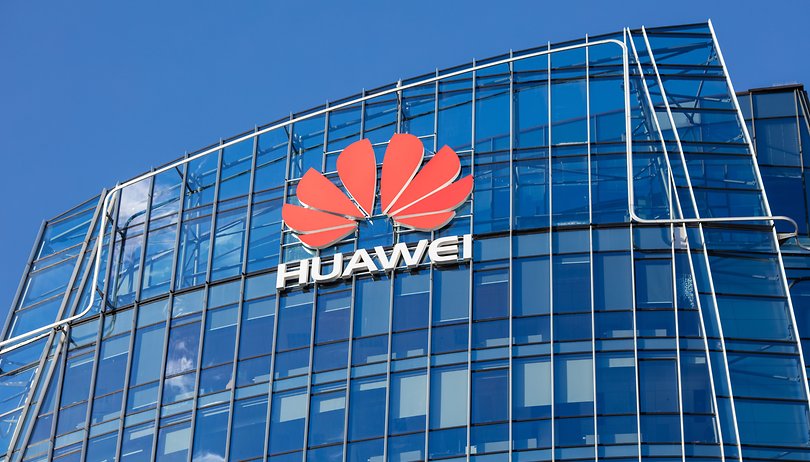 Huawei may be highly appreciated by consumers, but it seems to be much less so by politicians. France is now asking itself questions and is considering the thorny hypothesis that the Chinese giant would spy through its infrastructure.
Huawei does not exactly smell of roses to the political class. The United States, Japan, New Zealand and Australia are closing their doors to the company, and Europe is beginning to wonder. France takes the situation seriously and is studying the possibility of Huawei spying. The final decision has not yet been taken but should be communicated in the coming days.
More specifically, what Huawei is accused of is using its network infrastructure to spy on its users. The Chinese giant provides equipment to "45 of the 50 largest operators in the world", Le Monde claims, which would allow it to access a lot of data.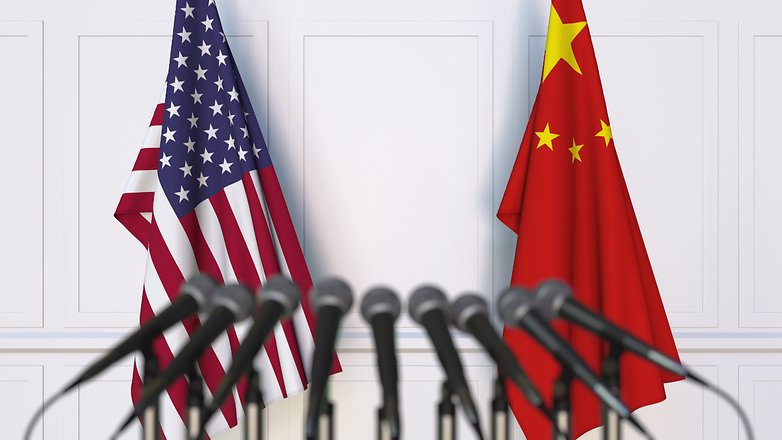 The newspaper also points out that to date, there is no evidence that Huawei is spying on anyone, but the pressure from the United States and the increasingly mediatized issue of privacy give this case a huge scope. Social networks and opinions on the Internet abound, Huawei fans stressing that Huawei is just a pawn in the game of Americans who want to discredit it, privacy fans stressing that nothing and no one should have access to users' personal information.
In any case, we will have more information in the coming days.