Why Google chose HTC to build the Nexus 9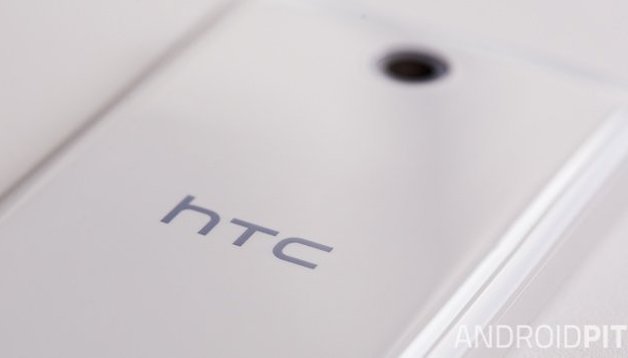 We're overjoyed at the prospect of a Nexus 9 built by HTC. But not everyone is quite as excited as us, especially considering that HTC bowed out of the tablet market after a pretty poor effort with the HTC Flyer back in 2011. So why would Google choose a company with a bad track record for manufacturing tablets to make their next Android reference device? NEXTPITTV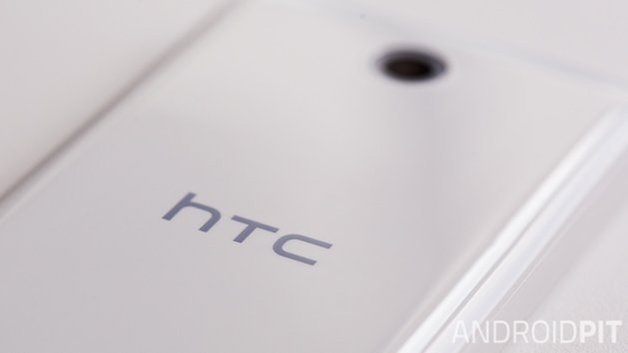 There's a few reasons really. As you know, Google likes to ship around the Nexus partnership regularly, effectively giving everyone a ''go'' at producing a Nexus device. HTC started it with the Nexus One, Samsung followed up with a couple of phones and a tablet, LG has been the preferred phone maker of late, Motorola look to finally have their chance with the Nexus 6 and Asus has produced fantastic Nexus 7's one after another. The only OEM to still be out in the cold is Sony.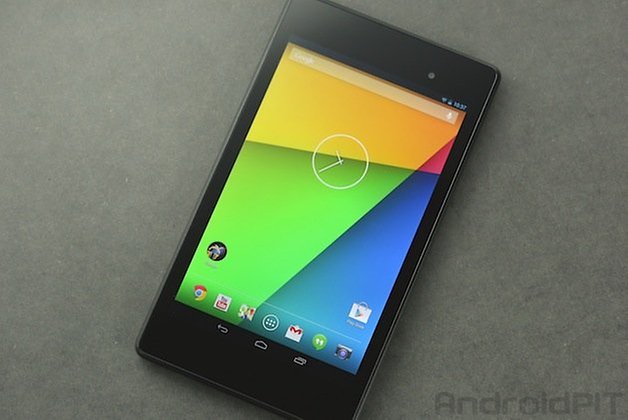 As far as tablet partners go it makes sense that Asus take a backseat for a while, and Samsung and Sony obviously have their own tablet plans going full steam ahead, but HTC could use a little bit of encouragement to get back on the horse. Given the parameters of the Nexus line – low-cost devices that Google barely make a penny on – the prospect is pretty sweet for HTC: the opportunity to make a tablet with no concerns over whether or not it actually sells.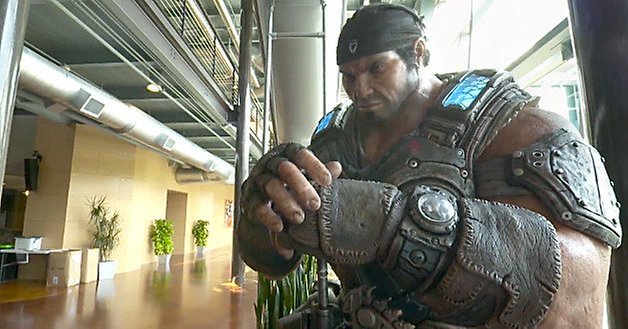 But what about from Google's end? Well: given what HTC is capable of in terms of industrial design it may just be the best looking Nexus tablet we've ever seen. The HTC One (M8)'s excellent battery life could be a serious turnaround for the Nexus line's traditional weak point. Then, imagine a tablet tricked out for gaming with a Tegra K1 64-bit chip and 192-core GPU and add to that BoomSound speakers. Seriously drool-worthy. It'd also be an HTC without the pitiful UltraPixel camera.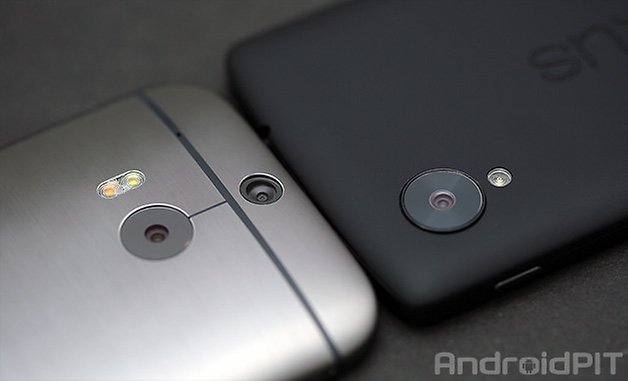 Plus, HTC typically manages to produce a super smooth Android experience on devices with a specs sheet that is usually a little below the competition. Imagine how fluid that experience would be on the new 64-bit ready, ART-driven Android 5.0 and you can see Google's eyes lighting up with the prospect of HTC's special brand of hardware optimizations on a high spec, stock Android device showcasing everything that Android L has to offer.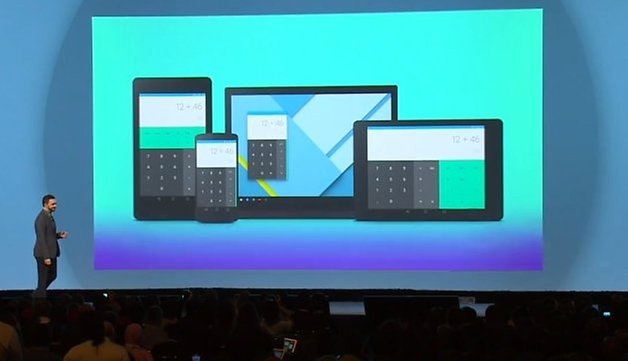 Considering the massive upswing in sales for Asus following the Nexus 7 and Nexus 7 (2013), this could be just what HTC needs while at the same time serving Google's ends too: avoiding a market monopoly by the likes of Samsung, as a recent Wall Street Journal article has claimed. We're really excited to see what HTC can do with the Nexus 9 and hope it does well enough that the company feels justified in re-entering the tablet space under their own steam again.
What are your thoughts on HTC making the Nexus 9? Why do you think Sony has never made a Nexus?