Why design is becoming more interesting than specs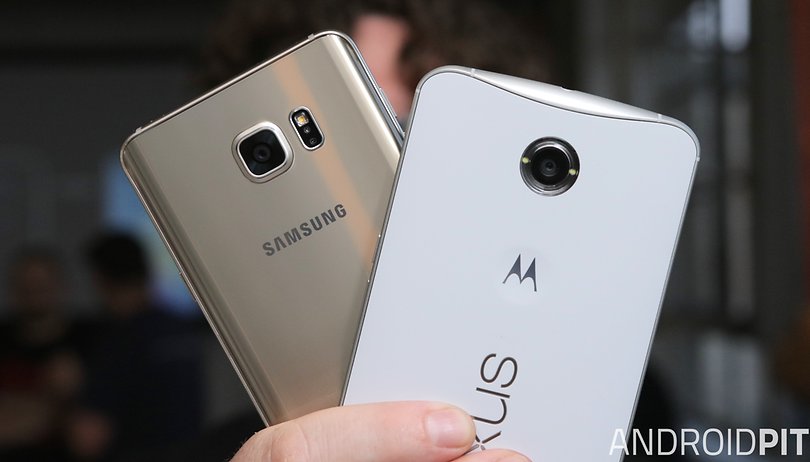 In addition to this week's poll (which you'll get to vote in tomorrow) I wanted to write about my changing attitude towards smartphone design. In the past, I only cared about specs and performance, something born out my general disapproval of the 'style over comfort' mentality. I didn't care if a phone looked good, I cared about what it could do.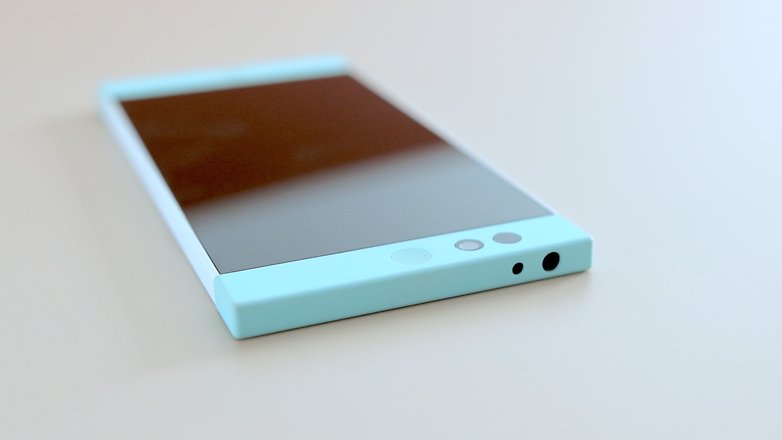 This position has served me well with past phone purchases, but recently I've started to change my mind. The reason is that recent developments in phone specs haven't actually resulted in a change in the way the phones operated.
For example, if I buy a new graphics card, I can see a difference when I play games. But I can't tell the difference between playing them on a phone with a Snapdragon 801 processor or one with a Snapdragon 810, in most cases.
What's more – and maybe I shouldn't even confess to this – I can't really see a difference between QHD and Full HD displays at a glance. Show me a homescreen or app drawer on each and I'll struggle to tell you which has the highest resolution.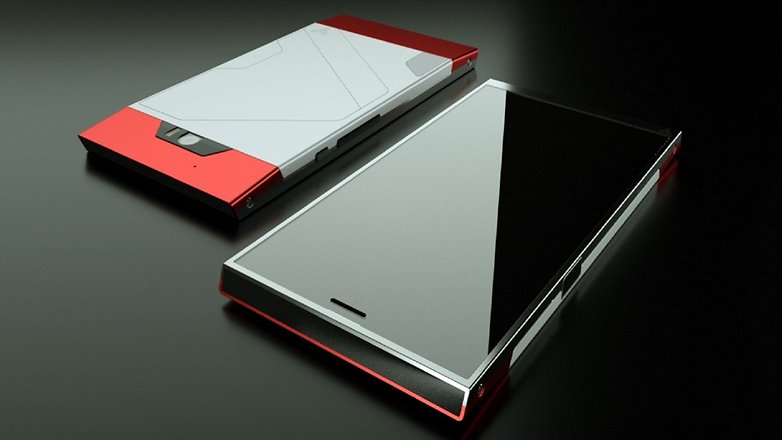 So I've stopped caring. Recent smartphones all act in the same way – with minor deviations afforded by inclusions such as a stylus or an extra display area – and, as a consequence, I've found myself drawn to those that looked and felt good, ahead of those with the most advanced specifications.
For my next phone, I'm going to completely forget about specs. I'm going to hold the device in my hand, and picture myself using it every day, and see where that takes me.
Either that or I'm going to buy a smartphone with more of an 'experimental' design. But I'll save that for a future article.
Where do you stand on the design vs specs idea? Let me know in the comments.