Why 2017 will be big for smartphones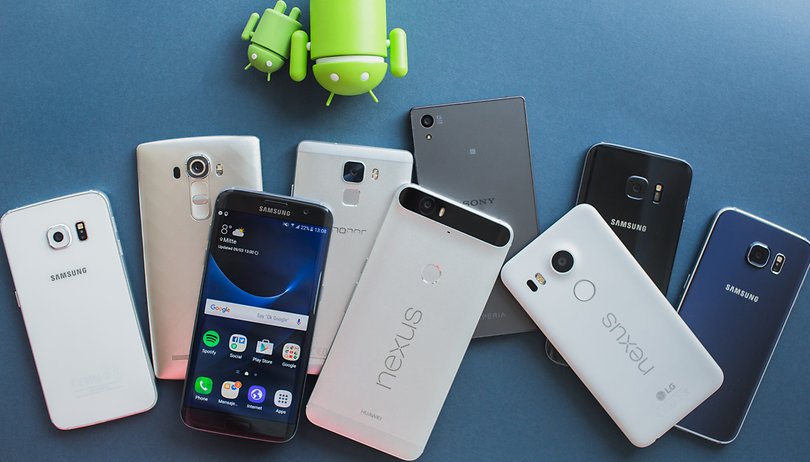 2016 saw the release of many new smartphones. Despite the production of high quality devices, 2016 was lacking in innovation. Of course, LG laid down the ground work for a modular smartphone concept, Samsung showed the potential of the eye scanner and several manufacturers dabbled in foldable devices, but outside of that 2016 was more about improvements than innovations. Obviously, 2017 will be much more rich with innovations in certain areas.
The new iPhone should be even more innovative
You're probably wondering, what does iPhone have to do with this? Whether we like it or not, Apple is always imitated by its competitors. Recent events, such as with the disposal of the mini-jack, have already spread to Android. Another recent example is when Apple released the color 'Jet Black', which was quickly followed by Samsung and their release of a 'Black Pearl' version.
Apple announced a while ago that they would only release a new iPhone every 3 years. Years have gone by and this year we should see an iPhone with an even more original design and, we hope, with new technology.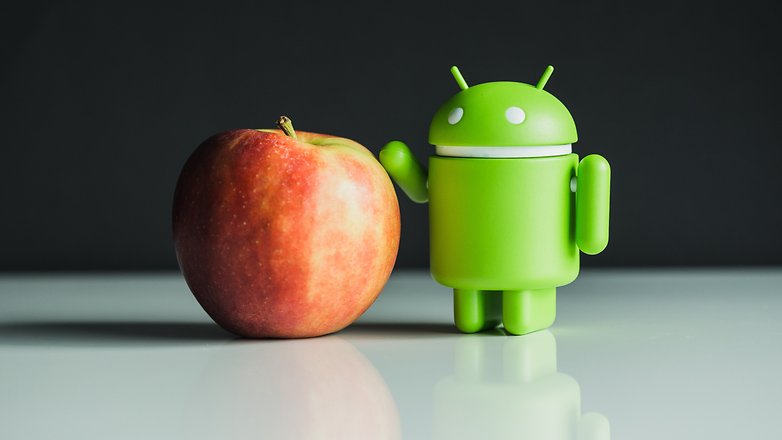 The arrival of Virtual Reality
Google introduced its Virtual Reality (VR) platform: Daydream. It was announced after the Google I/O this year and it isn't just limited to Google devices, as many other smartphones are compatible with this technology. Of course, upcoming top range smartphones should also be compatible with Daydream through a VR headset (for example the Google Daydream View).
The real question here is whether the public is ready for VR. To use it, you'll need to buy a top range smartphone (which already costs a small fortune) that is compatible with the technology and then you'll need to buy a headset. The result? An experience that makes about half its users feel nauseous. It is necessary to fully develop this technology and implement high definitions (at least QHD), especially on Chinese smartphones that often have Full-HD. As VR is a potential gold mine, it's possible that manufacturers will speed up the transition process.
A paradoxical solution
Screen size
We have two paradoxes in the smartphone world. The first concerns their size: we want a bigger screen so we can play games and watch videos comfortably. The main problem with this is: the bigger the screen, the less practical it is to carry around. Lenovo, Samsung and others are working on a foldable screen system. It will fold in half like a flap or, as has been promised by Lenovo, will wrap around your wrist. It's possible that this technology could be implemented sometime in the coming year. Samsung confirmed that one of their foldable smartphones will be released in 2017.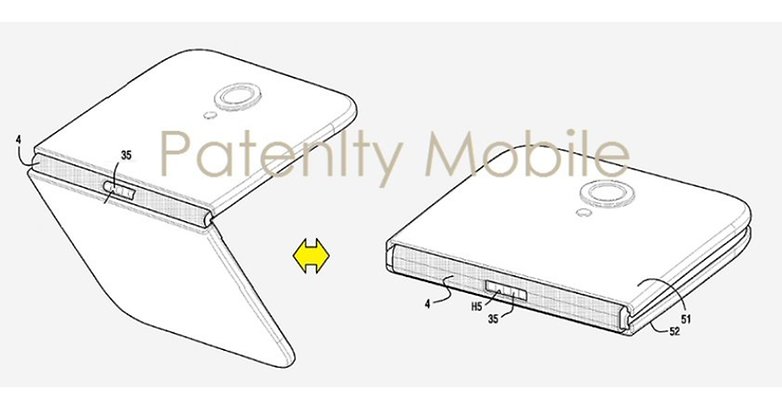 Battery
The second paradox concerns battery size. They can't be too big because that causes problems for design / size. That said, if they are too small they don't allow users to use the device in the way they want (particularly for battery intensive VR sessions). The battery life problem is becoming one of smartphone world's priorities and, while several suggestions have been put forward, no concrete solution has been determined yet. Will we find a solution to this problem in 2017?
What are you expecting from smartphones in 2017? Are there any features you would like to see included in future devices? Let us know in the comments below!