WhatsApp gets used by yet another malware scam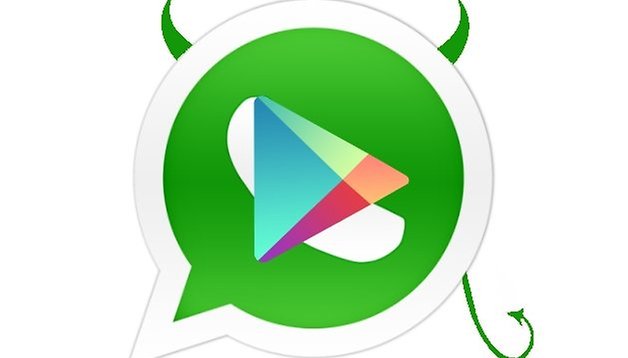 I wonder if Facebook are at all worried by the frequency with which WhatsApp seems to be getting used by dodgy malware apps to scrape user's phone numbers? It was only a few weeks ago that WhatsApp's usage of your phone number as your account identifier was being used by some dodgy apps to register users to premium text messaging services. Well, the same scam is at play once again from a different app.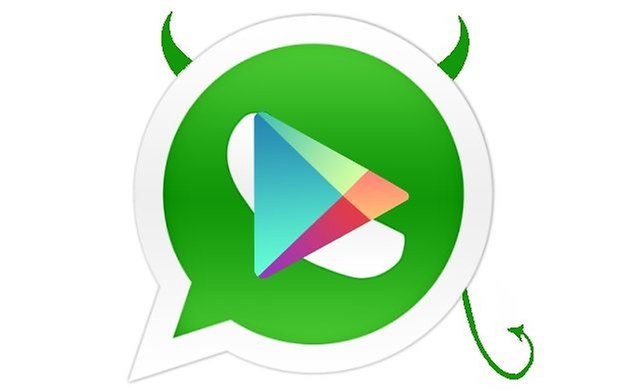 The app, a night vision camera app called Cámara Visión Nocturna was uncovered by hacking WhatsApp's notoriously poor security to get ahold of your phone number and sign you up for a costly SMS service. The scam apparently also attempts to use Samsung's ChatON service for the same purposes. It therefore stands to reasons that any app with your phone number attached could be at risk.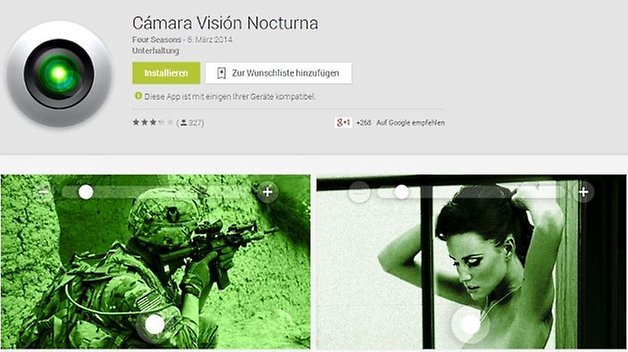 Avast! Mobile Security users are covered as the company has updated their malware definitions so you will see any attempts of this sort showing up as Android: Fake Cam. If you have this app or have been considering installing it, think again or delete it. Hopefully there's a lesson in this for you too: read the permissions any new apps are requesting and ditch the ones that sound suspect. That's how the team discovered this one, thinking a camera app's request for your accounts and to read and write SMS sounded a bit dodgy. Take a leaf from their book and be on the lookout.
If this has you concerned, check out our list of safe and secure WhatsApp alternatives and the best instant messenger services for Android. But beware, it seems some of these WhatsApp alternatives are deemed unsafe by security experts too.
Have you ever been scammed by a malware attack? What steps do you take to protect your smartphone?