WhatsApp could allow users to download their data, thanks to Europe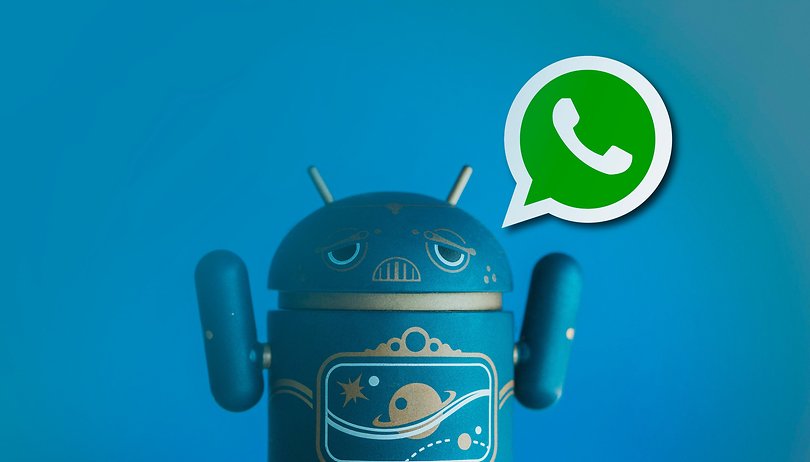 WhatsApp has added a new feature to the latest beta version which allows users to view and download the data that the app has collected on them. This move doesn't stem from kindness of heart, but an indication that government regulation can effectively limit the control that tech companies have over our lives.
Fan site WABetaInfo recently unpacked WhatsApp version 2.18.50 (beta), and noticed that, among other tweaks, the new option that enables users to download a copy of the information that WhatsApp has collected on them. Below we see screenshots of how this data download can be done from the Account>Privacy section of the app.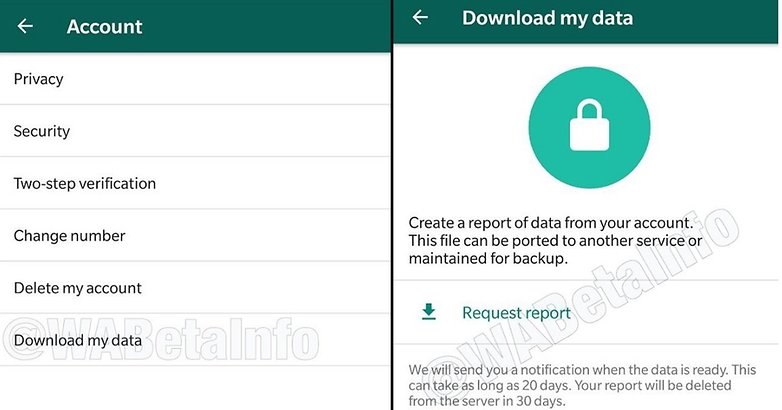 This is a welcome feature to anyone worried about privacy online. And there are good reasons to be concerned, whether you think you've done something wrong or not. Sure, we still may be giving a lot of personal information to WhatsApp, but at least we'll be able to know what exactly about us the company is keeping track of. This kind of transparency shifts some power over to the side of the user.
Why is WhatsApp is giving users more control?
By now we're all used to waiving away our privacy to use popular "free" social apps, without knowing much about what data is being collected and what's done with it. And certainly, tech giants aren't bending over backwards to reveal the details of their data collection activities to the public. Unless, of course, they are forced to, which looks like the case here.
The new WhatsApp feature, available for now only in beta, anticipates the upcoming European General Data Protection Regulation (GDPR), a measure by various European Union (EU) authorities intended to strengthen data protection for European citizens, but may have a positive knock-on effect in protecting users in other countries as companies make changes to adapt to the European market regulations.
The GDPR requires companies to offer the data they collect about users in a portable format. This means that users should not only be able to download the information, but also be able to read, store and export it as they please.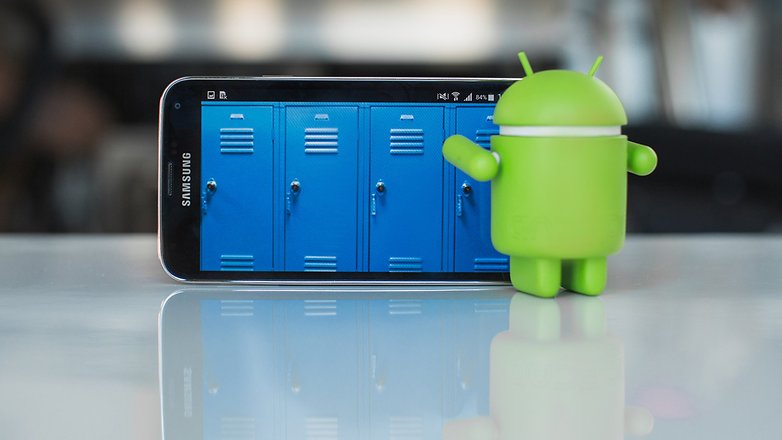 So if you request a report, you can then import it to another service or keep it backed up for your personal records. Upon request, WhatsApp must compile the report within 20 days, upon which the report remains available to the user for 30 days.
How Europe is forcing greater transparency from big tech
Besides the right of users to export data collected about them, the GDPR also demands more transparency from corporations regarding user data overall:
Companies are required to be more clear about what kind of data they store and for how long and users should also be able to easily find contact details about the individuals responsible for the data collection.
Companies that allow users to customize their privacy settings to start with the highest privacy level enabled by default.
Users should be told upfront what kind of data is collected about them and need to give explicit consent to collect and store that data. For children under 13, the parents have to give consent.
Users have the right to be forgotten, and can demand their data is deleted under certain circumstances.
Violations of the regulations can incur high fines of up to €1,000,000 ($1,250,000) or 2% of yearly revenue.
Should the US follow Europe's lead?
Although the regulation is intended primarily with the protection of European citizens, its consequences may range much further than Europe, and certainly further than WhatsApp.
Stateside users, and indeed WhatsApp users around the world, may enjoy the benefits of access to their data. As services make changes to comply with GDPR and avoid trouble in the European market, users outside of Europe using the updated version of the app should also be able to download these data reports.
Even if you don't use WhatsApp, and there are good reasons not to, the GDPR will affect WhatsApp's parent company Facebook, and the other members of that corporate family. Google, Microsoft, Amazon, and Apple will also have to adapt to these regulatory changes.
Also other companies, like WhatsApp's parent company Facebook, but also Google, Microsoft, Amazon and other tech companies will need to comply with the new regulations. Not a moment too soon, either, as the next front of data collection, AI-enabled smart home devices, opens up, with Facebook finally entering the market to battle its rivals.
At the moment it's not certain if American users will also gain the advantages from the EU regulation. If WhatsApp applies the updates universally, then we can thank European strictness for shifting the balance of power ever so slightly more to the side of ordinary users.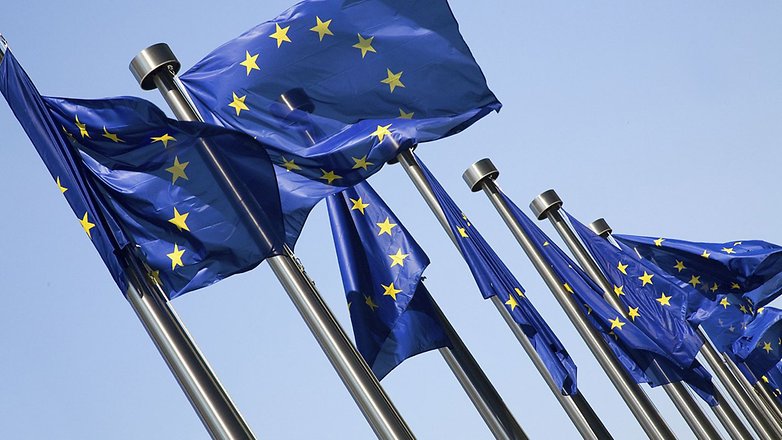 If not, then it may be time to think about applying more pressure to US institutions to consider similar protections for its citizens. Generally, the combination of powerful corporate lobby groups and the idea that citizens should be able to make their fortune however they wish makes US culture distrustful of any government interference with business, although the reverse situation is less frequently addressed.
And yet, in the face of unpopular moves such as the repeal of net neutrality, or the controversial pressure from the US government against Huawei smartphones, it might be worth considering whether US citizens should demand that their government guarantee them similar protections to the GDPR.
After all, the more information a user has about where their data is going and what is being done with that, the freer they are to control their own private lives as well as make intelligent and informed consumer decisions.
What do you think? Should the USA join Europe in demanding more accountability from big tech?