Verizon 4G-certified Nexus 7 finally hitting stores Feb 13th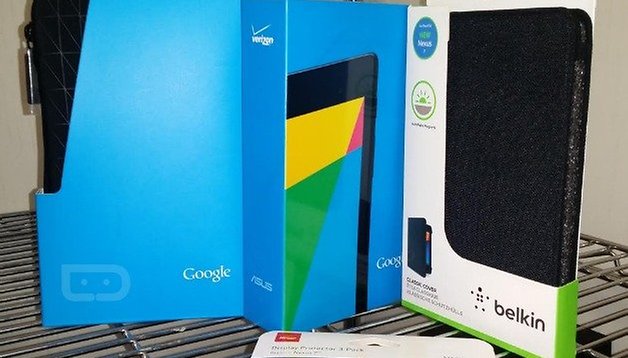 With a recently leaked picture of a Verizon had promised to provide their own 4G support for the tablet, having previously stated that the tablet wasn't compatible. These pictures now seem to tie the knot. Verizon's LTE-powered Nexus 7 is rumored to start selling in Big Red's stores as of February 13th, with stock already waiting for the big day.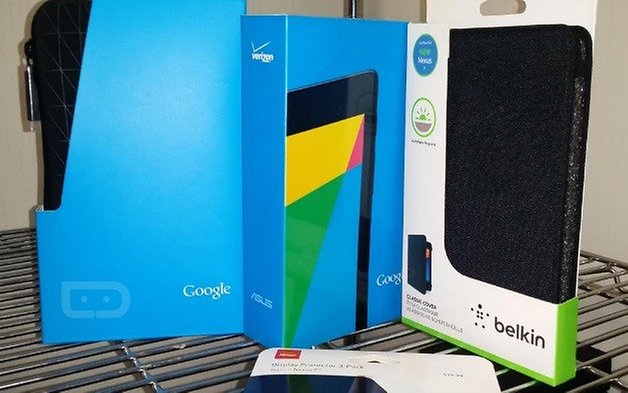 There is already an LTE unlocked version of the Nexus 7 (GSM) which could access Verizon's LTE networks, you just had to jump through a bunch of hoops to get there and ensure that you owned an already active SIM. The problem is though that they wouldn't recognize the IMEI for the Nexus 7, rendering it incompatible for 4G.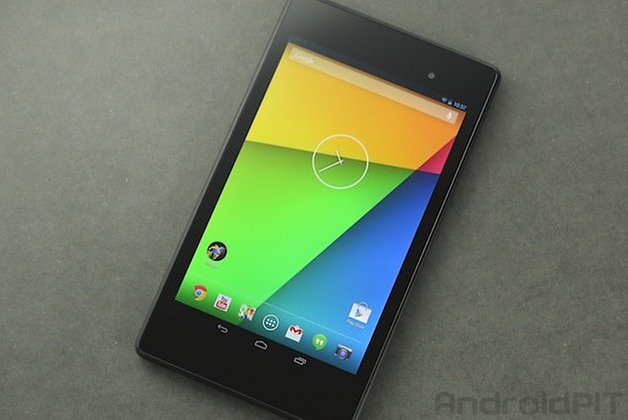 Now it's going to be a lot easier to activate 4G, seeing as Verizon has now completed the so-called certification process. You might be able to bring your original LTE Nexus 7 to the Verizon store for activation as well. The newly branded model will be making its way to stores packing 32 GB of storage and possibly the same price point as the Google Play version at 349 USD. The certification process took 5 months to complete, seeing as the Nexus 7 was made available in September, so this has been a long time in the making. The fact that the Nexus 7 couldn't be activated for Verizon's 4G networks was highly criticised by customers and lovers of Android alike. Verizon spokespeople originally said that ''not all LTE tablets are created equal" and that the Nexus 7 with LTE is "not part of our line up & can't be activated''. After an uproar, they've been trying to get this project underway.
Is this whole certification process a marketing stunt or a legitimate move by Verizon in wanting to provide the best possible 4G network for Nexus 7 owners?