Now you can check public transport on Uber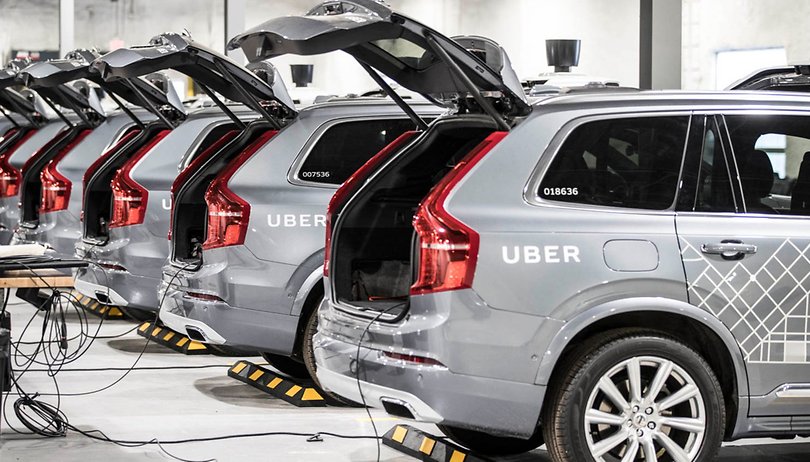 Uber wants to integrate more options into his application. Soon, in addition to asking to be picked up wherever you are, you will be able to consult prices and public transport options, so that you can choose the one that suits you best.
Although these are troubled times for Uber, the company won't slow down. The next step: to integrate the different public transport options into your app.
The test in Denver
Uber has announced a pilot project in Denver that is now operational. The users of that city can compare the price of the trip they want, either made with a Uber vehicle or public transport. It is currently only available in Colorado, but is expected to expand rapidly to the other cities in the world where Uber operates.
Once the destination has been chosen, and thanks to the Transit option, the app will provide the different possible options. Yes, Google Maps style but adding the option to order a Uber. In addition, it will be possible to buy public transport tickets without leaving the app. This has been made possible through collaboration with the Denver Regional Transportation District (RTD).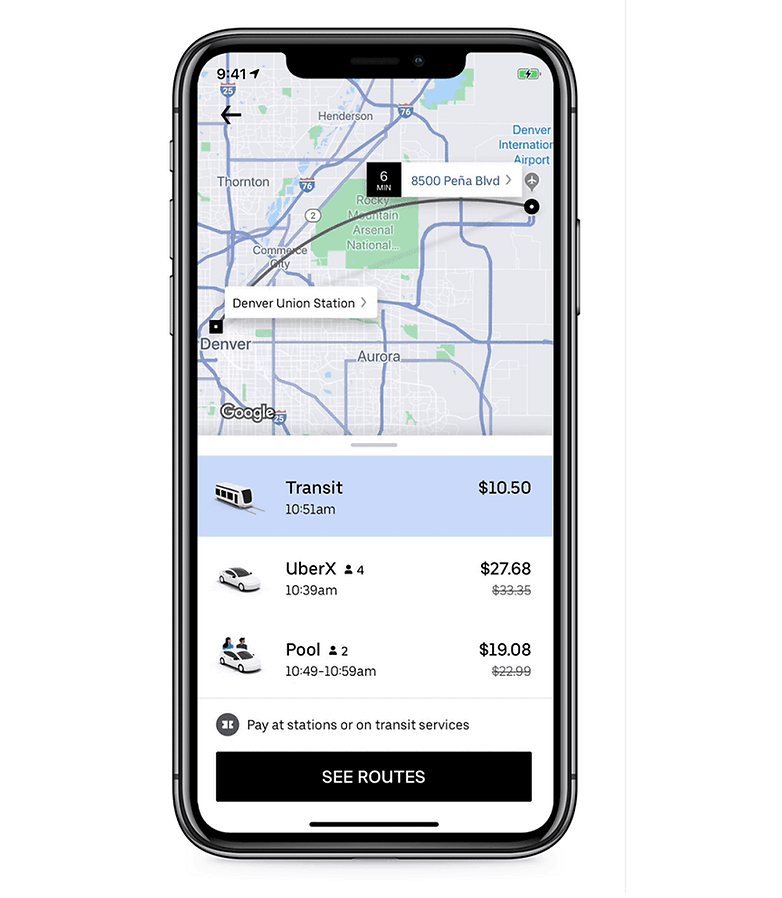 "Our customers want their trips to be as seamless as possible, and a collaboration like this allows them to plan trips from one end to the other, including additional options," said David Genova, executive director and general manager of RTD. "RTD is pleased to work with Uber to present the riders with additional and complementary options to get to their destination as efficiently as possible."
In this way, Uber wants its application to be the reference for all the public when consulting all kinds of trips within the city, acting as a large central application. In the future, it also plans to include car sharing or electric scooters among its options.