Top 5 News: Z1 Compact vs S4 Mini vs One Mini, 4.4.2 on HTC, G2 tips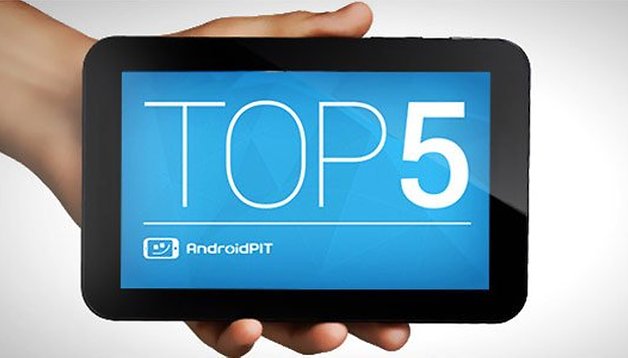 CES 2014 is over, Loie is back in Berlin, the launches, gadgets and demonstrations are over for the next little while, and I can finally sleep again. At least until we do it all again at Mobile World Congress in late February – and we all hold our breath to see if the smartwatches and fitness wearables than we can poke a stick at. But what else were our readers keen on the most this last week?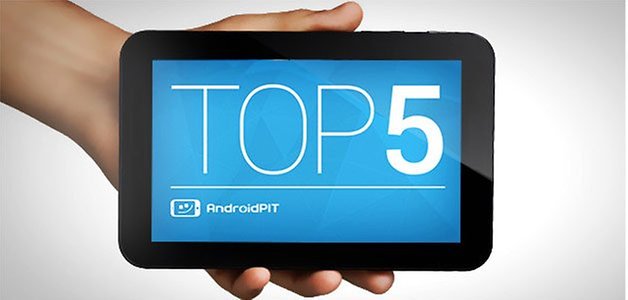 Sony Xperia Z1 Compact vs. Samsung Galaxy S4 Mini vs. HTC One Mini
No surprises here: the Z1 Compact is breaking new ground on the miniaturized flagship front: the first compact flagship to arrive packing all the same specs as the full-sized original. Not surprisingly, when you compare all the mini models side by side, the Z1 Compact is seriously impressive. Let's see how it floats when it hits the market in February for around $500 (TBC).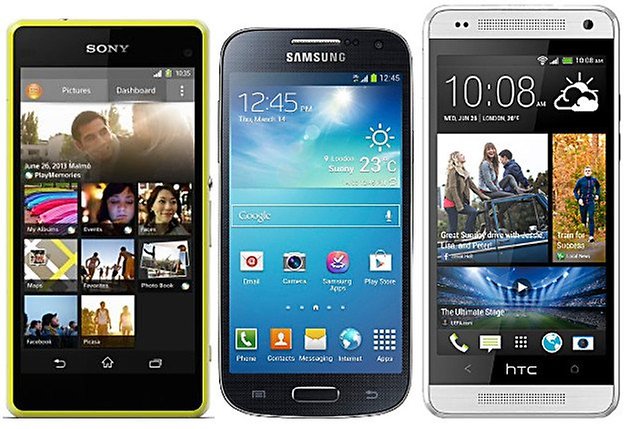 Android 4.4.2 update heading to newer HTC devices
HTC aren't so focused on the M8 (HTC One+) that they forgotten about their current customers rocking various versions of the HTC One – 2013's most awarded smartphone. According to a HTC Developer, all the newer HTC One devices (One, One Mini, One Max, One Dual-SIM) will be getting the Android 4.4.2 treatment in early 2014. There's even more news on the Droid DNA and Sense 6. Check it out for details.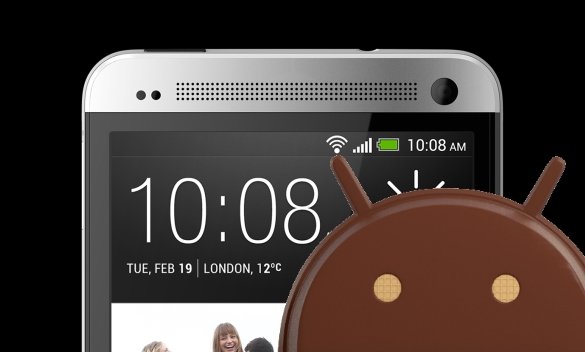 Assuming you don't have the best data plan around, or spotty reception at best, last week we showed you how to download YouTube videos for offline viewing. Following on from that article, now we're showing you how to convert YouTube videos to MP3s. Whether you download the video directly as an MP3 or convert a previously saved video, we've got you covered.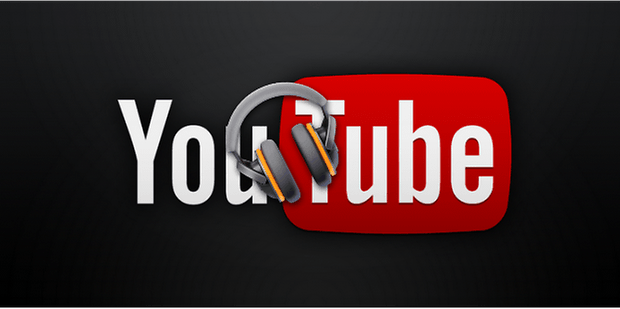 The LG G2 is one of the best smartphones around right now, and we've got the tips to show you how to get the most out of that bad boy. We try to put up tips and tricks for all the major devices, including the
Moto G Nexus 4 Note 3 Nexus 7 Galaxy S4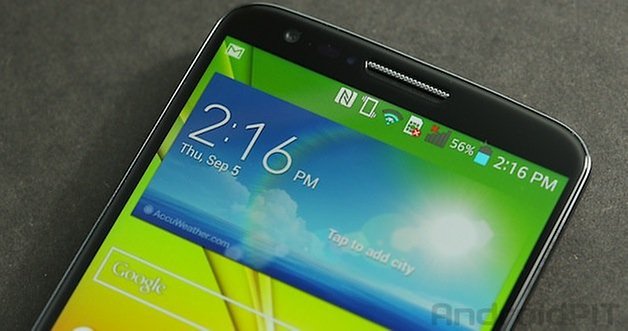 The HTC One 2, or HTC One+, or HTC One (2014), whatever it will finally be called is the successor of the one of the best smartphones of 2013, and the most warded device of the year. But the HTC One didn't sell as well as it might have, and the specs of the HTC One+ don't seem to be game-changing either, garnering plenty of criticism from the tech press when they were leaked this week. But the HTC One stood the test of time well and for reasons beyond killer hardware. Check out why the criticism seems a little unfair for the new One.