Top 5 News: stolen Lollipop ideas, get Android L features now, which phones are getting 5.0 and when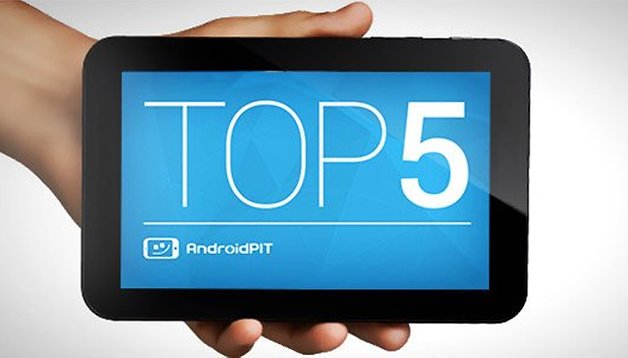 I hope you've got a sweet tooth, because this weeks top 5 news posts are, as you probably expected, mostly Lollipop related. There were some other interesting news pieces, some fiery debate was sparked in our blog post regarding Google's war on SD cards, and many users were pleased to hear of the potential for the Android L preview arriving on the Google Nexus 4, Nexus 7 (2012) and Nexus 10. Here's what else happened this week.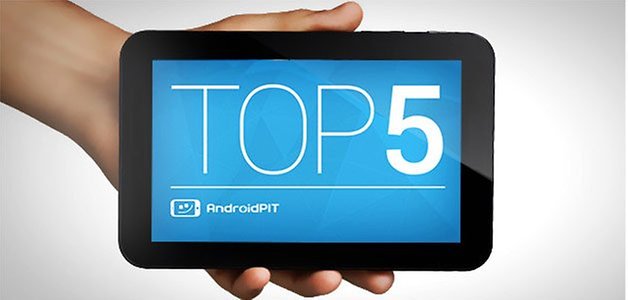 Earlier in the week Kris investigated the not-so-new features found in the developer preview of Android L and their origin. Some see it as cynical theft that damages third-party content creators, others think the open-source nature of Android means Google should be free to try and collate features to create the best possible version of their software. Kris seems to think Google L combines these various traits well - click the link to find out just what Android 5.0 makes use of.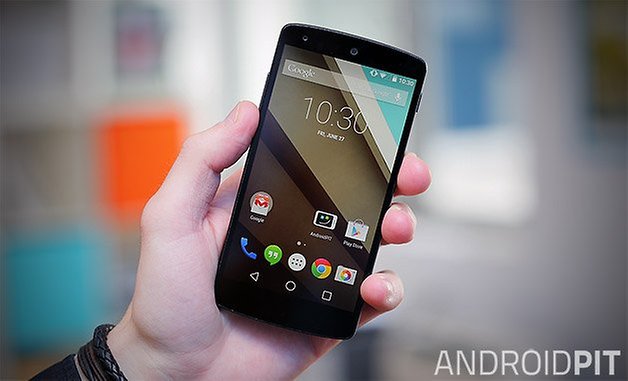 Sticking with the Lollipop theme, this week also contained a popular feature on the Android L developer preview. Some of the coolest aspects of Android 5.0 are possible to install and use on your device right now, requiring only a few simple apps and tweaks to your settings. Only one or two need root access, try some of them out for yourself and let us know what you think.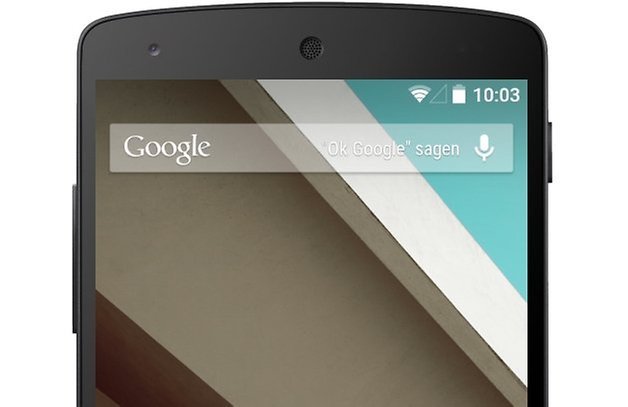 For users desperate to know when Android L (5.0, Lollipop, whatever you want to call it) will be arriving, and to which devices, we have a guide to the current update schedule. We'll update it as we find out more (as we just did with the Nexus info we received) so check back often to see what's going on.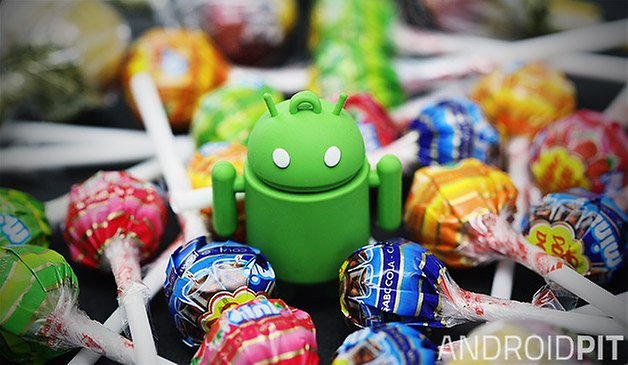 How to transform the LG G2 into an LG G3
Thanks to the wonders of rooting, Android smartphone owners can keep their devices fresh for years after release. The LG G3 Optimus UI houses some fantastic features which can be ported to a rooted LG G2 in just a few steps. Head over to our article to see how, and remember to backup all your important data before attempting the procedure!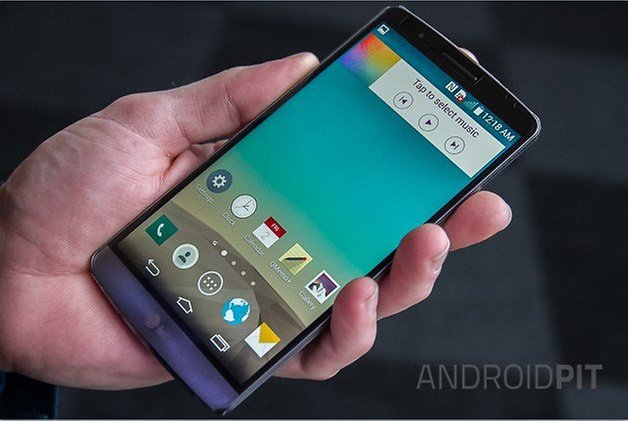 How to install Google Play Services 5.0, and why you should
In Google's I/O 2014 keynote speech, they announced that future security updates would be delivered via the Google Play Services app in the Google Play Store. Now, Google Play Services is responsible for much more than that, find out exactly what exactly what version V5.0.84 does and how you can install it in our guide.