These five things will shape the future of Google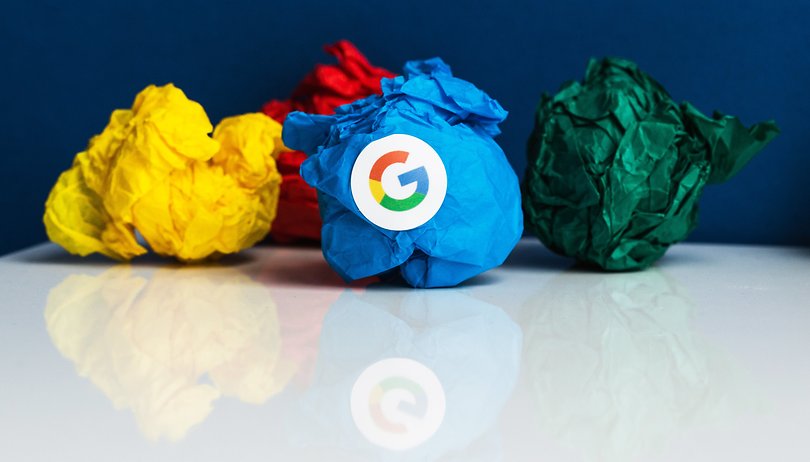 Four months ago we took our crystal ball and analyzed the trends of 2017 and where Google was heading this year. The I/O is just around the corner (it actually kicks off today), and a few of our predictions have already been proven to be correct. We'll use this opportunity to have a look at the future once more and analyze the trends and challenges Google will face in the near future.
An important note before you delve into this piece: we liberally use the word Google in this article. Google is actually a subsidiary of its parent company Alphabet, which includes other companies such as Calico, DeepMind, X, Google Fiber, and Nest Labs. While technically not correct, we have chosen to use Google as for most of our readers it's synonymous for all projects under the Alphabet umbrella.
Google's targeted investment
Over the previous years, we've gotten acquainted with Google's approach: product first, business model second. After everything we've seen and heard from Mountain View, it seems like there's a bit of a strategy shift going on. It seems like new projects have to follow a viable business model, or at least target certain business objectives from the onset.
Arbitrary product decisions are no longer the order of the day. Even the, at times strange, product decisions - most notably Google's different messenger platforms - follow a (for outsiders not always comprehensible) specific logic. Hardware-wise Project ARA looks like it's on the edge of a cliff, but on the other end of the spectrum, Google seems to be creating an Android competitor with Fuchsia.
Google wants to break out of PCs and smartphones
Google's success is based on web search. As the technology continues to evolve, so does Google. Google is omnipresent when it comes to browsers and search, and it dominates the smartphone market with its Android OS.
It's evident that this won't be enough for Google. If Google+ was a timid attempt to break out of the web search constraints, Google has now set a more ambitious goal. Whether it be the living room or the car, whether it's your smartphone or your watch - Google wants to be everywhere. You get access to Google services, while Google gets access to your data: Where are you? And with whom? What topics do you find exciting? What photos do you shoot? Google wants to know this and much, much more.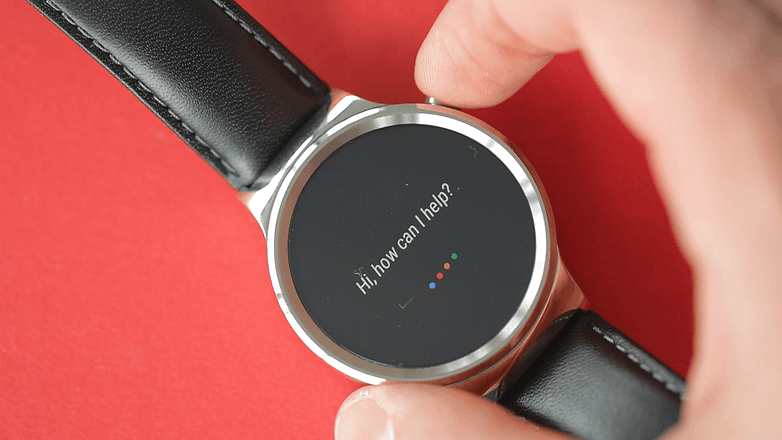 Smartphones and PCs are no longer a particularly exciting development goal: Google will continue to push and develop Android and we will surely see some new developments around web services. But gadgets like Google Home, intelligent speakers or Echo-like devices will soon serve as the main entry points for information and services. Whether Amazon, Google or Apple: smart home gadgets are at the top of the agenda for all big tech corporations.
Google Assistant is actually Google Search 2.0
Conventional searches won't work in your living room or in your car any more. You want to enter a search term? Scroll through a long list? What seems so easy and natural on a PC is already reaching the limits of practicality on a smartphone and almost impossible or actually against the law in many everyday situations.
Google's answer is the Assistant: you ask a question, Google answers. Not without good reason does the Assistant focus heavily on voice commands. Sending text messages and making calls is already possible, but that's just the beginning. The upcoming Google I/O will focus on the topic of app and Assistant integration, and their futures. This is the only way Google Assistant can expand its skills and remain relevant - especially when compared to Amazon's skill platform for Echo devices.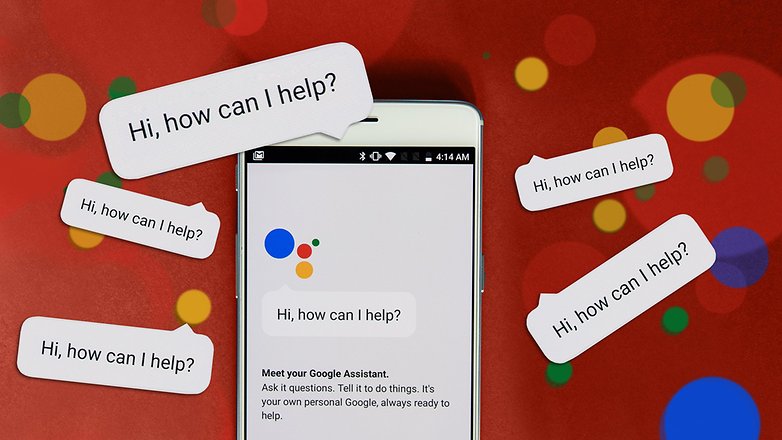 Voice search requires a direct response - Google will put a strong focus on this in the coming years. Whether it's an Alexa skill, an assistant app or a Bixby answer, voice-controlled interfaces require a completely new approach and a high degree of precision on the part of the providers. Otherwise, they will fail.
Google needs your data more than ever
Google will never kill off its web search. 88% of Google's revenue comes from advertising, so it's only natural that we will continue to see ads in the search results and web pages in the future.
The secret of successful advertising its placement: Only relevant advertising has a chance of being successful, and Google is already the master of targeted advertising. Precise user data is the key to keeping it this way. But others have become good at this business as well: Facebook, for example. The social network makes 97% of its revenue through advertising, and knows more about its users than many are comfortable with.
Google, on the other hand, lacks the social dimension when it comes its user data that Facebook has. For services like Google Photos or future features, Google needs to improve its machine-learning algorithms. For this, Google needs more successes like Google Photos and fewer flops like Allo and Duo. Will there be a revival of Google+? It's hard to imagine. But without the possibility of tapping into the data of social networks, Google will be lost.
Google will expand on developing its own hardware
It is only gradually becoming clear how much the Android universe has changed because of the Pixel smartphones. While Nexus smartphones tended to be more attractive to developers and enthusiasts, Google has begun targeting typical consumers outside of its traditional fan base with the Pixel and Pixel XL.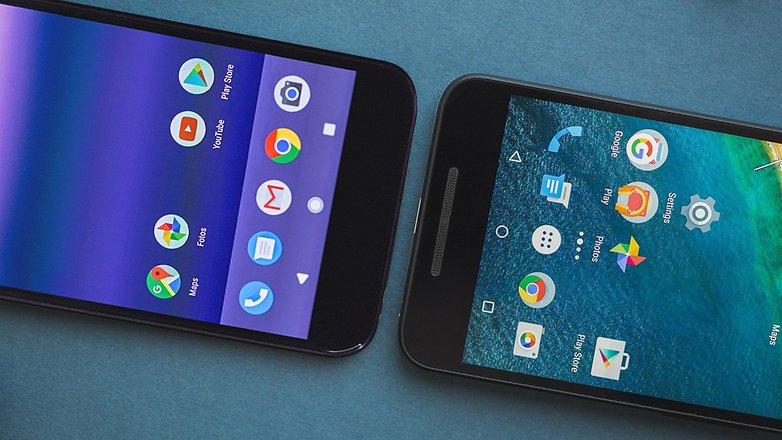 And Google is optimistic: According to an alleged Google plan, the strategy is to sell over five million Pixel 3 units. A significant increase to previous sales numbers, but peanuts compared to Apple or Samsung. Google has shown that it has hardware ambitions with the Pixel C, Google Home and Chromecast, and it will - and has to - expand on them. Android was an opportunity for many manufacturers to catch up to Apple, but the same can't be said with digital assistants, and VR/AR. Why bank on Google's solutions when your own developers could be just as successful with their own products? Case in point: Amazon's Alexa, which it conveniently offers to other smartphone manufacturers. If you want to use augmented reality you can build a Tango phone. Or, just use a solution like Camera Effects from Facebook. And, if you go on a big enough shopping spree, you can even build your own assistant - like Bixby.
In short, if Google wants to implement its own projects, it is more important than ever to offer its own hardware. There are signs that Google is being cautious when it comes to this - it would be highly unlikely that it will directly try and attack the likes of Samsung or Huawei. It's more likely that the relationships will actually become closer in certain areas.
The next few years will certainly be suspenseful. The smartphone market is drastically evolving. Google calls it AI. In more concrete terms, it means digital assistants like Google Assistant. It would be more precise to call it: "Connectivity Everywhere" - with all its advantages and disadvantages.
Where do you think the journey is going? Do you think our smartphone habits will radically change in the next few years?