The battery revolution is up and running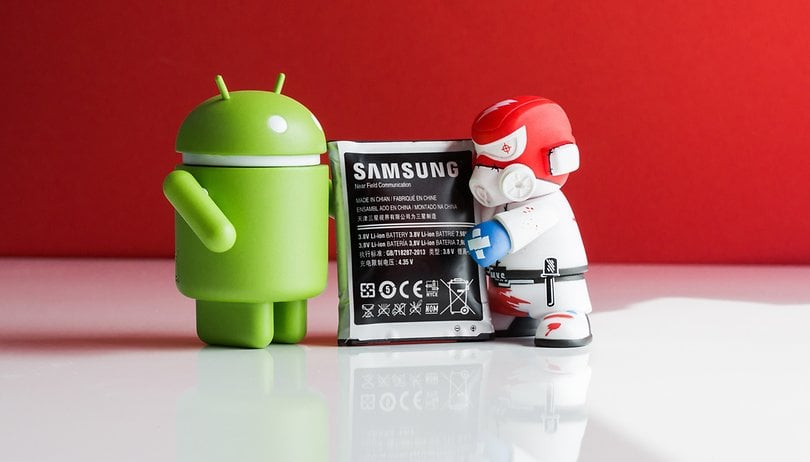 It isn't always easy to be objective when discussing smartphones. Some people prefer one kind of design over another, some like TouchWiz while others prefer stock Android. Some want a very powerful smartphone, while others simply want a device to chat on WhatsApp with. There is, however, one area in which everyone is in agreement: the battery life of a smartphone is never enough and must be improved on. An American study offers a solution. It's only experimental at the moment, but looks very promising. NEXTPITTV
Heading toward end of lithium-ion batteries?
We know that the batteries currently used are lithium-ion and that, up until now, the only way to increase their capacity is to increase the size of the battery. In other words, the larger the device, the more it is possible (at least in theory) to use a larger battery, but with an equally larger screen, the power consumption also increases so the benefits are not really noticeable. Of course, software optimization improves the battery life, but only up to a certain point.
The University of Central Florida has made a discovery that could revolutionize the field of electronic equipment: a supercapacitor that can store much more energy than a battery, and function just as well after 30,000 recharges as it did on its first use! The researchers claim that not only will it be possible to fully charge a smartphone in a few seconds, but also to provide it with enough power to last for at least a week.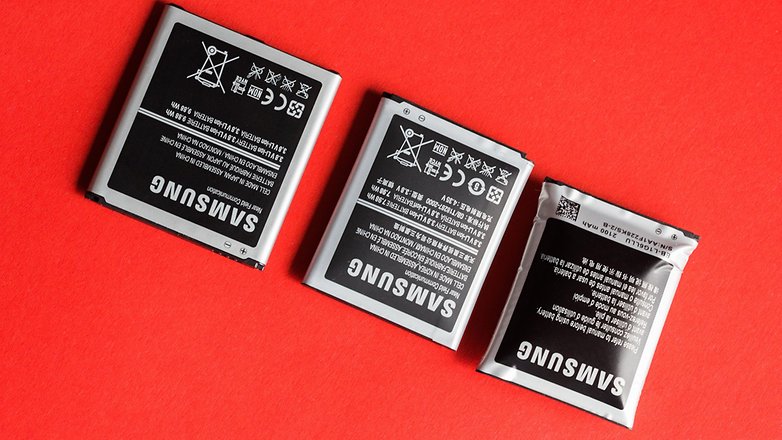 Better capacity and faster charging time…but not yet!
This is not ready yet though. The technology is far from simple and it will take a while before it is fully tested, accessible and the manufacturing processes probably need to be streamlined. The material used is graphene which is, by definition, very thin and heats extremely slowly, providing a clear technical advantage. The key to success with this kind of battery relies on the technology: the tube format prevents problems similar to those seen in traditional bi-dimensional forms.
It will still take a long time before they are fully tested
Thanks to their innovative materials integration process, it will have more cyclic stability, meaning that it can be recharged much more often. Graphene is highly conductive which helps the electric current to move more easily, that means the recharging time is much faster.
The research leader, Yeonwoong Jung, has emphasized that the technology is not ready for commercialization, but that this study will have a "very high" impact on many technologies.
What are your battery expectations? Would you invest more money in getting better battery life?

Article written in collaboration with Luis Ortega.