Sony teases imminent Honami i1 release, under another name?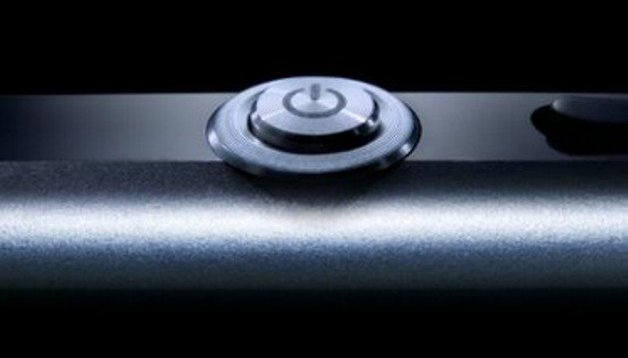 The official Sony Xperia Twitter account, @sonyxperia, dropped a cute little teaser image of the upcoming codename Honami might have been ditched it favor of the likely release name: Xperia Z1.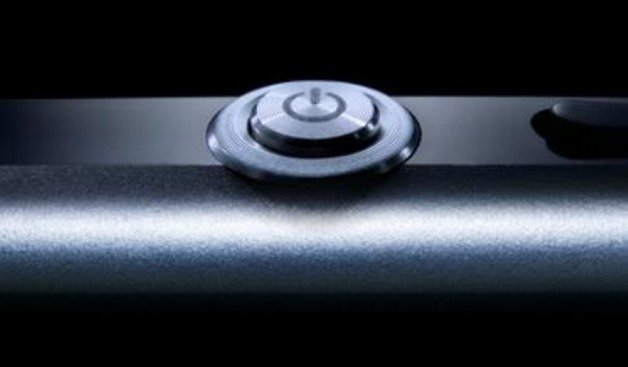 The image that accompanied the tweet showed nothing but a power button and didn't mention a release name, but the device has been variously called the Honami, the i1, the Xperia i1 and now Xperia Z1. A rose by any other name smells as sweet, and no matter what you call this device, it's going to be sweet. Call it Phone For Idiots if you like, I still want one.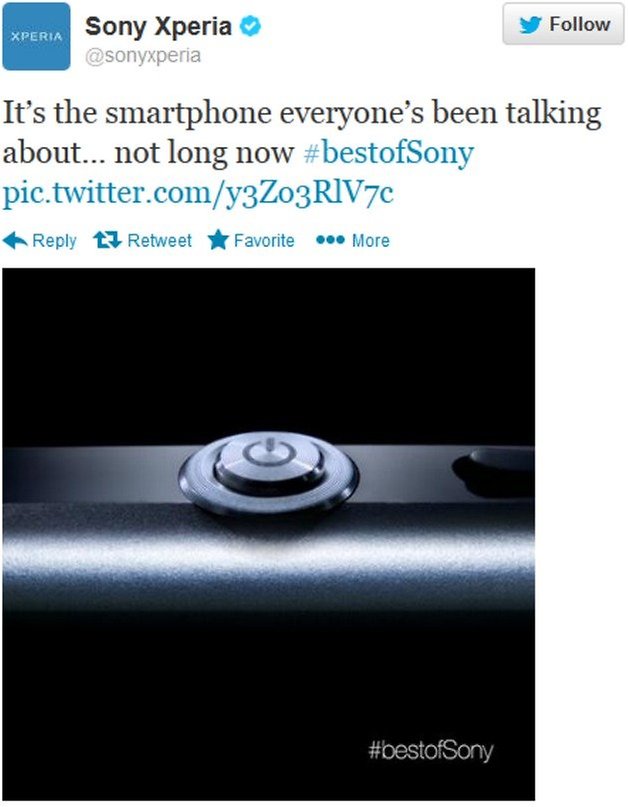 We also reported recently on the super sexy, super small and super powerful Honami Mini, which is not yet confirmed but as with all things unconfirmed, it's pretty much happening. There's no word on when we'll hear more about that device, but it's unlikely to appear at the IFA as we expect Sony to want to give the flagship device a solo run at the market for a while first.
The unconfirmed device specs for the Honami are as follows: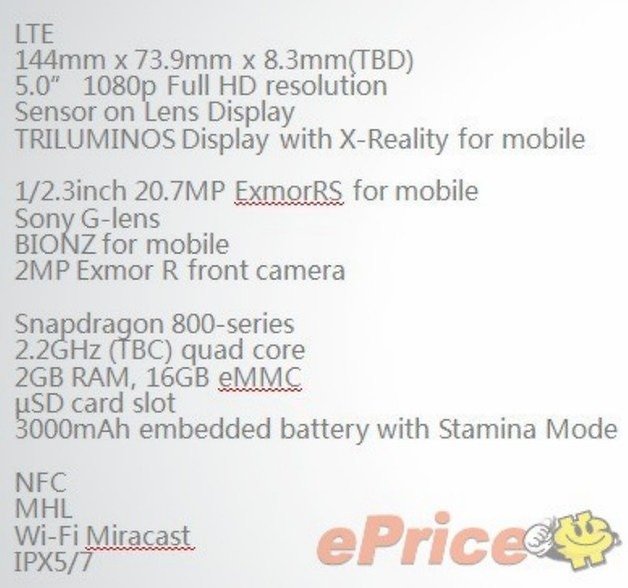 With no reason to doubt these will be the official specs on the device, the Honami - or whatever it's called - is shaping up to be one of the devices of the year. If the rumors about the Honami Mini are true, there could be a new emperor on the mini battlefield too. Sony! Sony! Sony!