Snapdragon 855: specs leak within hours of launch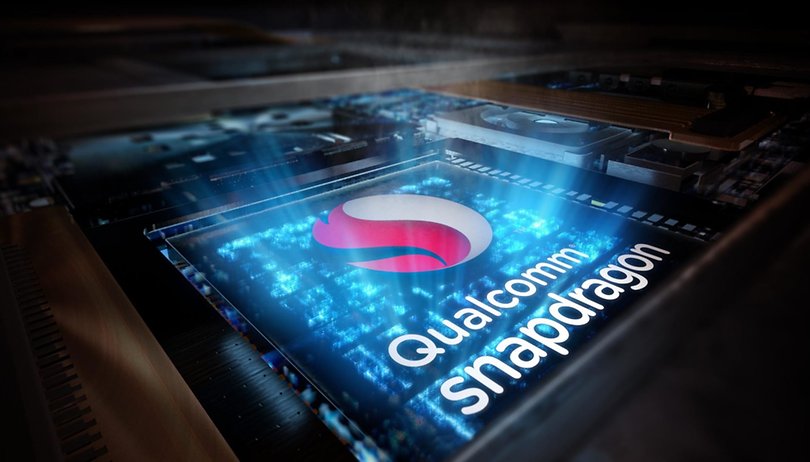 It is now just hours before the official presentation of the new top of the range chip by Qualcomm but the information about it has already been leaked. For this we have to thank our colleagues at TechCrunch who have made some confusion with the publication dates of the articles. But yes, officially it will be called Snapdragon 855.
The new chip that will accompany the top of the range smartphones throughout 2019 has been leaked a few hours before its presentation. Its name is the Snapdragon 855, although internally it has been known by the initials SDM8150. The company does not yet seem ready to change nomenclature for its SoC.
In the original article, which was obviously removed in a timely manner, some emphasis is placed on the new 5G multi-gigabit capabilities of the chip. The Snapdragon 855 will, in fact, be the first SoC on the market to use this feature for the new generation of connectivity that we will see become official during the year that is about to begin.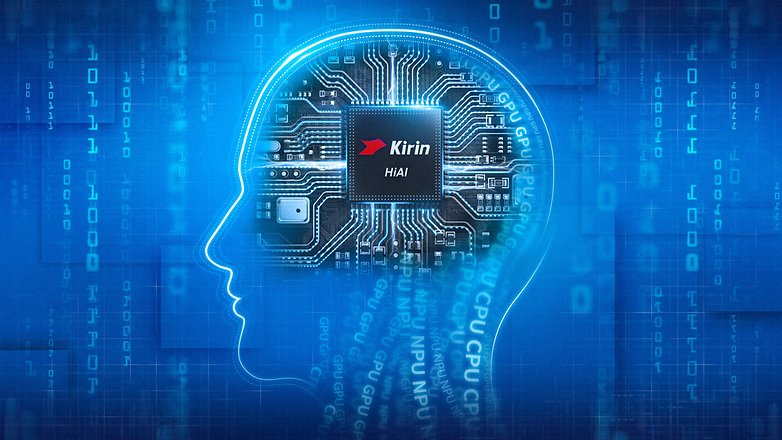 For the first time ever in a Qualcomm chip, an NPU dedicated to machine learning tasks and related to AI will be present. This NPU should triple the performance of devices equipped with Snapdragon 855 during these specific tasks compared to the previous generation. Obviously, smartphone cameras will benefit enormously from this and we could probably see obvious improvements in the new generation of flagships coming soon.
As if that weren't enough, the chip will support a new mode dedicated to gaming called Snapdragon Elite Gaming, but you don't have precise information yet. Qualcomm also aims to make fingerprint readers integrated into the display a mainstream reality: the company will present a new sensor called 3D Sonic Sensor that promises to work even with a dirty display or one protected by films. We will probably see it for the first time on the Galaxy S10.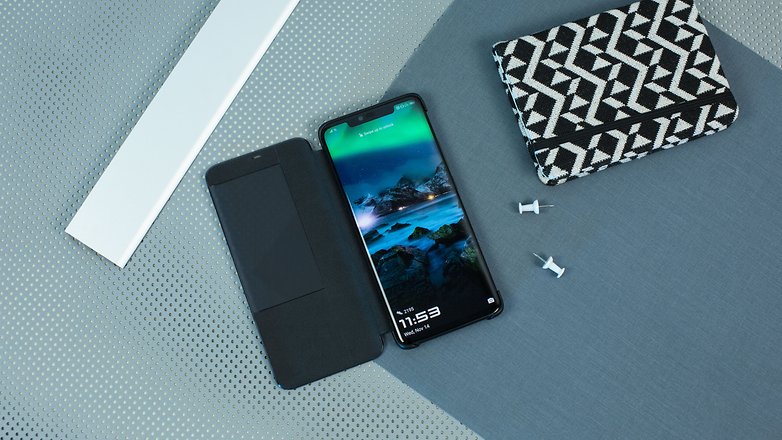 Qualcomm Snapdragon 855: technical specifications
| | Snapdragon 855 |
| --- | --- |
| Production process | 7nm |
| CPU | 8-core: 4x 1.78GHz + 3x 2.42GHz + 1x 2.84GHz + 3x 2.42GHz + 1x 2.84GHz |
| GPU | Adreno 640 |
| Modem | Snapdragon X24 LTE + Snapdragon X50 5G |
Obviously do not take this information for definitive, in a few hours we will surely know more! Let us know what you think.