Snapchat launches Lens Challenges, starting with some holiday fun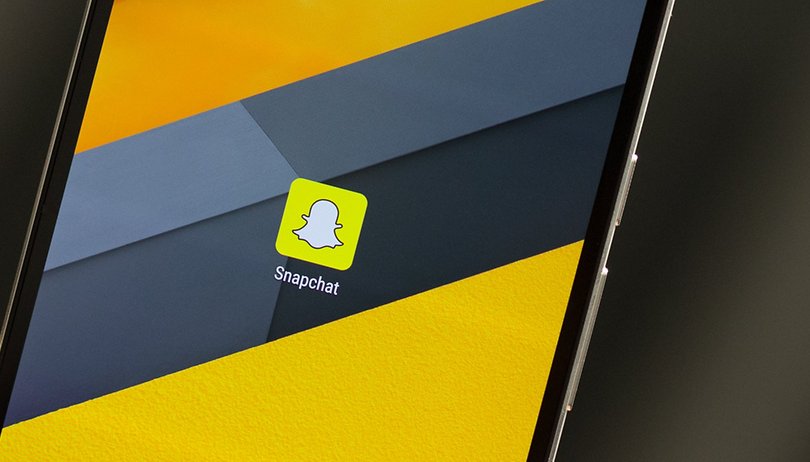 Snapchat wants you to start challenging yourself and your friends starting this holiday season, with the rollout of a new feature called Lens Challenges, based around challenging others to film a snap with a specific lens. Naturally, the first challenge is festive in nature.
Who doesn't love a challenge? Viral stunts and feats such as the ice bucket challenge or zoom challenge on YouTube, TikTok's dance challenges or even Fortnite's weekly challenges have been a great way to engage users on a platform, leveraging our natural instincts for playful competition. Now Snapchat is getting in on the action.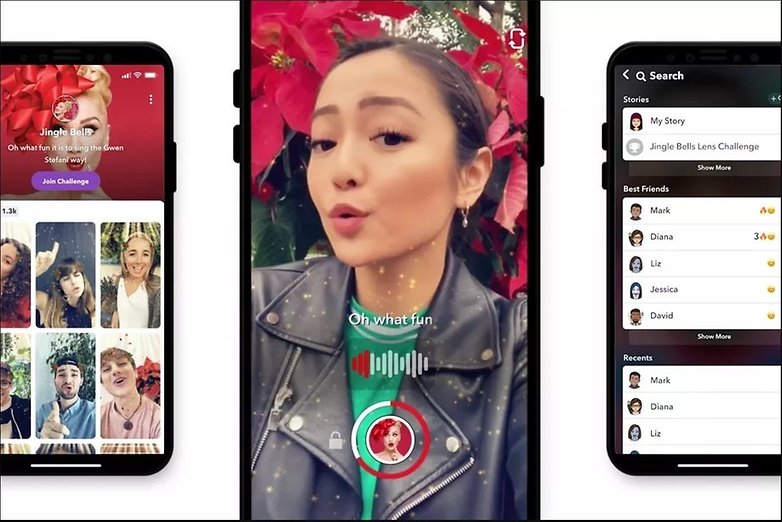 With Lens Challenges, users can now create and share snaps with lenses that are themed around a particular song, dance, holiday, event and so on. To kick things off with some holiday cheer this Christmas, you can use a specific lens to sing Jingle Bells with Gwen Stefani:
To try it out, follow these steps
Open Snapchat's Lens Carousel.
Tap the smiley icon for Lens Explorer
Choose the "Jingle Bells" challenge
Give it a go! There'll be lyrics on-screen to help
Once you're satisfied with your take, send your Snap to the Gwen Stefani Challenge story
From the same challenges interface, you can view the challenges from other users without having to compete yourself.
Snapchat faces its own challenges
This new feature is the first 'official' challenge from Snap supported in the app, but users have been issuing their own challenges on the platform before, reportedly started with the "Disappear" challenge, from Jye Trudinger, a.k.a "Jinnie the Wew," which used superimpostion tricks to make the photo's subject disappear.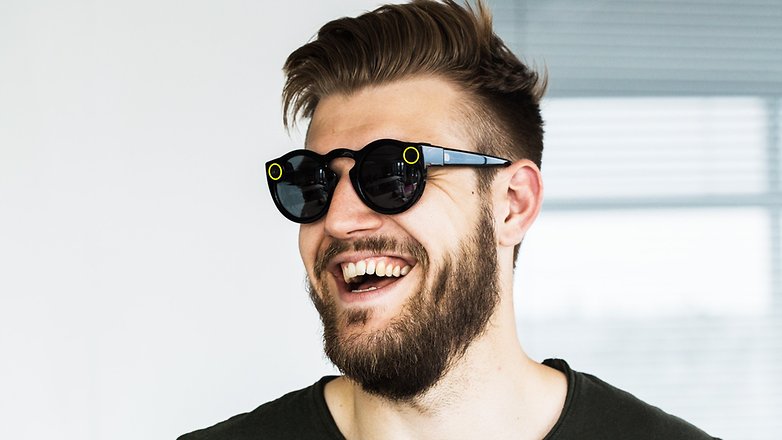 Snapchat officially supporting this kind of activity is a move to revitalize its ailing user base, after losing daily users for the second quarter in a row in 2018. Threatend by stiff competition, not least from Instagram and Facebook which copied Snapchat's popular 'stories' feature, Snapchat isn't going down without a fight, though, and the company said in October that it planned to try to reach billions of people worldwide who aren't on the app. Now that's quite a challenge.
Do you still use Snapchat? What do you think of the challenges?