China: "serious consequences" for the USA and Canada over Huawei CFO arrest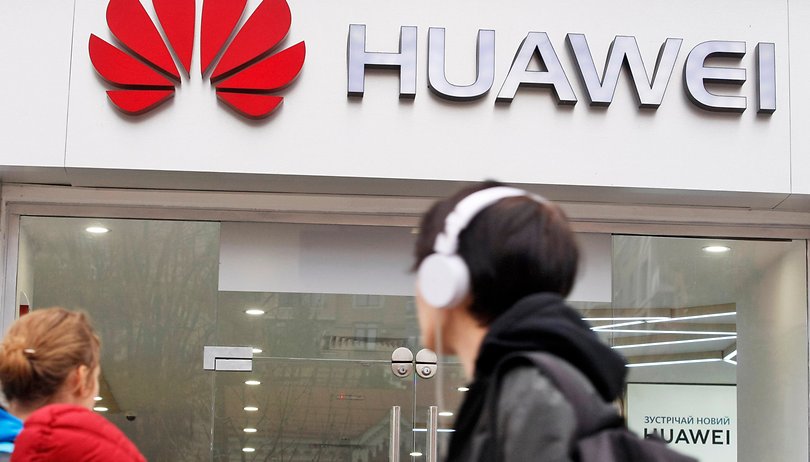 Huawei CFO Meng Wanzhou is still in custody in Canada after being arrested last week. Meng is accused of involvement in business with Iran, thus being in direct conflict with US sanctions. Her arrest was ordering in Canadian territory. The Chinese response has been swift and strong.
According to NBC News, China is reported to have convened the US Ambassador Terry Branstad, who met with Chinese Deputy Foreign Minister Le Yucheng. During the meeting, the latter strongly protested against the arrest of the CFO of Huawei, adding that the United States should renounce the arrest warrant against Meng.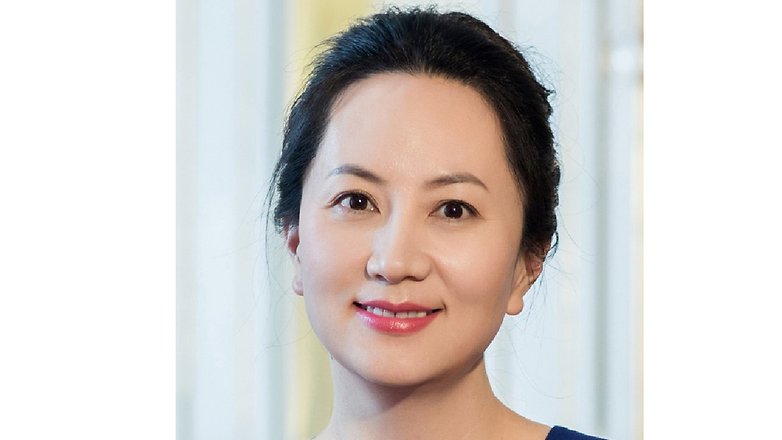 Subsequently, the Deputy Foreign Minister also met with the Canadian Ambassador, John McCallum. According to some sources, the Chinese government agency has reported to the Canadian authorities that if the country does not release Meng immediately it will face "serious consequences", calling the arrest "unreasonable and cowardly in nature". The United States is already preparing itself by alerting its allies not to use Huawei equipment to build their 5G infrastructure, a blow to the largest global supplier of network equipment.
Do you think this is just the beginning of war? Let us know.