Samsung Smart TVs with two language assistants from 2019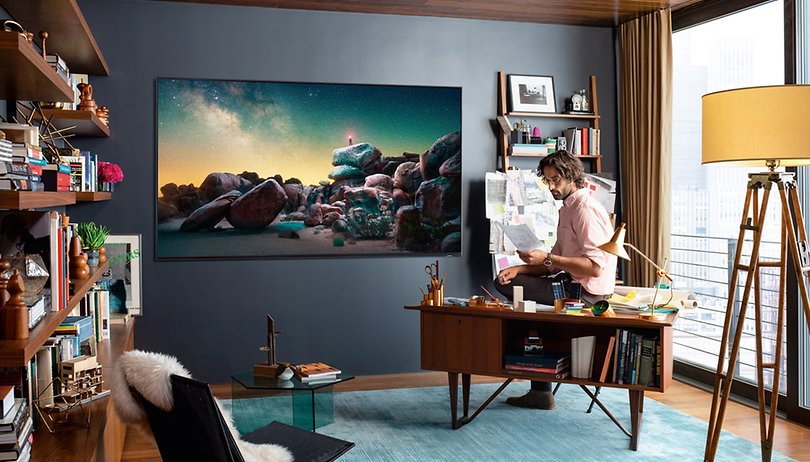 Samsung has not yet had luck with its language assistant. Now, for the upcoming Consumer Electronic Show at the beginning of January 2019, the South Korean manufacturer is expected to announce Google Assistant for its Smart TVs. This means that Samsung Smart TV owners will have double staffing when it comes to language assistants in the future.
For two years now, Samsung has been working on its own language assistant Bixby. Just a few days ago, the Korean manufacturer fulfilled their promise to release Bixby in German, Italian and other languages. For the time being Bixby is only available as beta version and limited to the Galaxy Note 9, but at least Bixby supporting multiple languages is the first step. The problem for Samsung: during these two years, Google's assistant and Amazon's Alexa were able to divide the market among themselves and gain a lead in terms of market penetration that Samsung could not catch up so quickly.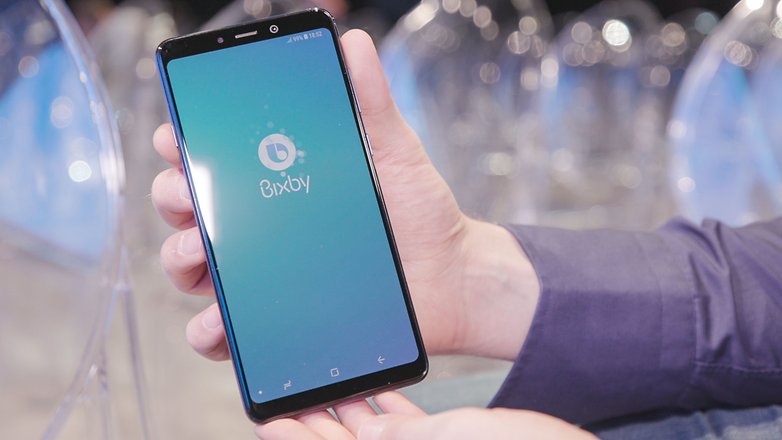 US magazine Variety is said to have received information from trustworthy sources, according to which Samsung will offer the Google Assistant parallel to Bixby for the coming year. Thanks to Google's smart assistant owners would then be able to connect more easily and quickly to products compatible with Google Home. Manufacturers and service providers could, in turn, open themselves up to Samsung Smart TVs without any additional effort.
Until then the Korean company understandably does not want to comment on Variety's report. If you've always loved the idea of a Samsung Smart TV and just didn't want to buy it because of the missing integration of Google's language assistant and Chromecast functions, you should consider the CES 2019. The question of whether Google Assistant will only be available on new Samsung TVs or also be rolled out to existing devices via software updates, should be answered by then.
What do you think? Would you be interested in Google Assistant's integration on Samsung Smart TVs? Let us know in the comments.