Samsung's new VR headset could be a real challenger to Oculus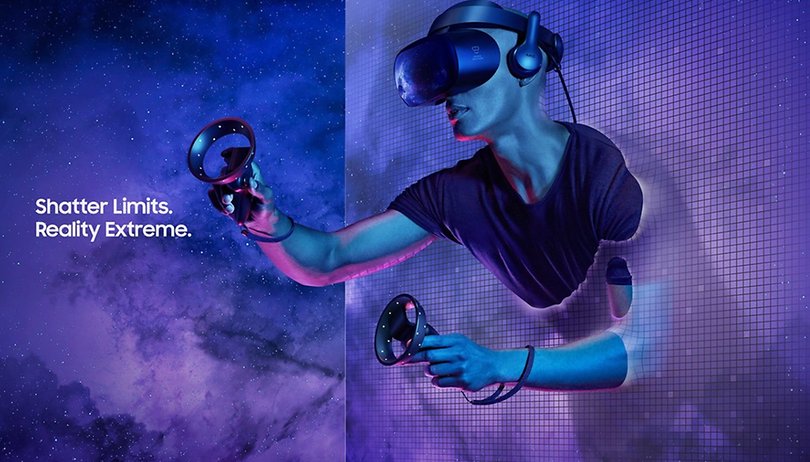 Samsung has been working on a successor to last year's Odyssey Windows VR headset, and now the Odyssey+ has made an official appearance on Samsung's US online store. With high-end features and SteamVR compatibility, Samsung appears to be courting those who want decent VR gaming hardware along the lines of Oculus Rift.
Samsung's official online store in the US has just listed the device for $499.99. The most touted feature of the Odyssey+ is what Samsung calls the anti-screen door effect (SDE) display. Samsung's site notes that the display "applies a grid pattern structure" to the headsets "top-player panels" that reduces the distance between pixels by nearly 50%. In practical terms, this exclusive tech should more than double the effective pixels per inch (PPI) count of the display resolution from 616 to 1,233, resulting in a much clearer, more immersive VR experience.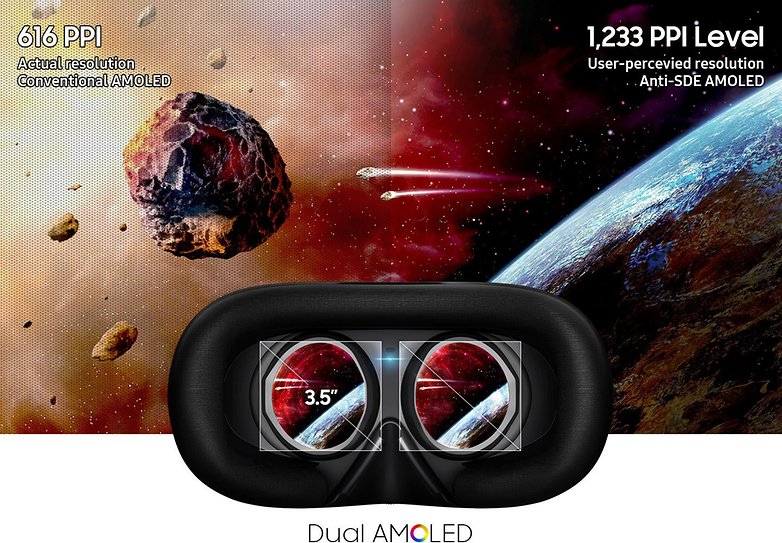 The dual AMOLED display itself keeps the same 1440×1600 resolution found in the original Odyssey, which matches even the mighty HTC Vive Pro. The Odyssey+ weighs in a little lighter than its predecessor at 590g and has a few ergonomic tweaks for comfort but otherwise is quite similar, with built-in audio and 6DoF tracking. The Odyssey headsets don't have a flip-up visor like other Windows MR setups, but the Odyssey+ has a flashlight feature that allows you to quickly glimpse the real world while still in the headset so you can check on your surroundings.
Like other Windows VR headsets, you can expect it to run on Microsoft's own Mixed Reality platform, though it should also support SteamVR, which should make it an attractive proposition for lovers of high-end VR games on their PC, especially since the future of an upgraded Oculus Rift 2 from Facebook may now be in doubt.
So far Samsung hasn't announced a release date for Odyssey+ but we'll update you when we know more. So far, the impressive feature points to a powerful contender in the PC + VR market could give the Oculus Rift and HTC Vive a run for their money.
Are you considering buying a VR headset for your PC? Or do you prefer standalone setups?