Samsung planning ceramic Galaxy 10 version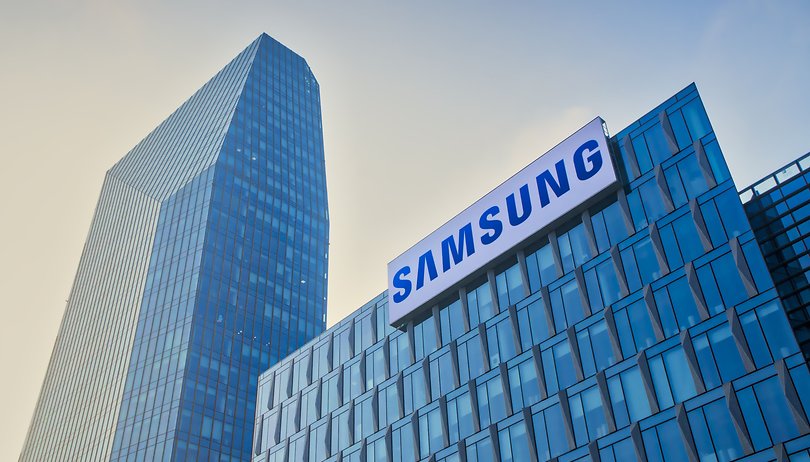 SamMobile has reported that the Samsung Galaxy S10/+ will also be available in ceramic versions. Ceramic backs, similar to glass or plastic, allow wireless charging, but would be much more expensive to produce. The ceramic models should be available in black or white.
In addition to the front and rear glass versions in black, white, yellow or green, Samsung will next year launch its flagship Galaxy S10/+ in two further versions. These are also white or black, but on the back they are made of ceramic instead of glass. SamMobile has got exclusive access to this information and mentions that this is the anniversary edition of the Galaxy S series.
Ceramics have been used in many other smartphones, but are rarely found. The expensive material, which is difficult to process, is considered to be particularly hard and resistant to signs of wear. Xiaomi uses it, polished, among other things, in a variant of the Mi 6.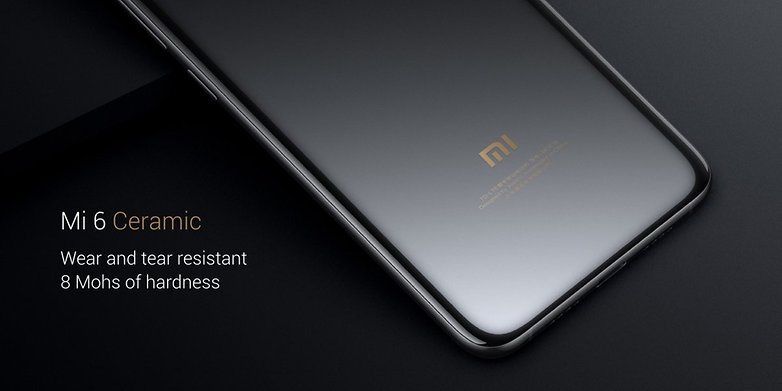 OnePlus supplied a ceramic version of the OnePlus X, which at the time was 100 euros more expensive than the conventional version and was also only available in limited quantities.
Probably, the ceramic will be zirconia. The material is almost as hard as diamond, quite break-proof and also heat resistant. It can also be cleaned more quickly than glass because dirt does not stick to it.
But if it should break, it could push up the already exorbitant repair costs of smartphones for the Samsung Galaxy S10 even further. And then it is not yet clear whether a replacement will be available at all.
Would you still get the ceramic model, or would the ceramic be lost under a protective cover anyway? Let us know in the comments.