Here's why Samsung might be the Apple Watch's biggest fan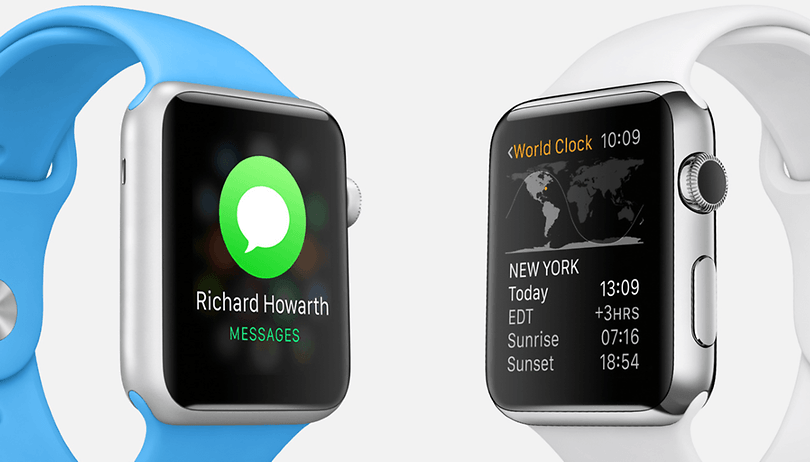 Apple and Samsung were once in a state of open warfare - yet with the launch of pre-orders for the Apple Watch on Friday, Samsung is back in the ring with a major competitor in the smartwatch space.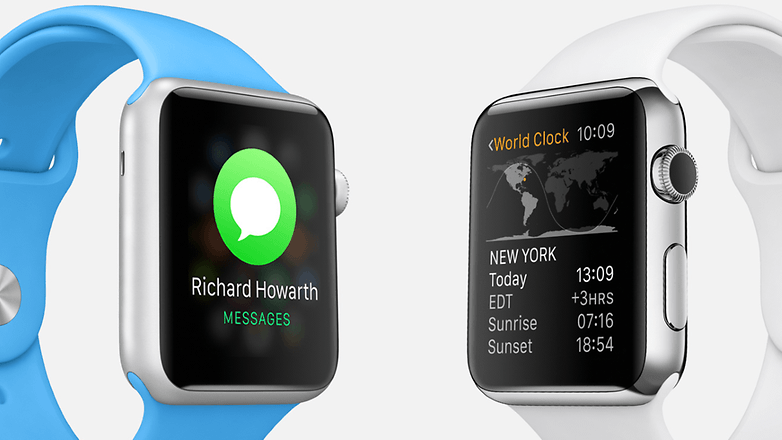 Speaking with CNBC, vice-president for Samsung mobile in Europe, Rory O'Neill, said that the company was "delighted" to have its old nemesis join the smartwatch fray. He said:
"Great competitors offer great things to consumers and the fact that there are so many great competitors in this space mean that there is absolutely a market... it's with great delight that Apple has followed us into that market".
The composed comment from O'Neill may come as a disappointment to those expecting some old-fashioned Samsung vs. Apple fighting talk. Samsung's recent PR approach is one of cool detachment, and the company appears confident in its smartwatch products. O'Neill emphasised this in the interview when he said:
"We've over 70 percent market share of the smart watch market in Europe and we can learn from those early iterations of our product".
Apple received almost 1 million pre-orders for the Apple Watch on its first day of availability. Samsung is poker-faced about it for now, but should it be a bit more worried about its new rival? Let us know what you think.