Why Samsung, Apple and Google are betting heavily on the connected car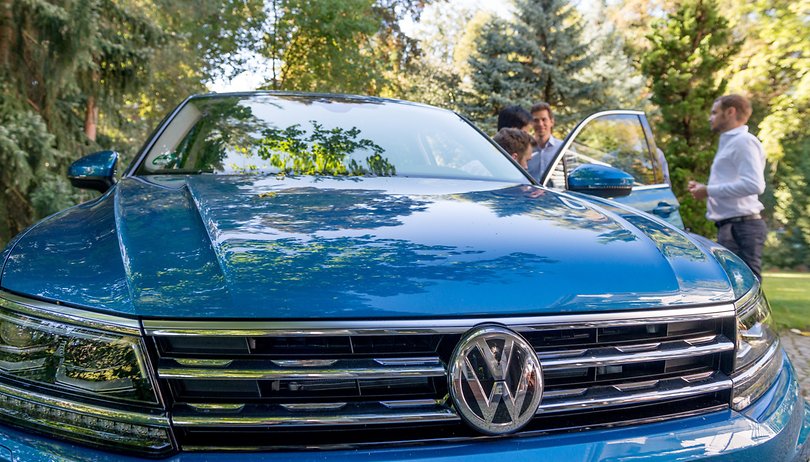 For a few years now the automotive and high-tech worlds had largely been ignored. It looks as though those eras will soon be over. Apple, Google and Samsung (to name only a few) are becoming increasingly interested in this sector and are multiplying their connected car projects. Why adopt such a strategy? Is the automotive world going to be disrupted by their presence in the coming years?
Apple and Google already on pole position
This is hardly a secret. Silicon Valley companies are becoming increasingly interested in cars. Many North American start-ups now deal in automobiles. Uber has revolutionized the taxi market, the sharing rental cars has truly gained ground, and Tesla is becoming more and more popular. In short, the current level of interest is high.
The automobile connectivity race that global web giants are engaging in is becoming more competitive. Google has been working on an autonomous car for several years now and Android Auto, the multimedia interface designed specifically to run in cars, is currently available to everyone in its new 2.0 version.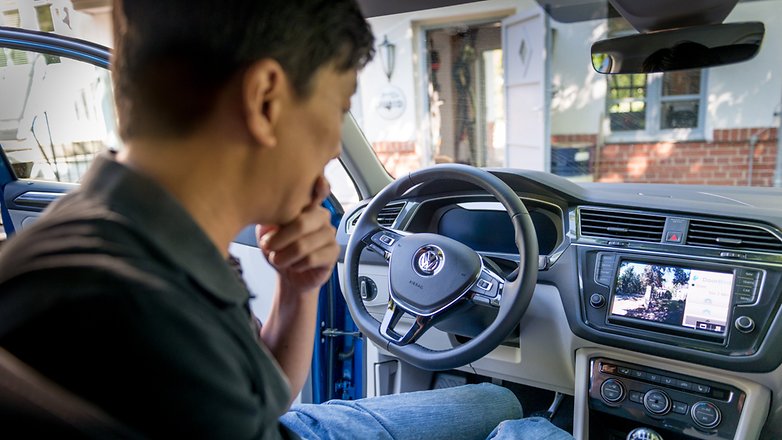 Its best enemy, Apple, is not far behind. This week, the Cupertino firm confirmed its interest in this area to the Federal Road Safety Agency and is now developing an in-house autonomous car. That said, there were some rumors of abandoning the project and a buy out of the British manufacturer McLaren, but Apple does want to develop an iCar but is mainly focusing on automated systems in the automotive sector. CarPlay, the iPhone equivalent of Android Auto, is now available in many vehicles.
Samsung is catching up
Compared to the progress of its American competitors, Samsung has lagged behind. Samsung, finally aware of its problems in the sector, is starting to take action so as not to depend on either Google or Apple in the future. The South Korean company wants to give connected cars priority in its development strategy.
Samsung Electronics to Acquire HARMAN, Accelerating Growth in Automotive and Connected Technologies https://t.co/jmJadRy4nq

— Samsung Electronics (@SamsungNewsroom) 14 november 2016
To achieve this end it formed a dedicated team last year and has spent more than $8 billion to buy Harman, the famous American company specializing in high-end sound. This is the biggest purchase made by Samsung in the company's history.
Buying Harman is the biggest purchase in Samsung's history
Why such a purchase? Harman has many existing partnerships with car manufacturers, including General Motors and Fiat Chrysler. According to Samsung's Vice President, Kwon Oh-hyun, this purchase offers Samsung an "immediate" and "solid" base where it can develop its automobile platform.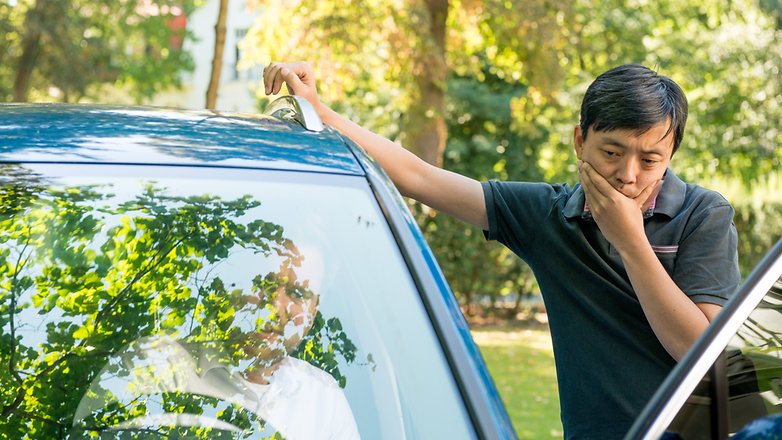 A juicy business
If all the main high-tech companies increase their automotive investments, then it is obviously not for philanthropic reasons. Behind the connected car lies a big juicy business opportunity. According to Samsung the connected and intelligent cars market, including driverless cars, will increase by an average of 13 percent every year reaching around $170 billion by 2025. This is therefore clearly a strong potential for these companies in search of new ideas to grow.
Another war-horse, last but not least, is the data market. Who said data means better client customer knowledge, product targeting, customized services… Apple, for example, strongly advocates for data sharing between manufacturers at National Highway Traffic Security Administration (NHTSA), in particular road safety data relating to accidents. Behind this data lies numerous services and software they are hoping to sell to professionals and individuals alike. The ultimate objective is to develop a fully autonomous car, as companies hope to sell more and more services to drivers who will have more free time. Ultimately, what Samsung, Apple, Google and co are looking for is connectivity between all of their devices for more interactivity and associated services.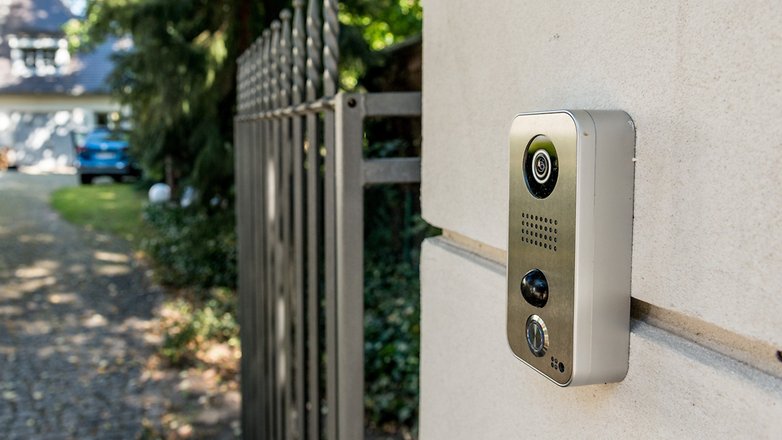 Finally, for Samsung this is also a matter of independence. The South Korean company, currently in crisis following the Galaxy Note 7 fiasco but also a corruption scandal in South Korea, cannot settle for following Google and Android Auto. Unlike companies such as Apple, Samsung has developed a wide range of products and many are in the home appliance sector. The stake is even more important, as Samsung would ideally like to connect all these objects with each one another.
Do you think an automotive revolution is coming? What are your thoughts on the development of driverless cars? Let us know!