AndroidPIT visits a Repair Shop: what's inside of the Galaxy S4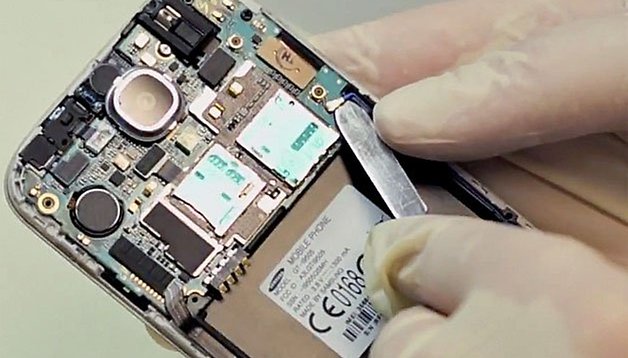 We went on a field trip today to a smartphone repair store in the heart of Berlin where tearing down smartphones is the meat and potatoes of their every-day workflow. We wanted to see what these experts fix on a daily basis and what kind of things I might be able to fix myself without breaking my expensive handset. The expert we met took a look inside of our Samsung Galaxy S4 and showed us what's going on underneath the shiny display we see every day. NEXTPITTV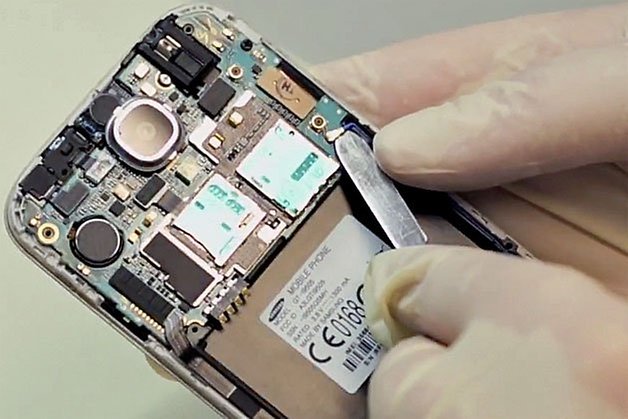 We asked him the following questions:
Fixing a smartphone yourself: what should I pay attention to? Does the entire process need to be sterile?
The expert's opinion on batteries: built-in or interchangeable?
What shouldn't I fix myself?
Water damage solutions for the Galaxy s4
What are the problems you find yourself fixing the most?
What are the different parts of the motherboard aka what the heck am I looking at here?
This video comprises a rough break-down of what can be fixed and what problems normally arise with smartphones like the Galaxy S3, S4 and the HTC One. Repairing a smartphone isn't an easy task and if you don't have any technical knowledge in regards to the underlying hardware, it might be a good idea to leave it to the experts. But like we show in the video today, there are things that you can learn, if you have the time. You just need to be careful not to damage your expensive smartphone along the way.
Do you repair your own smartphone? What is the most common thing that you find yourself fixing? Do you have any tips for the rest of us?