Remix IO is a $99 Nougat-powered PC, 4K set-top box and gaming device all in one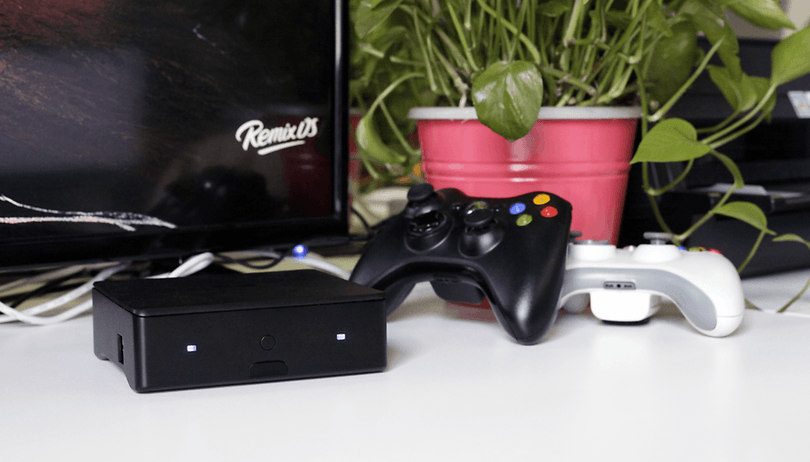 Jide, the company that makes the very capable Remix OS fork of Android, is returning to Kickstarter with a new hardware project that brings Android Nougat, 4K streaming ability and gaming all in one. But will Jide get enough support to get the new campaign off the ground? NEXTPITTV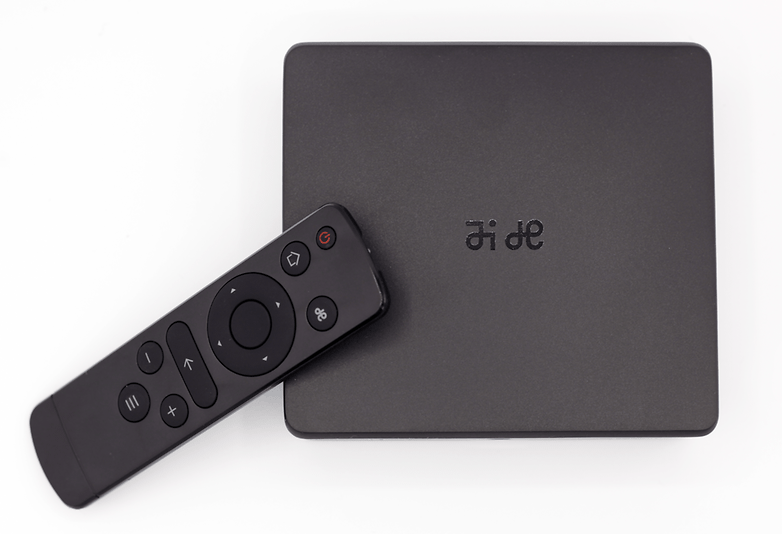 Where the company's earlier devices were a square shot at a very low-cost, portable desktop replacement PC unit (the Kickstarter campaign is a much broader attempt at providing a device that's a master of many tasks.
Hardware-wise, the Remix IO has an Octa-Core 1.5 Ghz processor, 2 GB RAM and 16G B of onboard storage. The unit also includes four USB 2.0 ports, HDMI 2.0 (with output at 4K, 60 fps), a VGA port for older monitors, Wi-Fi (2 GHz and 5 Ghz), an ethernet port, and yes, an audio jack. So far, so middling.
The appeal of Jide's previous devices, however, hasn't been the hardware: it's the halfway-house it provides between mobile and desktop operating systems that the company's modifications provide. Until Google is ready to unveil its 'Andromeda' OS, Jide is providing a solid option that bridges platforms and device types.
As Remix IO wants to be your set-top box and gaming unit, as well as your PC, it supports all Google Play Store and Android TV apps, as well as allowing side-loading of apps from other sources. But it's no use if they all look stretched in TV mode, which is why the Nougat-based Remix IO recognizes the UI mode and adjusts how the app is displayed accordingly.
It also offers support for multiple users and external control pads by allowing users to map controls to a keyboard, mouse or control pad. Early Bird Kickstarter pledges of $99 will nab you a Remix IO and remote control, or $169 will get you two. They're due to start shipping in March next year. Slightly oddly, the remote is an old-school IR blaster, but Bluetooth gamepads can be mapped to the device too.
There's also a pledge level for developers that includes a pre-rooted Remix IO Dev Board, a Remix IO and a remote control for $399. While the fact that it's a Kickstarter project will put some people off, the return to the crowdfunding platform makes a lot of sense, as it previously managed to raise $1.6 million for the Remix Mini.
It does need to arrive before 'Andromeda' though.