10 reasons you should buy the Nexus 6P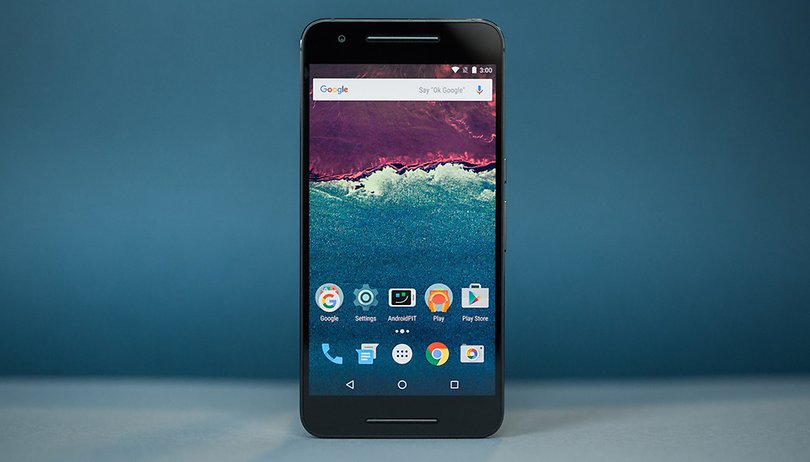 The Nexus 6P is Google's best ever Android, but it isn't cheap: the 32 GB model costs US$499, while the range-topping 128 GB model is US$649. That's a lot of money: the equivalent of a nice city break perhaps, or a new flat-screen TV. But we reckon that you need the Nexus in your life, and here's why. Let us share our best reasons to buy the Nexus 6P. NEXTPITTV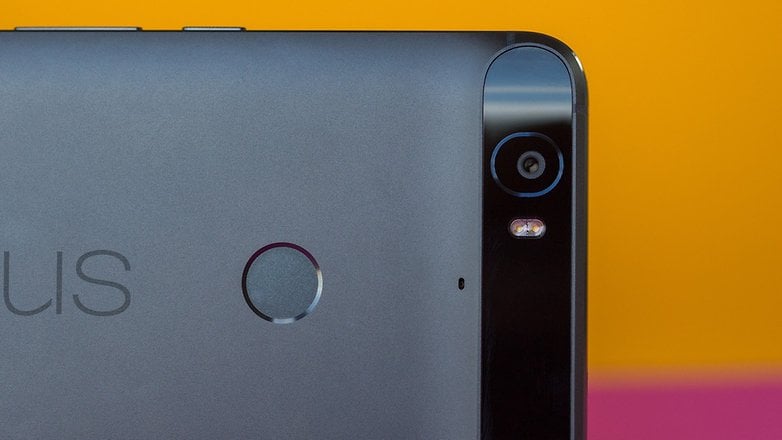 1. It's the best Nexus ever
Says who? Says us! In our in-depth Nexus 6P review we describe how manufacturer Huawei has been "redefining what the Nexus program is capable of" with the Nexus 6P. Our criticisms are very, very minor ones. In almost every respect the Nexus 6P is a great device.
2. It's got USB-C
USB-C is the new USB kid in town, and it offers significant benefits over the older type of connector. First of all, it's fully reversible. If you've ever cursed mini or micro USB connectors you'll know that that alone is life-changingly important. But USB-C has more tricks up its sleeve including much faster charging, much faster data transfer and even reverse charging, so you can use the 6P to charge another device. It's worth noting that the connection is still USB 2.0, not 3.1, but that's a minor niggle.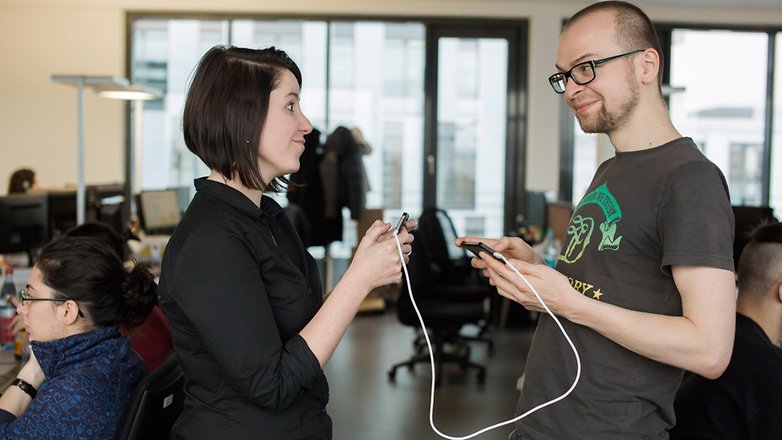 3. It's really good for media playback and gaming
The 5.7-inch, 2,560 x 1,440 AMOLED display looks fantastic, and it's framed by stereo speakers that deliver a decent punch for their small size. That makes the Nexus 6P particularly good for video and gaming. The speakers aren't quite as good as HTC's BoomSound speakers, but the sound is clean, loud and distortion-free.
4. Nobody's messed about with its OS
Stock Android Marshmallow, baby! Nexus devices are designed to show Android as Google intended it, and that means no unwanted, manufacturer-specific apps, no messing around with the way Android looks or works and no add-ons that get in the way of the pure Android experience. That's not to say manufacturer-specific tweaks are all bad, but for purists, the Android you get on a Nexus is the One True Android.
Nexus 6P Android update news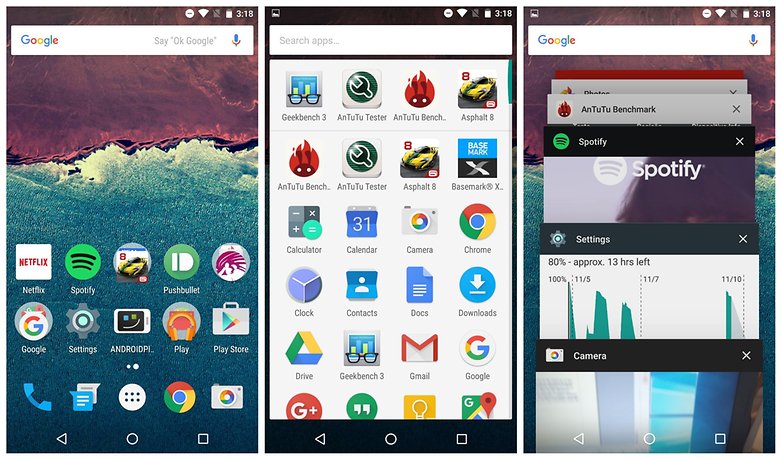 5. It's really fast
In benchmarks, we found that the Nexus 6P was a flying machine: it's very fast, very responsive and doesn't feel like it's going to burst into flames when you drive it hard. While we expected some stuttering during really demanding gaming, we couldn't actually make it happen, although we did see evidence of thermal throttling to prevent the Snapdragon processor from melting.
6. It's reliable and well made
That should apply to every phone, of course, but we all know it doesn't. The Nexus 6P was rock solid throughout our time testing it, and our experiences seem to be similar to those of Nexus 6P owners.
7. The camera's great
No, it doesn't have optical image stabilization – an odd omission from a phone this big and at this price – but it does have a much better sensor than its predecessor, as well as laser autofocus. It's the best camera in any Nexus so far, with HDR, 4K video and slow-mo. With 8 MP on the front your selfies are going to look pretty great too.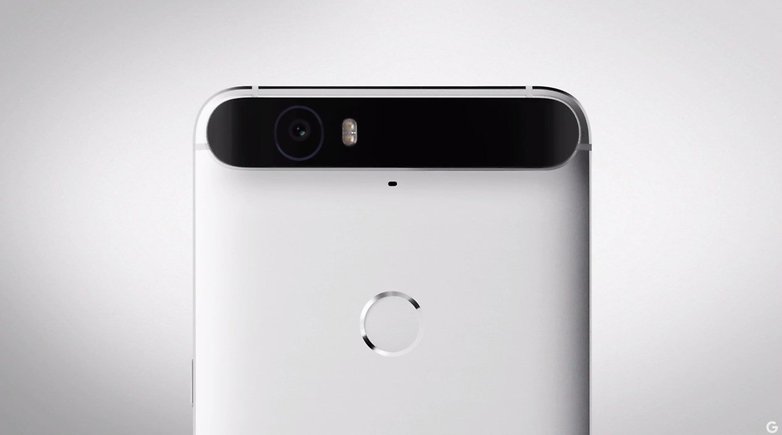 8. The battery's ginormous
In the past, we could have counted the Nexuses with brilliant battery life on the fingers of no hands. But the Nexus 6P is different. Its battery is enormous – 3,450 mAh – and it copes just fine with the demands of a typical day. There's no need to turn off anything important to ensure your Nexus 6P runs from dawn to dusk.
It's also a fast charger, with just 10 minutes of juice giving you enough power for up to eight hours of use, although the fastest charging happens when the battery is nearly depleted; don't expect magical results if you're charging a battery that's still three quarters full.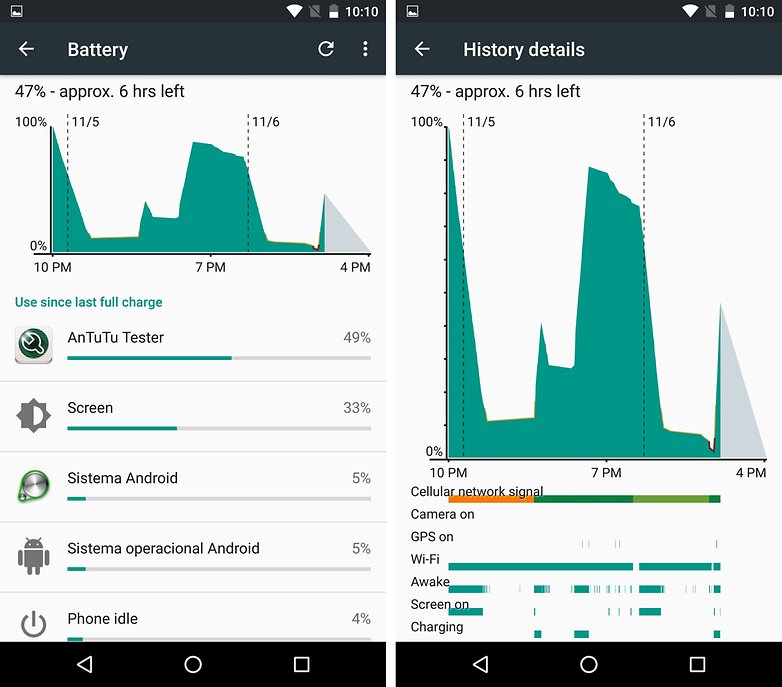 9. It ain't bad looking
The P in Nexus 6P is supposed to stand for Premium, and Huawei has delivered on that respect: it's a good-looking device that feels reassuringly expensive to hold. It doesn't shout "Look at me! Look at me!" in the way that, say, a rose gold smartphone would do: it's more grown-up than that, with sleek, efficient design that doesn't feel the need to show off.
10. It's much better value than an iPhone
Apple doesn't do a 32 GB iPhone 6S Plus, but if it did, it'd cost a lot more than the equivalent Nexus 6P. A 16 GB 6S Plus is US$749, which is US$250 more than the 32 GB Nexus. For 128 GB you're looking at US$649 for the Nexus and a whopping US$949 for the Apple one. The iPhone's prettier, perhaps. But – US$300 prettier?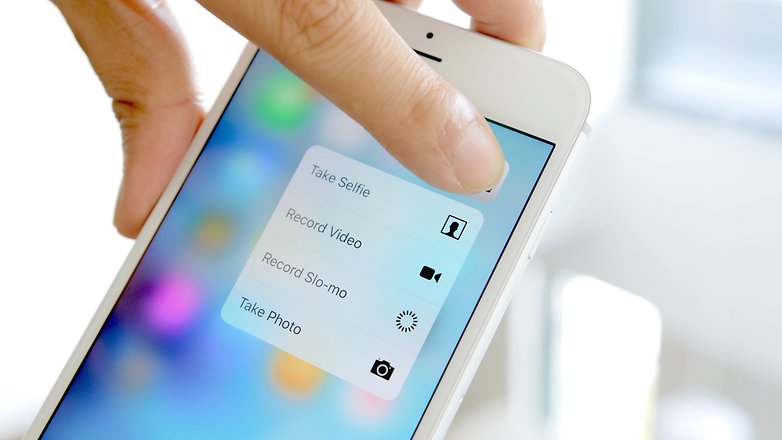 What do you think? Is this the Nexus 6P the phone you'll fall in love with? Let us know in the comments.