Cybersecurity: two-thirds of working adults don't know what ransomware is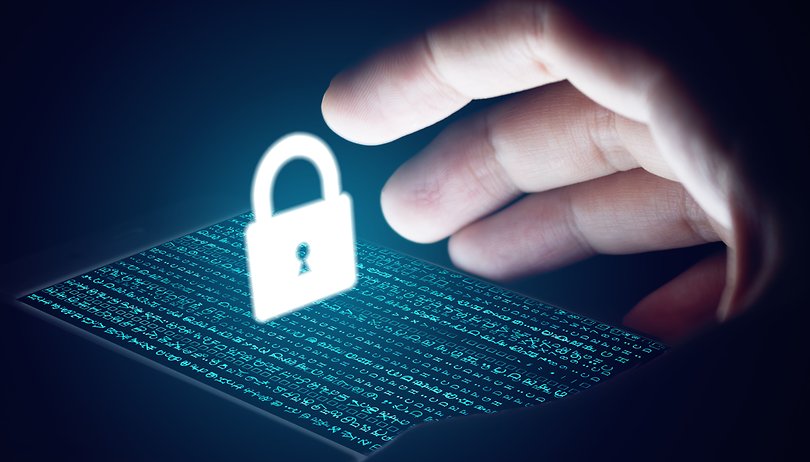 New research conducted by Wombat Security, a division of Proofpoint, found that 64% of working adults do not understand what ransomware is and the cybersecurity risks that come with the malicious practice.
The User Risk Report surveyed 6,000 people in the UK, the US, Australian, Germany, France and Italy. The study was designed to better understand how end-user actions and capabilities affect device, data and system security. The results, which found that only 36% of those surveyed understood what ransomware was, raises concerns. Participants were tested on their knowledge of phishing scams, Wi-Fi security, password management and social media use as well as their understanding on ransomware.
End users in Italy and Germany were the least-informed about ransomware. In fact, more than 50% of respondents in each country were unwilling to even guess at the answer to the multiple-choice question asked on the survey.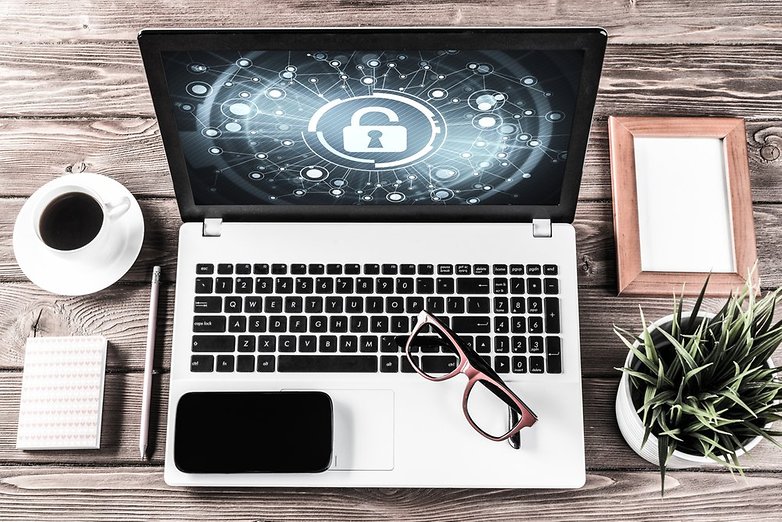 Phishing scams were among the most well-known, with 67% knowing what they were and how they worked. Around 68% of those surveyed understood what malware was. In terms of password management, 33% of participants used a password manager and 21% said that they used the same password for all of their accounts.
In terms of Wi-Fi security, around 66% of workers said that they had not bothered to change the default password on their home routers. A worrying 44% admitted to not password protecting their home Wi-Fi network at all!
If you are looking for a cybersecurity solution to prevent ransomware attacks on your own computer, why not check out Acronis Ransomware Protection.
How many AndroidPIT readers know what ransomware is? What measures do you take to ensure your cybersecurity is up to scratch? Let us know in the comments below.