Can Niantic catch all the fans with its Pokémon go updates?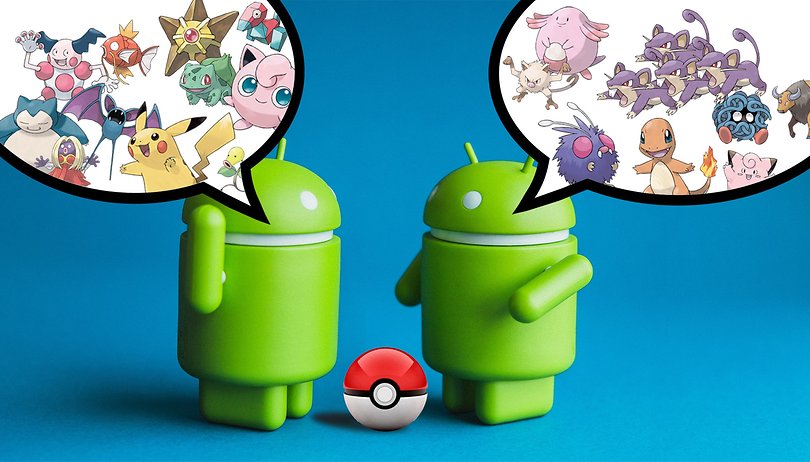 Contrary to what some of you may by thinking, Pokémon GO is neither dead nor is it buried alive. Of course, the game's popularity has decreased over time and the number of active players has gone down, but many people are still taking to the streets to chase Pokémon. A new update for the game has arrived, but what does it all really mean?
Pokémon GO has been out for a while now. It was instantly popular when it was released, before being criticized for causing all kinds of incidents and accidents. That said, in the months which followed its initial release Pokémon GO kicked new life into the smartphone world. About six months ago, whilst some of my colleagues were more interested in examining how the game worked so they could explain all the tips and tricks, I still had my reservations about the game and wondered how Pokémon GO reflected on our society and how we interact with one another. In any case, that's all water under the bridge now and the number of Pokémon GO users has fallen: the Pokémon GO epidemic has passed.
Niantic, the developer behind Pokémon GO, has clearly demonstrated the level of importance it attaches to the Pokémon GO community. Of course, a lot of this is driven by self-interest as the number of users directly influences its sales revenue. It tries to ensure that users regularly play the game, and what better opportunity is there than to make the most of big occasions? Valentine's Day is a great example as you could win twice as many candies. It's kind of like 'Happy Hour' - everyone takes advantage of it and there's absolutely nothing wrong with that.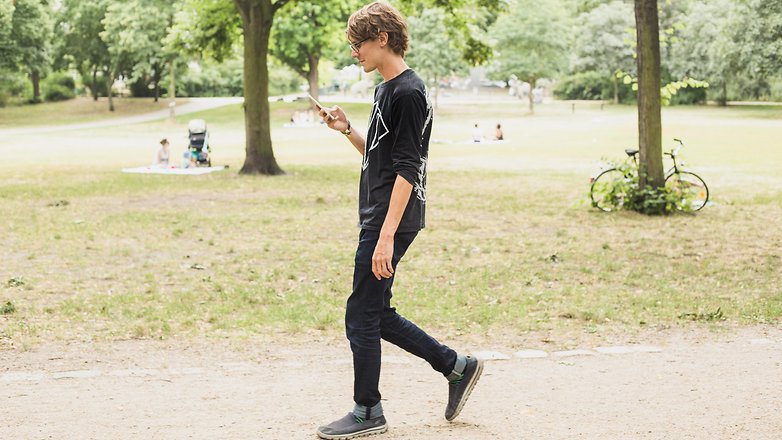 Niantic has now introduced 80 new Pokémon and a big teaser with its 'improvement in the location and capture mechanisms'. We don't know what that is exactly, but apparently it's a player-versus-player system and a trading system. Whatever it is, it sounds good. If Niantic's aim is to entertain users, we can ask ourselves the following questions: does the decrease in users have something to do with this decision? Probably. Does this update aim to entertain current users or to attract new users? That's probably a "yes" to both.
Pokémon GO's success is, in my opinion, down to two factors: the use of augmented reality and nostalgia for the Pokémon generation. It would be wise to combine these two elements to really optimize these results: by adding new Pokémon (from the second generation), Niantic is pleasing the current audience and can use this to attract others. This procedure is what's known as 'reactivation', a classic strategy in the games industry: when a user stops being active in the game, the business does everything it can to get them to come back. The newsletter doesn't generally provide very convincing results, the emotional attachment can prove to be much more convincing.
To conclude, the Niantic updates (and a lot of updates in general) don't really aim to please their users but are really engineered to attract new ones and compel former users return to the games. It's not a criticism, as the aim of all games is to increase the number of users to optimize sales revenue.
So, is this update enough to make you want to go back to playing Pokémon GO? Do you think it will attract a new generation of users? Let us know in the comments below.