Second Pokémon mobile game lands on Android and iOS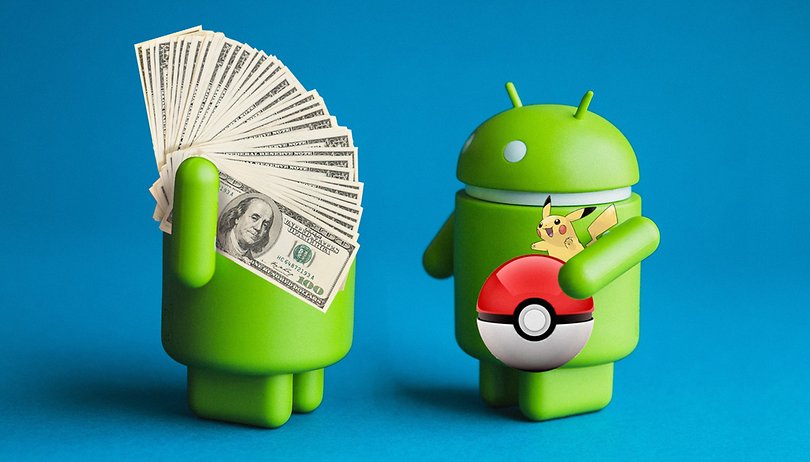 The Pokémon Company has launched its second mobile game, Pokemon Duel, as a follow up to the hit Pokemon Go released last year. This time, however, you won't need to go out wandering around your neighborhood to play it as it's a strategy game. It's also free to play, but offers in-app purchases if you want to level up faster.
If you're a long-time fan of Pokémon, but hate having to move to play games, Pokémon Duel might be more your speed as it requires no movement at all. In a nutshell, all you need to do is successfully navigate your team of six Pokémon across the game area without getting knocked out of play by your opponent's armies. Naturally, there are new ones for you to collect too.
Your characters can all be upgraded (as you'd expect), and each one has its own special abilities to help you battle your way across the board and to victory against your real or virtual (AI) opponents. There's also a whole lot of different attacks to use, which also isn't too surprising in a game called 'Duel'.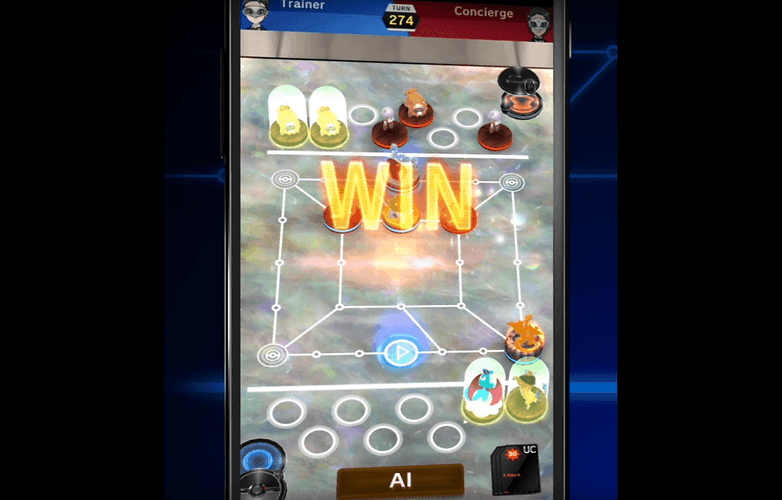 As with many free-to-download games, there are in-app purchases that will give a few different abilities and allow you to level up your characters and 'Data Disks' more quickly, but you can grind your way through the game without needing to hand over any cash too.
Pokemon Duel is available to download now on Android and iOS, but only for users in the US. Fortunately, this link will take you to the APK to download on Android devices if you live elsewhere.
Do you think Duel is as fun as Go? Let us know in the comments below!