Get 24 hours of wireless audio with Plantronics BackBeat PRO Bluetooth headphones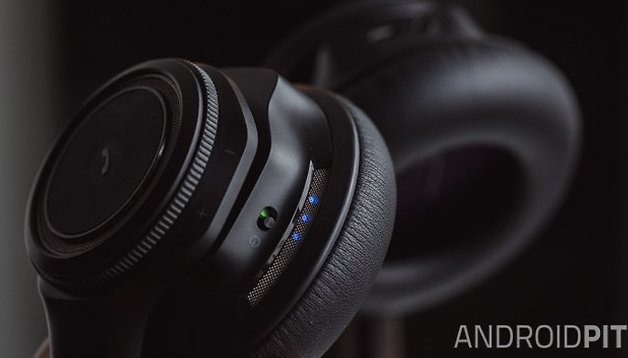 The BackBeat PRO by Plantronics completes the company's efforts to produce wireless Bluetooth headphones for every occasion: from the BackBeat GO 2 for ultra portable and lightweight audio, to the supremely comfortable and water-resistant BackBeat Fit, to their latest offering for audiophiles: a studio quality Bluetooth headset with an incredible 24 hours of wireless playback and active noise cancelling. NEXTPITTV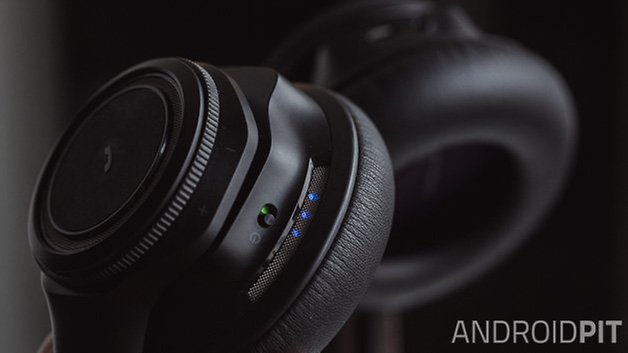 What is BackBeat PRO?
BackBeat PRO are headphones for people with serious playlists. With up to 24 hours of continuous playback, Plantronics' tag line that ''you're going to need a longer playlist'' couldn't be more true. I've used BackBeat PRO on a return trip from Berlin to New York, listening to music and movies the whole way and for several hours while in the city. And I didn't have to charge them until I got back home. The optional Active Noise Cancellation on a flight is truly astounding. Once you've flown with ANC you'll never fly without it. It's great even if you're not listening to music.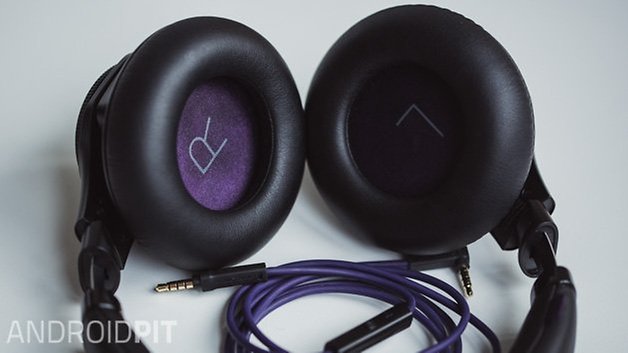 How does BackBeat PRO work?
BackBeat PRO are over-the-ear headphones with full on-ear controls: volume dial on the right ear and track navigation on the left. There's an OpenMic button for letting you temporarily listen in to your surroundings (great for picking up on announcements at the airport) and Active Noise Cancellation that can be used in conjunction with music playback or independently for a more peaceful journey. Charging is via a USB 2.0 connection and there's a standard headphone jack that lets you connect with a cable and save battery life (or continue to use the headphones once the battery has died).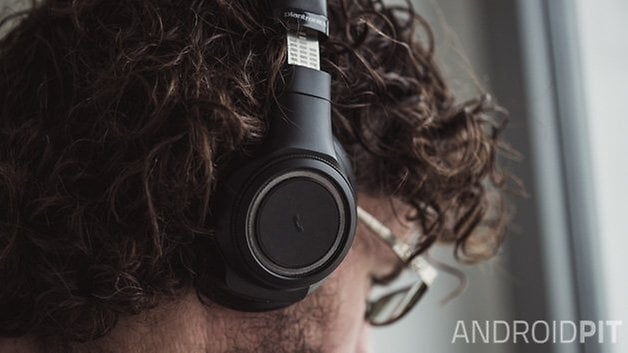 Why is BackBeat PRO so cool?
BackBeat PRO is like the Swiss Army Knife of headphones: NFC pairing, Bluetooth streaming with optional cable connection, 100-meter range (in connection with a Class 1 Bluetooth device), 24 hours of playback and up to 6 months in Deep Sleep mode, call answering, multiple paired device memory, sensors that automatically play or pause your music when you put the headphones on or take them off, voice commands for supported smartphones, OpenMic and ANC. The sound quality is typically excellent but it's the attention to detail and all-in-one nature of BackBeat PRO that make them so truly impressive. If you travel a lot, have seriously long playlists or just love listening to your music in peace for a whole day at a time, there really is no other option.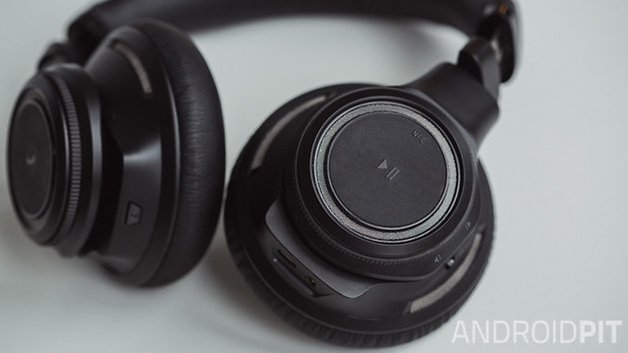 How long do your Bluetooth headphones last? Are you gifting headphones this holiday season?