Oppo Find 9 price, release date, specs and rumors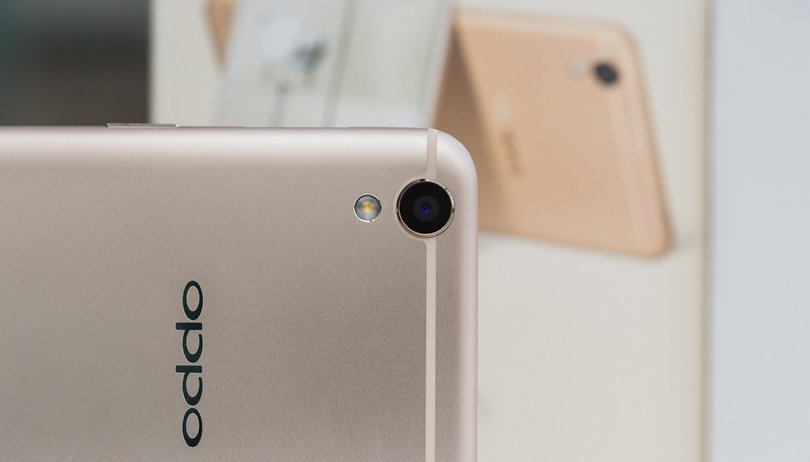 The Oppo Find 7 and Find 7a were first released in 2014, and we were very pleasantly surprised by them both. As one of the newer Chinese manufacturers to enter the smartphone market, Oppo can be considered a strong contender to become a market leader. Thanks to the high quality build, innovative software and, above all, a great price-performance ratio, the two devices could quickly win quite a few fans. Now, after just three years, the word is that we should soon expect a successor.
Oppo Find 7 Android update: latest news
Pocketnow has recently reported that a number of leaks have surfaced on Weibo, all of which are indicating that we should expect to see the Oppo Find 9 released in the first half of 2017. Under the circumstances, it would not be unreasonable for us to assume that Oppo may use MWC 2017 to present its new flagship device. Oppo will have a stand in Hall 3 and will share the same conference space with Samsung, Huawei, Qualcomm and other major smartphone manufacturers, all of which will be showcasing their own products.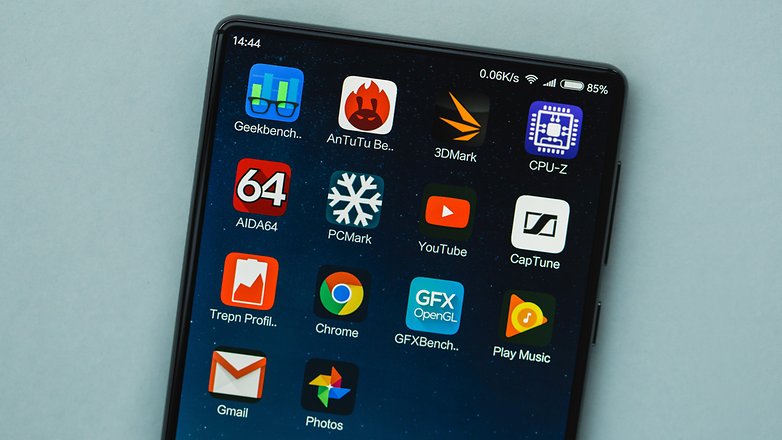 The Oppo Find 9 will sport a bezel-less 5.5-inch WQHD display, similar to one included on both the Find 7 and Find 7a. The rear camera will shoot 21 MP, and the front camera gets 16 MP. It's also expected that the device will include a 4,100 mAh battery and support VOOC flash charging. This technology was first present by Oppo as part of its presentation for the Oppo F1 at MWC 2016. This time, the Oppo Find 9 could also be used to present its new Find OS operating system, which will have a unique artificial intelligence feature.
The recent leaks have also revealed that the Find 9 will come in two variants; one powered by Snapdragon 835 and a weaker version with Snapdragon 653. The models will have either 4 or 6 GB of RAM and 64 or 128 GB of internal memory. It's anticipated that they will enter the Chinese market for around 3,999 yuan, which is quite a high price in its home market. This converts to about $582, but the standard conversion rate is never a completely accurate guide for how much a device will go on sale for when it actually enters the US market.
If Samsung has in fact entered into an exclusive deal with Qualcomm to use Snapdragon 835 in the Galaxy S8, there is a chance Oppo may hold off on releasing the Find 9. That said, the Find 9 still has the potential to stir things up on the smartphone market, providing of course that Oppo continues to stick with its tried and true strategy of great design, long battery life and innovative software.
Are you waiting for the release of the new Oppo Find 9? Do you think that it will be a force to contend with on the smartphone market in 2017? Let us know in the comments below.