Opera for Android will block EU cookie prompts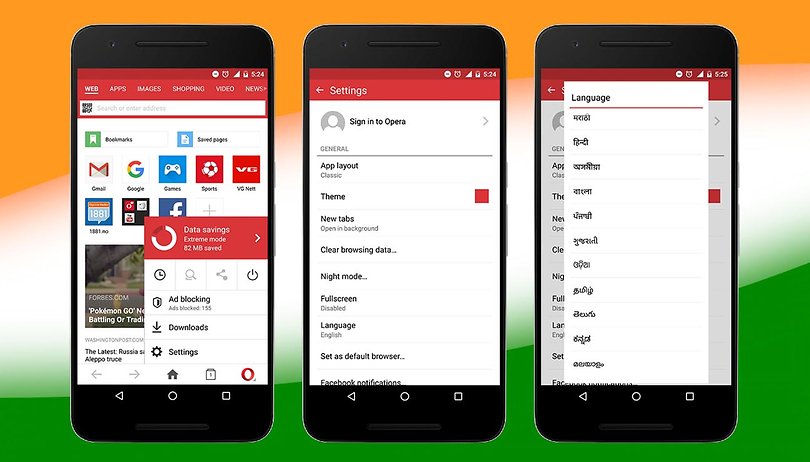 While many were happy to retake their online privacy thanks to the European General Data Protection Regulation (GDPR), others are bothered by the constant prompts, opt-out options and confusing menus most websites provide. Opera has decided to 'fix the broken web' on its Android browser by blocking annoying cookie dialogs on webpages.
Although this might seem like a European problem, there still are many websites which display the popups to users based in other countries. Currently, Opera is the first and only mobile browser to provide the option to block them, but others are expected to follow.
How can you enable it? Visit your browser's Settings menu, look for Ad Blocking and then enable Block cookie dialogs. The company claims it has tested the blocker on more than 15, 000 websites and will continue adding more to the list. Opera will also expect feedback from beta testers on the success rate of the feature. The technology uses a "combination of CSS rules and JavaScript heuristics".
For now cookie popup blocking is not available on the desktop version of Opera.
However, before you grab your smartphone and quickly install Opera as your new browser of choice, you should know that by blocking the prompts, you allow cookies by default. It's great not to have to deal with annoying prompts, but we're not sure if invasive advertising cookies are preferable.
We will also have to wait and see the European Union's decision on whether Opera is in violation of GDPR by allowing use of this feature. For now, enabling the blocker means consent to cookies.
However, this is not the only new feature on Opera's Android browser. The app now provides more home screen shortcut options, as well as text customization.
What do you think? Are you excited about this feature? Will you be installing Opera on your Android device? Let us know in the comments below.