OnePlus signs up with T-Mobile in first US carrier deal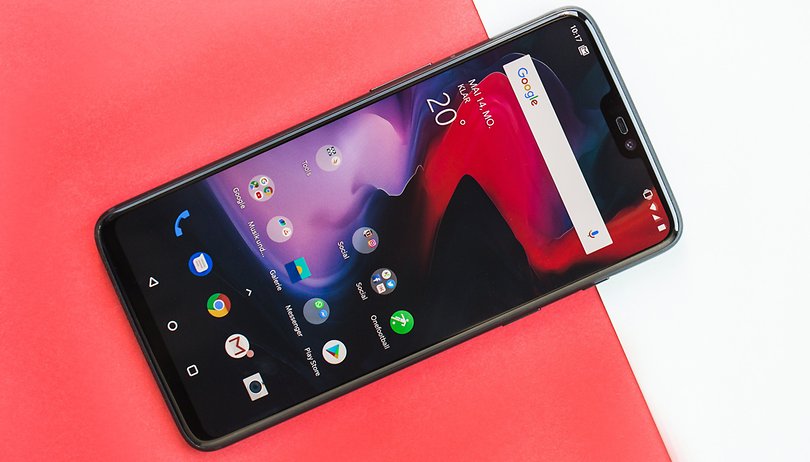 The OnePlus 6T will launch with the backing of a major US carrier in a first for the Shenzhen-based smartphone manufacturer.
The new flagship is expected to be priced at $550, although the final price has not been finalized. That would place the OnePlus 6T at around half the price of flagships like the Samsung Galaxy Note 9 and the Apple iPhone X.
T-Mobile will be the exclusive US carrier when the OnePlus 6T launches in October. According to CNET, several people familiar with T-Mobile's launch plans believe the deal includes a version of the phone that has been specifically optimized for T-Mobile's network, including support for 600mHz bands, otherwise known as band 7. The optimized version of the 6T is still in the process of getting the "technical approval" certificate required by T-Mobile.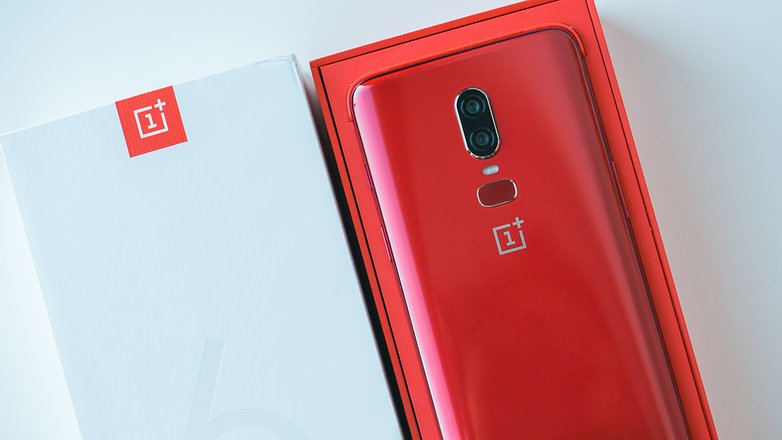 OnePlus will still be selling its unlocked version of the 6T, of course. The standard global device will run on AT&T and T-Mobile, among major networks around the world. OnePlus has long been a favorite amongst Android fans as a cheaper but uncompromised alternative to the standard line of flagships from Samsung and Apple, but the T-Mobile deal represents a move into the mainstream. Avi Greengart, an analyst at Global Data, said: "Getting carrier shelf space is a prerequisite to volume sales in the US."
Until now, OnePlus has had success selling its smartphones directly to customers online, often via an invitation-only system or through flash sales which generate hype. Now, OnePlus is preparing to go mainstream in a market where some of its major Chinese competitors have struggled. Huawei and ZTE have both been hamstrung by government pressure at a time when the U.S.' trading relationship with China is pretty unstable.
OnePlus CEO, Pete Lau, told CNET in January: "If the right opportunity and right timing come along, we'll be very happy to experiment [with a U.S. carrier deal]." It appears that has now come to fruition.
What do you think about seeing the OnePlus 6T on store shelves? Is the company about to see a serious boost in sales?