OnePlus 5T Star Wars edition announced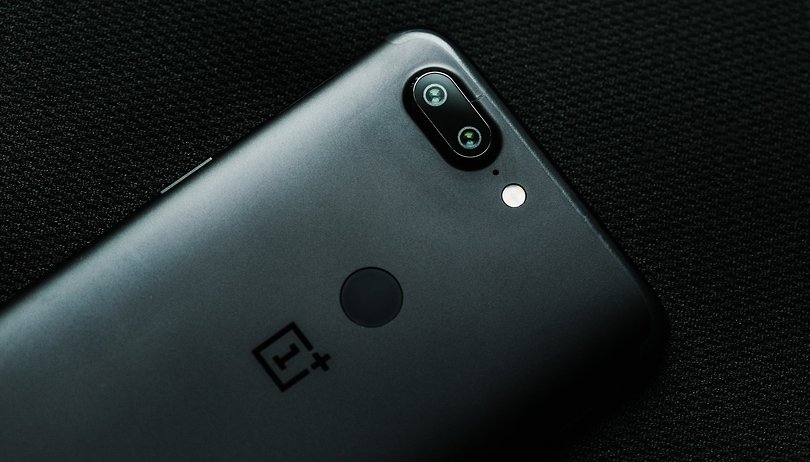 In November, a Star-Wars themed secret was uncovered in the leaked OnePlus 5 Oreo beta build, which hinted at a limited edition Star Wars OnePlus 5T. Now, it's official, the OnePlus 5T Star Wars edition has been announced at Bengaluru Comic Con in India.
OnePlus 5T Star Wars Edition announced, but my be exclusive to India
OnePlus has announced an event for India at which the OnePlus 5T will be released in a limited edition Star Wars version.
The OnePlus 5T remains a popular budget alternative to the more expensive flagships from Samsung, LG or Google, despite repeated evidence of shady data collection software on OnePlus's OS.
Now, the OnePlus 5T is about to be introduced in India in a Star Wars Edition, no doubt delighting sci-fi fans in the region. The launch event will take place on 14 December in Mumbai.
In addition to the special body design it should also come with new wallpapers and maybe a Star Wars theme for the home screen. However, no specific details are known at this time. It is also unknown whether the Star Wars Edition will be available in western markets.
XDA Developers sense a disturbance in the force
Rumors of the OnePlus 5T Star Wars edition started not long ago in this very galaxy, when an XDA-Developers reader noticed a reference to a Star Wars accent color. The "accent_star_wars" string was located after digging through the Launcher, Settings, and SystemUI APKs. Interestingly, the accent color's hex code is #ff2837, a dark red color that resembles the cloak worn by Rey, the protagonist of Disney's upcoming Star Wars: The Last Jedi. Check out the trailer below so see what we're talking about:
XDA did some more digging and discovered even more references to Star Wars within the leaked Oreo build. Apart from the color accent and potential theme, further evidence points towards an actual physical Star Wars themed device in development, thanks to strings of code that read as "DEVICE_CUSTOM_STAR_WARS."
Mysteriously the details of XDA's investigation have been pulled from their site, but thanks to 9to5google.com, we have access to a cached version so that you can see for yourself.
What do you think? Would you buy a limited edition Star Wars OnePlus 5T? Do you think it will be exclusive to India?
---
The header image is not displaying a OnePlus 5T Star Wars Edition. The displayed device is the standard OnePlus 5T.