OnePlus 5T Sandstone White: Official and at the same price as the original model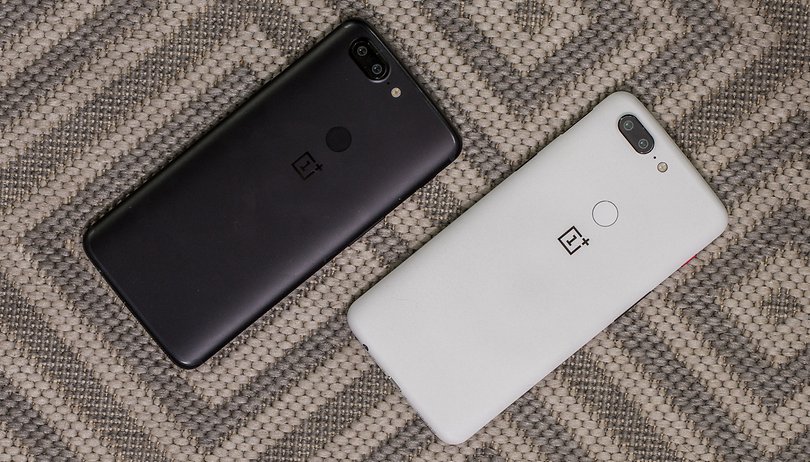 2018 has only just started and OnePlus already has a new device ready. Kind of new, I would say, but also retro in its own way, as this is a new color version of the OnePlus 5T. The November flagship now comes in the Sandstone White variant.
Here's Nicholas getting a first look at the Sandstone White device in our unboxing video:
OnePlus 5T Sandstone White: Official limited edition
OnePlus starts the new year with a new version of the OnePlus 5T for its users. After the Midnight Black model, the Sandstone White arrives. The brand has decided to combine the sandstone texture with the color of the most elegant Silk White variant. Add a pinch of red to the alert-slider key and here's the new OnePlus 5T.
A high-precision process was used to obtain the rough effect that characterized the brand's devices. A process designed to ensure the stability of the metal body before being covered with a matt white coating that, thanks to the use of natural minerals and a UV layer, is pleasant to the touch. This is an expensive procedure that takes 75 minutes per device, resulting in the new OnePlus 5T, the most expensive ever made by the manufacturer.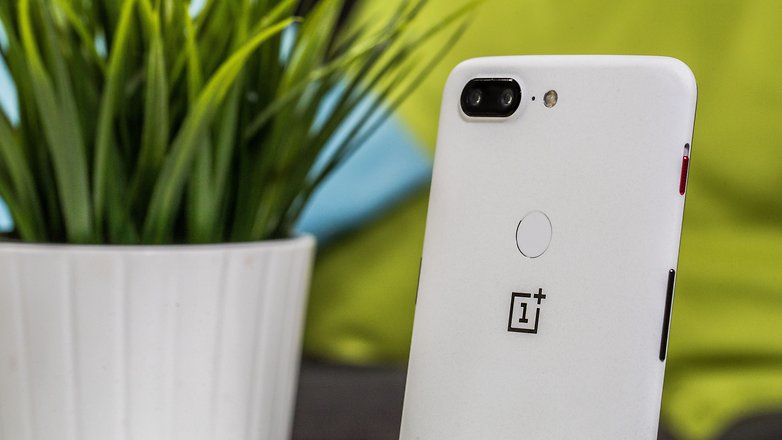 OnePlus 5T Sandstone White: Specifications and price unchanged
Technical specifications remain the same as the souped-up OnePlus 5T version we've seen before. The OnePlus 5T Sandstone White will be available in a single variant with 8GB of RAM and 128GB of internal memory.
The limited edition OnePlus 5T Sandstone White, only available with 8GB of RAM and 128GB of storage, will go on sale on January 9 at 10am UK on OnePlus.net for £499 in the UK, €559 in the rest of Europe and $559 in the US, while supplies last.
OnePlus 5T technical specifications
Dimensions:
156.1 x 75 x 7.3 mm
Weight:
162 g
Battery size:
3300 mAh
Screen size:
6.01 in
Display technology:
AMOLED
Screen:
2160 x 1080 pixels (402 ppi)
Front camera:
20 megapixels
Rear camera:
16 megapixels
Flashlight:
Dual-LED
Android version:
7.1.1 - Nougat
User interface:
Oxygen OS
RAM:
6 GB
8 GB
Internal storage:
64 GB
128 GB
Removable storage:
Not available
Chipset:
Qualcomm Snapdragon 835
Number of cores:
8
Max. clock speed:
2.45 GHz
Connectivity:
HSPA, LTE, NFC, Dual-SIM , Bluetooth 5.0
Now that the latest OnePlus has a sandstone variant again, are you thinking about getting one?