Retailers Struggling To Keep Up With Nexus 7 Demand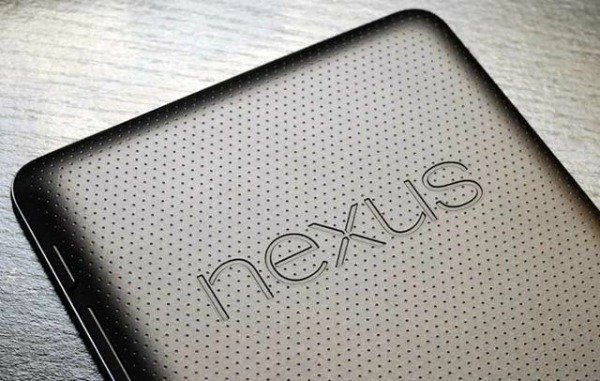 Well here's a first for Android. Normally when we hear about retailers struggling to keep up with demand for a phone or tablet, it's normally for a phone like the Galaxy S3 or for a tablet like the iPad. We all know that the Nexus 7 tablet has received outstanding reviews from almost everyone who's tested it, and it seems that it might be the first time that an Android tablet has made so much noise. In fact, the device is currently so much in demand that retailers have stated they are struggling to fill orders for Google's first flagship tablet.
Gamestop has already pulled the tablet from its website, and US retailers like Staples and Adorama have already sold out of the tablet (currently awaiting additional units). Best Buy, one of the largest electronic retailers in the US and Canada, is currently taking orders (Canada), and expects to receive shipments on the 10th of August. Office Depot, another large US electronics outlet, currently stocks the tablet, and offers a delivery date of one to two weeks.
The best way of getting the tablet (and a taste of Android Jelly Bean) at this point is probably directly through Google on the Play store, as Google is currently taking orders for the 8GB ($199) and 16GB ($249) model. Google promises one to two weeks for delivery of the device, and has not commented on how many tablets have been sold so far.
This really does mark a milestone for Android tablets, and with such a powerful device for such a cheap cost, I'm sure this is one time that Apple and Amazon are paying close attention.
Picture credits: phandroid.s3.amazonaws.com