Moto 360 Android Wear update improves battery life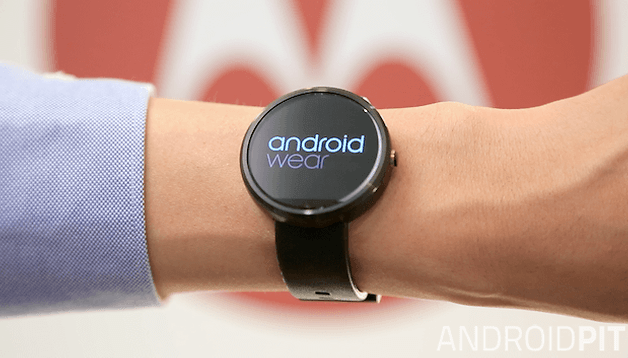 Since its release a few weeks ago, people have talked more about the Moto 360 appears to have injected some life into it, with users reporting startling improvements to their swanky wearable's energy levels.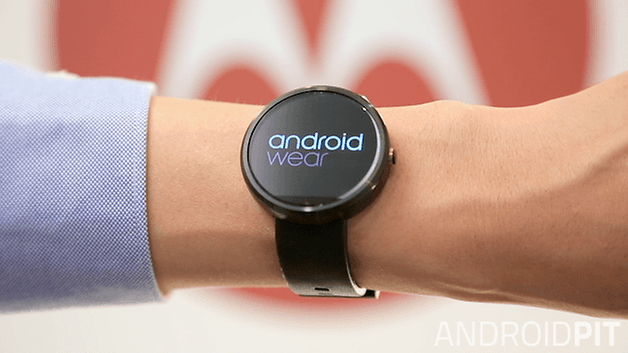 The Build #KGW42R update, bringing Android Wear to version 1.0.1.1448224, makes some key changes to the device, including improvements to the ambient light sensor and Bluetooth operation. As we've previously stated, switching the ambient light sensor off entirely is the best way to improve the battery life, and while this still seems to be the case, it is nice to see that this issue has been addressed somewhat by the latest patch.
To give you some sort of idea of the degree to which things have changed for the Moto 360, one Reddit user is claiming to have 48% charge remaining after 17 hours of use, with another touting a more modest estimation of 50% battery after 11 hours. Either way, these are far better numbers than had previously been seen.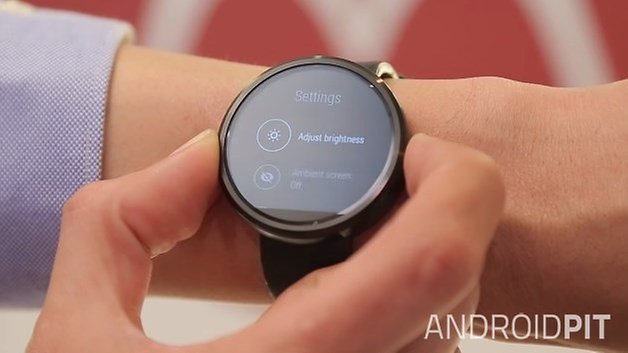 If the reports of this substantial improvement are true, this will be excellent news for Motorola. Many people were turned off at the discovery of the 320 mAh battery and reports of 6 hour battery life when the Moto 360 first arrived on the scene, but maybe this latest update will be enough to convince users to pick one up.
The Moto 360 is currently available for $249 from the official Motorola site. If you already own one, keep checking the update page to see if your device is ready for the patch.
Moto 360 battery problems: what you need to know
We just received the Moto 360 last week and will have a full-review online in the next couple of days. Let us know in the comments if you've received the update and how the battery life is now holding up for you. If you don't own a Moto 360, are you now considering it?