Mobile Phones To Start Shipping With Warning Labels? Fair or Overkill?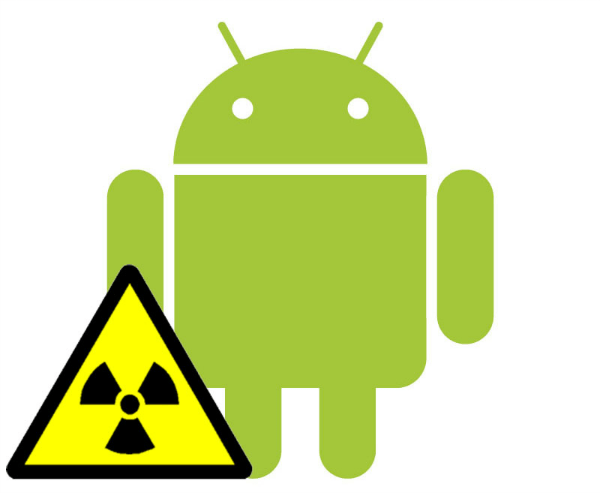 We have all heard that the radiation that's emitted from cell phones could be dangerous for your health. But just how dangerous is it? That's always been a bit of a debatable topic, but it seems to be dangerous enough that a United States politician has proposed a law that would require mobile phones to ship with a warning label due to the amount of radiation they produce.
The "Cell Phone Right to Know Act" (H:R.6358) would basically force the Environmental Protection Agency to update mobile radiation standards for today's mobile/smartphones. The current absorption rates for mobile devices is very outdated, which limits OEMs and carriers in terms of design, power, and services. If the law is passed, the SAR limits (specific absorption rate) would be revised in a way that would keep the public more informed about the emitted RF energy that comes from mobile phones, and would also allow OEMs and carriers to offer more efficient services.
Ohio Democrat Dennis Kucinich proposed the law, which would require warning labels to be added to mobile phones (along the lines of what you see on cigarette packs). I'm really not too sure how I feel about that, as it would make more sense (for me personally) to review the radiation standards and studies for today's smartphones BEFORE slapping a big "Danger Radiation" label on the front of your Galaxy S3.
I understand that people need to be aware of the radiation from phones. If using them increases the risk of cancer or other illnesses in any way, they do have the right to be informed about it. But I really don't know if a big warning label is the way to do it. When you consider that a microwave oven throws out more radiation than our smartphones, it seems like its a bit of overkill. Then again, I don't hold my microwave oven to my head everyday and play with it for hours.
Kucinich stated that "While we wait for scientists to sort out the health effects of cell phone radiation, we must allow consumers to have enough information to choose a phone with less radiation". Fair enough. I must say that I am a bit curious to see what the new studies on smartphones with today's displays uncover. While we do have information on how much radiation in general that smartphones throw out, a dedicated study on this topic certainly couldn't hurt.
What do you guys think? Is this overkill, or simply fair to the public?
Picture credits: obamapacman.com