Look out iPhone 5! The Galaxy S4's display is just as good. The Samsung Galaxy S4 has an astoundingly sharp display, like we determined in our review earlier this week. Now another test has come out, which shows that the latest flagship from the Korean brand has a screen equal to the one on Apple's iPhone5.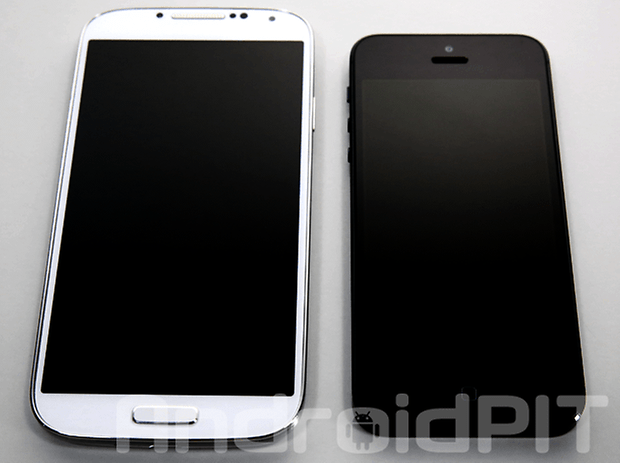 No room for slackers
For Smartphones of this caliber, which end up costing hundreds of dollars, the display is a very critical point. In fact, if you end up buying a high-end headset, it's expected that it will adorn all the latest must-haves of technical innovation. The screen, being the central point of focus, can't just be up to par, it has to go above and beyond.
The Team from Displaymate Technologies put both devices under the microscope (literally) and compared the contrast, brightness, subpixels and other aspects.
To put matters simply, the more subpixels there are, the richer the colors will be and the more detailed it will become. What they discovered was that the display covering the Galaxy S4's luminous white body had almost the same amount of subpixels as the iPhone 5. Not only that, the S4 is better in regards to reflections.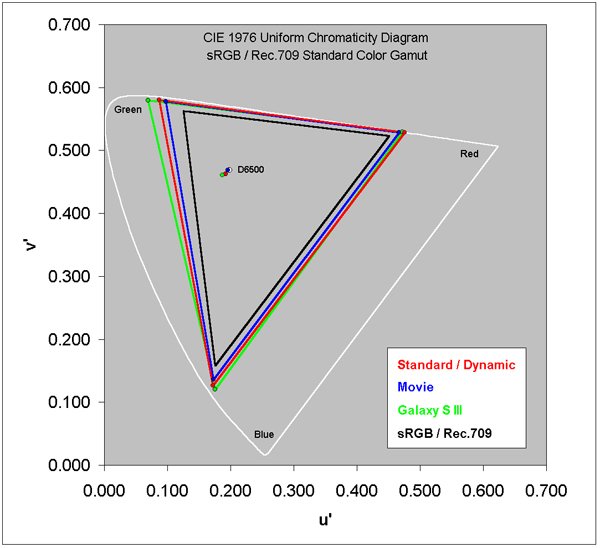 The S4 is still behind, but what does OLED technology promise for the future?
Furthermore, the Samsung consumes less than its predecessor the S3 (0.70 Watts vs 0.83). For your information, the iPhone is still the best concerning the display's consumption: 0.66. However, considering that the OLED technology is only in its beginning stages, Samsung may just blast ahead with its next device (the Galaxy Note 3, perhaps?)
The screen that covers the Galaxy S4 is still a little more saturated than the one on the iPhone 5, but it has gone through some serious improvements since the S3.
In conclusion, the Samsung Galaxy S4 has the best screen of all the Androids and Apple isn't as far ahead as it once was. In fact, the Sony Xperia Z and the HTC One both have excellent displays. And for the end user, when it comes to the technical details, they don't really matter that much. Here are 15 reasons why the Galaxy S4 destroys the iPhone 5.