Yet another bug appears on Lollipop in recent app switcher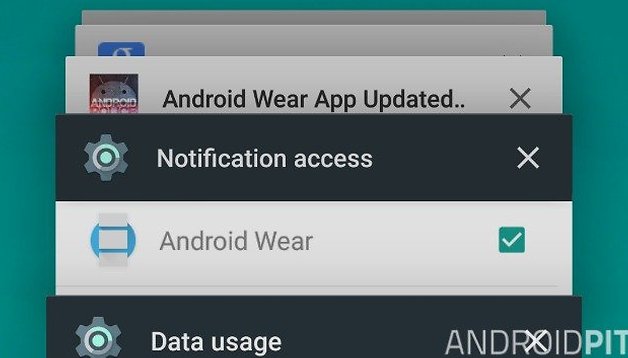 Lollipop hasn't turned out to be a sweet as we would have hoped with a few bugs and missing features from KitKat, some of which you can check out in our top 5 Lollipop fails. Yet another sad little bug that was noticed by users has to do with the recent app switcher. NEXTPITTV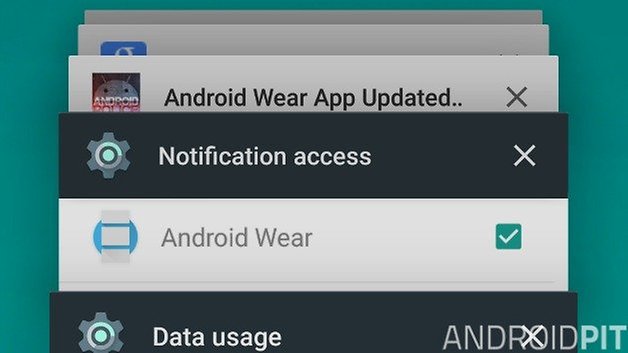 When you have quite a large number of recent apps open and swipe them all away, if you later head back into the app switcher: what remains will be a distorted card of an app still running that you likely hadn't been using. For some, it was the Package Installer app that was still there. The problem won't arise if only a few apps are open, however can be an issue if you have a lot open.
Android 5.0 Lollipop: is it really all that?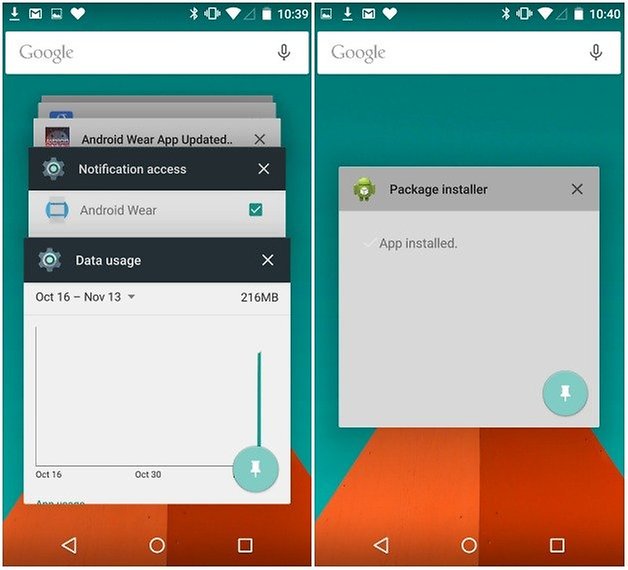 There is no indication that this will make your device run slower, however. You just need to swipe the remaining app away to get rid of it. The bug is one users with Android 5.0 Lollipop will have to live with until Google releases a patch or the next update.
Have you noticed this bug? What do you think of Lollipop so far?