Linaro Toolchain Being Merged To Android (AOSP) And CyanogenMod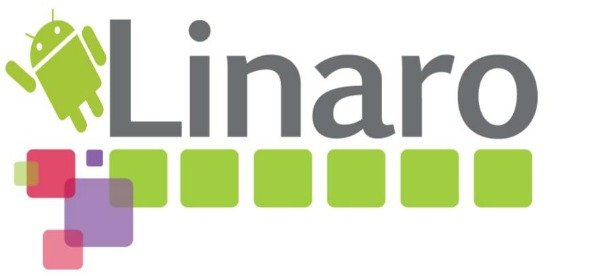 NEXTPITTV
There's been a lot of news circulating about Linaro lately, and the amazing benchmark improvements that their tweaks have provided for Android. Linaro (an open organization that works to improve Linux on ARM) recently demonstrated live at a conference that a whopping 30 - 100% improvement in multiple benchmarks was seen in Android after their tweaks were applied, and apparently Google and Cyanogen have taken notice. The great news is that we most likely won't have to wait too long to see the amazing performance tweaks reach Android, as Google and Cyanogen have already began merging the Linaro improvements to AOSP and CynanogenMod.
The improvements Linaro has made have apparently produced big performance boosts over stock Android ever since late 2011, and Google has now reportedly accepted many of the improvements and merged them to Android, as confirmed in the following Google+ conversation: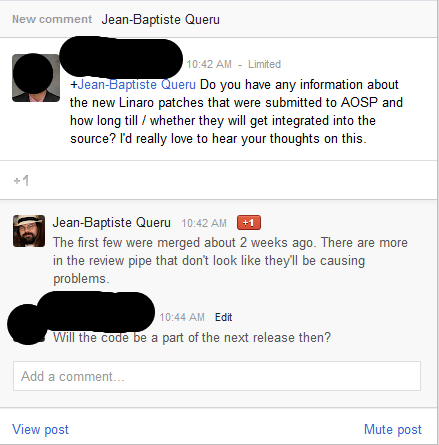 Linaro focuses mainly on platforms deployed on ARM hardware, and has done lots of great work in GCC (GNU Compiler Collection), which allows for better ARM optimization in Linux. CyanogenMod has also began merging the changes, and there are already some custom ROMS on XDA Developers that contain the incorporated Linaro patches. For anyone with a rooted here (via reddit). Builds for other devices can be found on XDA Developers.
Here's a video of Android Linaro vs stock Android. As you can see, Linaro whoops the pants off of stock Android in the benchmark test:
I'm no developer, and probably wouldn't understand 90% of how Linaro improvements actually do what they do. But if Google and Cyanogen have already began merging the changes, and if they really do provide that much of an overall performance boost, then I will gladly be the first here to say: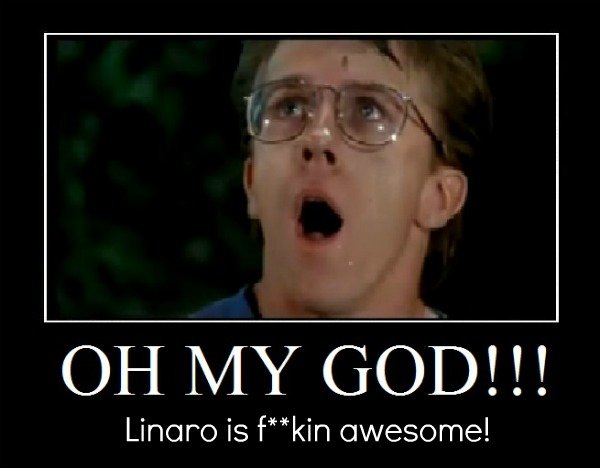 Additional information about Linaro and its integration to AOSP can be found here:
https://android-review.googlesource.com/#/c/34800/
https://android-review.googlesource.com/#/c/34711/
https://android-review.googlesource.com/#/c/34710/
Original picture credits: grahamquince.files.wordpress.com, i2.kym-cdn.com, and androidworld.nl - combined and edited by myself