Kodak Ektra: changing our relationship with photos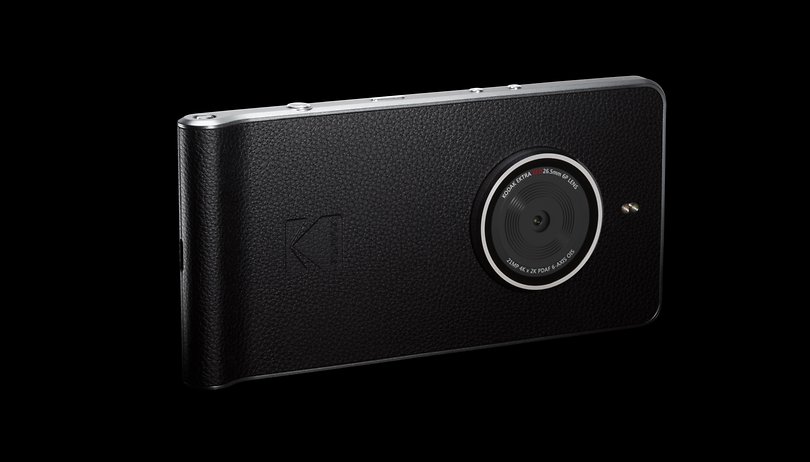 How do you usually share your photos or view your friends' photos? Generally, our experience with pictures is first through an outside medium like Instagram, Imgur Photobucket, etc. The Kodak Ektra could be on the verge of changing our relationship to our photos with a unique, retro design and powerful camera. The Kodak Ektra is a collaborative innovation between Kodak and Bullitt Group, and I spoke with Charlie Henderson, Chief Brand Officer for Bullitt Group about its development.
The Bullitt Group designs, manufactures and distributes millions of smartphones and other connected devices in partnership with brands like Cat, Land Rover and Kodak. I asked Charlie why Kodak jumped into the smartphone market. He said that Kodak, "working with Bullitt Group has built upon its heritage and history in imaging, through a unique and compelling industrial design, as well as by linking to applications such as print and Super 8 video".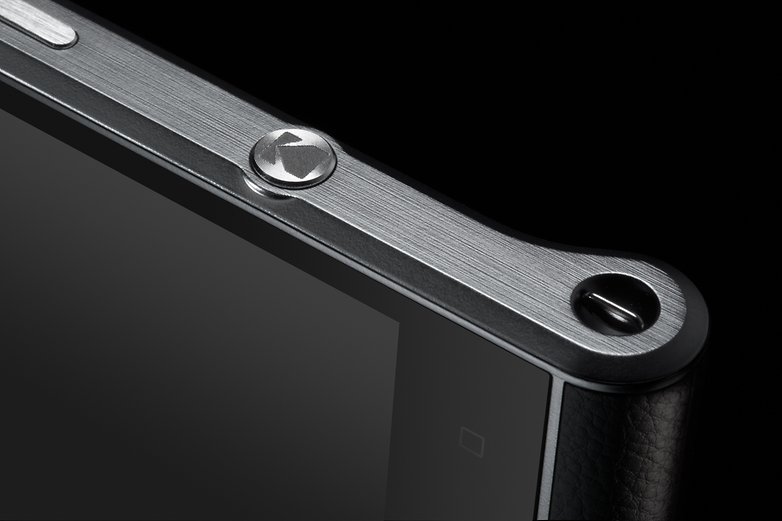 As you can see from the render above, the Kodak Ektra is certainly unique. Charlie said the design was "inspired by the 1941 camera of the same name, we have paid special attention to the finishes, such as the leatherette finish, subtle de-bossed logo, metal effect trim, and dedicated Kodak camera shutter button (it even goes as far as using sound files from original Kodak cameras for the shutter sound on taking a picture)."
This design of the Kodak Ektra is what stands out for me and this is really what could have an impact on how we share our photos. Charlie said when he takes the Kodak Ektra out people immediately ask him about it. And when he tells them it's from Kodak, naturally they ask to see the pictures. The photos are then shared together, similar to how they used to be shared in the past.
This phone has the potential to change our relationship with photography. The camera itself is pretty amazing and produces some excellent photos. Sharing them in the physical space using tangible materials reminds me of print photography, and the software functionality adds to this.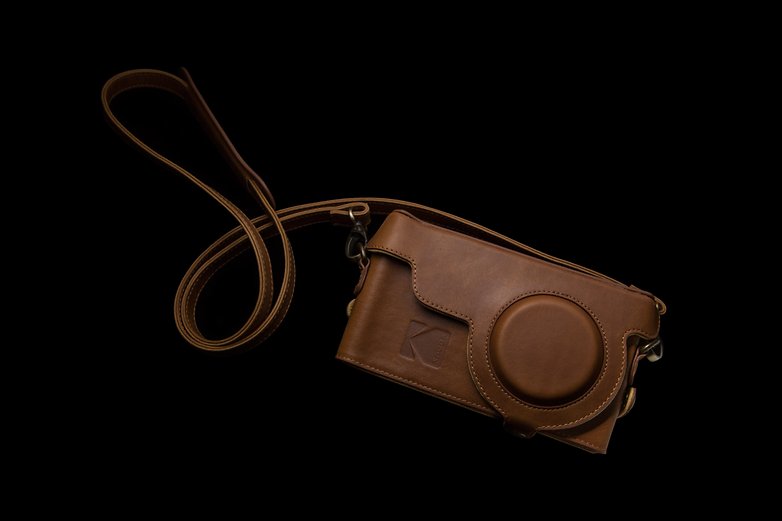 Showing your photos in person forces you to pause and consider them more closely. This is different from the scan and swipe photo viewing culture currently going in digital spaces. We're constantly bombarded with content. Slowing down and really taking the time to appreciate a photo really doesn't happen and the Kodak Ektra might be the solution.
As for the camera specs, the main camera is a 21 MP snapper with a non-reflective lens coating with an f / 2.0 aperture. It has optical image stabilization and auto-focus. It also has 4K photo capabilities. You can view the gallery from Charlie's personal collection here.
The Kodak Ektra comes with a Helio X20 deca-core processor backed with 3 GB RAM and 32 GB internal storage. There's also a 3,000 mAh battery to keep it going. The Ektra can't match up against the OnePlus 3T but it'll keep that camera in prime working condition.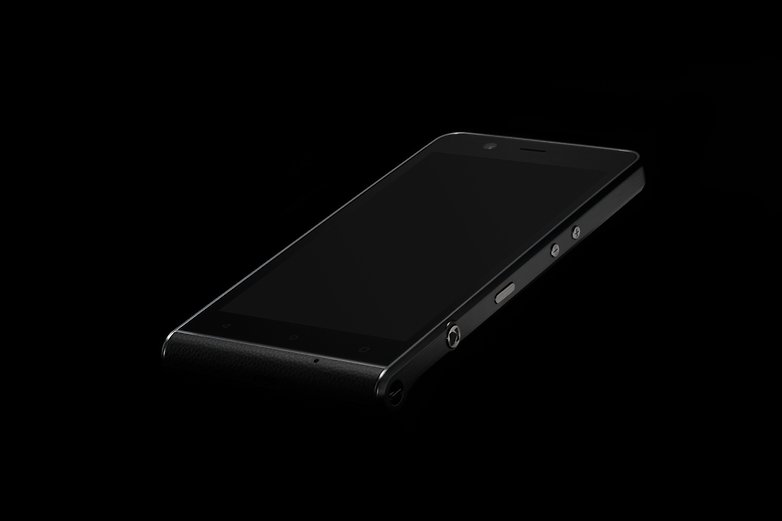 I asked Charlie about the future of Kodak smartphones. He said "The Kodak Ektra launched in Europe in December 2016, and we have announced pre-order for the Americas from April 2017, and further announcements on our global roll-out are imminent. We are also already shortlisting features for future devices, and have received incredible feedback from the industry and consumers alike on Kodak Ektra which we are evaluating and considering for the next generation of devices."
For now, I'm excited to see what the next edition of the Kodak-Bullitt partnership will be. What do you think of the Kodak Ektra? Is this a device that you could see yourself using? Let us know in the comments.