Is the Samsung Galaxy Alpha backlash fair?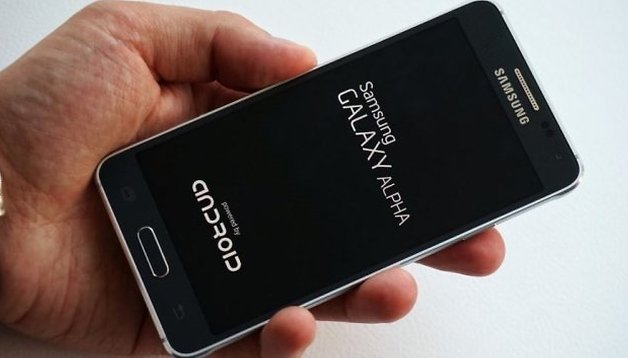 The tallest trees catch the most wind: never is this saying more true than when applied to Samsung. Having gained such huge popularity amongst consumers, it has reached a point where no matter what product the Korean manufacturer now releases it is near impossible to please fans (or haters for that matter).
On Wednesday, Samsung revealed the Galaxy Alpha, the latest device in its fabled Galaxy series, a series known for producing classics like the much loved Galaxy S3, and more recently, the Galaxy S5. Yet, as is something of an expectation now, the internet has cried foul at the latest Samsung product.
So lets take a look at what Samsung has produced with the Galaxy Alpha and why there has been such a backlash.
The Galaxy Alpha is an attractive, mostly plastic, housing for some, lets say, modest specifications. It is not "revolutionary" by any standard, but is this enough for TIME.com to brand it "a soulless attempt at a slightly prettier phone?" I don't think so. Truthfully, I can't really argue with Time criticism that the Galaxy Alpha is, at least from a hardware point of view, overpriced and underpowered. But that applies to many smartphones that we know and love.
When Samsung released the Galaxy S5, a device with high-end features in an awful package, people complained about the price and the design. Fair enough: it is expensive and it looks terrible. Samsung has tried to address this with the Galaxy Alpha, a cheaper, better looking, premium-feel handset, and at this it seems to have succeeded.
The Alpha is only 7mm thick, but in creating such a slim model Samsung has been forced to use a relatively small battery. Upon learning of its 1,860 mAh size, people have been quick to complain about the battery life (battery life which, according to reports, has been optimized to be more efficient).
Samsung has tried to thoughtfully deliver results, an attractive design without compromising to a great extent on components. It also has an HD Super AMOLED screen, a 12 MP camera, and an octa-core processor. What is so bad about this feature set?
Read the first Galaxy Alpha review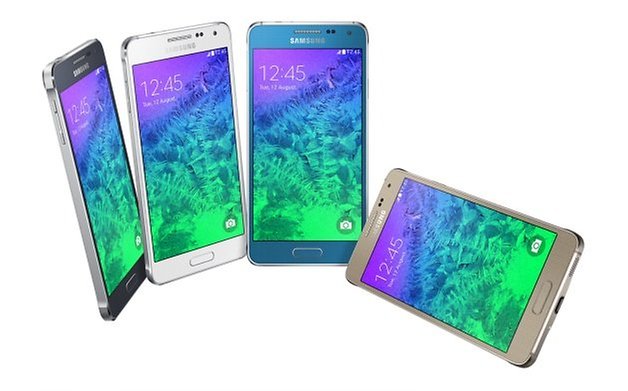 Incremental smartphone updates are, sadly, the norm. But delivering a device that is far beyond expectations is a trend that is unsustainable, and then when a modest upgrade finally arrives it's greeted with scorn and dismay. I remember a time when I was taken by surprise and impressed by a Samsung product. Samsung is building some of the most intuitive, user-friendly, impressive, efficient, and useful pieces of technology in the world, and we have to accept that it just can't "wow" us every time.
Time clutches at Samsung's emphatic use of adjectives in its press release as an example of what is wrong with the Galaxy Alpha. Welcome to marketing. Show me any smartphone promotional material that gives an honest representation of a product, or which doesn't try to sell it to you. That's the whole purpose. I don't want to buy a Galaxy Alpha but I would never complain that Samsung has been overzealous in its description of it.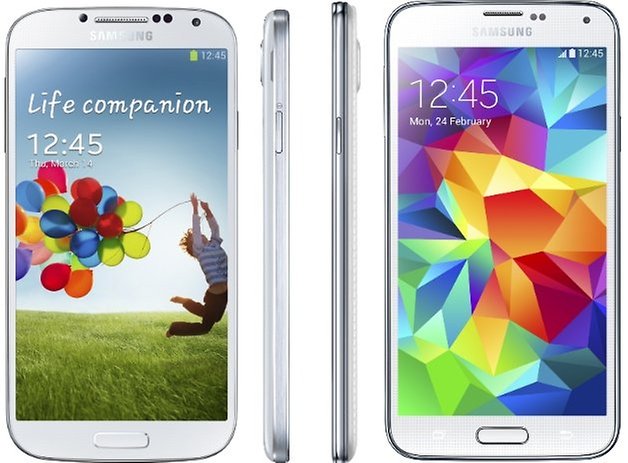 In the end, it's a simple choice: if you don't like the Galaxy Alpha, don't buy it. Some people are saying it's overpriced but unless people refuse to buy it at that price, it's not going to change. Look at the iPhone. Its technology that can be found in devices for almost half the price, but people continue to buy them, and prices remain high, while stunning devices like the Huawei Ascend P7 struggle to find a market.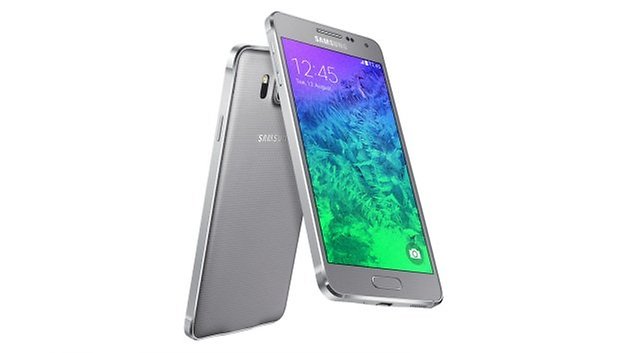 I'm glad people are seemingly unphased by marketing waffle and are actually contemplating what the Galaxy Alpha is and what it is really worth. I just want to ask: given what was asked of Samsung, and given what has been delivered, is the backlash really warranted?
What do you think? Share your Galaxy Alpha thoughts and complaints in the comments.