Instant apps at Droidcon 2017: What do you want to know?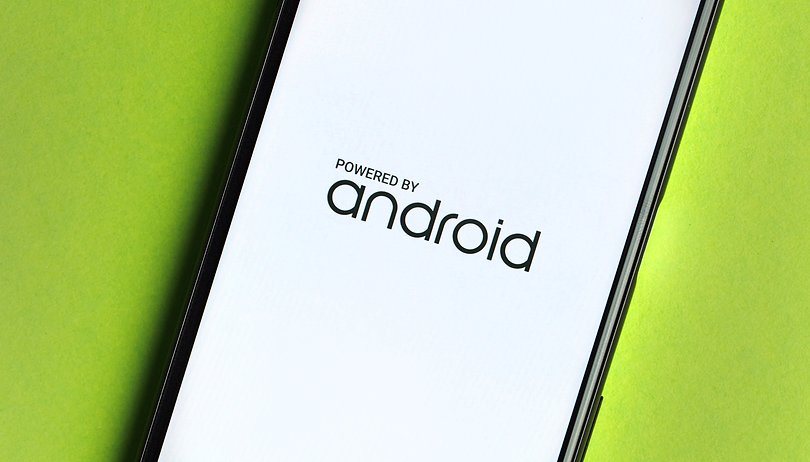 At Google I/O 2016, Google introduced an interesting new concept: instant apps. With the aid of new technology, users no longer need to install an app to be able to use it. Since that presentation we didn't hear much more about this, but the topic will be revisited at Droidcon 2017. We'll be on site and finding out the things that you want to know!
Droidcon happened for the first time in 2009 in Berlin, and has since grown enormously. This year around 1,200 developers, designers and enthusiasts are expected to descend on the City Cube in Berlin. For the first time, the event is running parallel to IFA from the 3rd to 5th of September, and covers many different topics. There will be a workshop on the theme of Android Things, a session on indoor navigation from Google Tango, and many others. But one topic especially interests us this year: instant apps. Ben Weiss, an employee at Google UK, shows developers how to prepare their apps for this new technology.
Google demonstrates what this will look like:
But in the past few months there hasn't been much development, and we haven't yet come across any instant apps in the wild yet.
What do you think of the idea of instant apps? Do you have any questions or concerns? Have you come across any yet? Post your questions and comments below and we'll take them with us to Droidcon 2017.