Rumored Huawei phablet could compete directly with Galaxy Note 5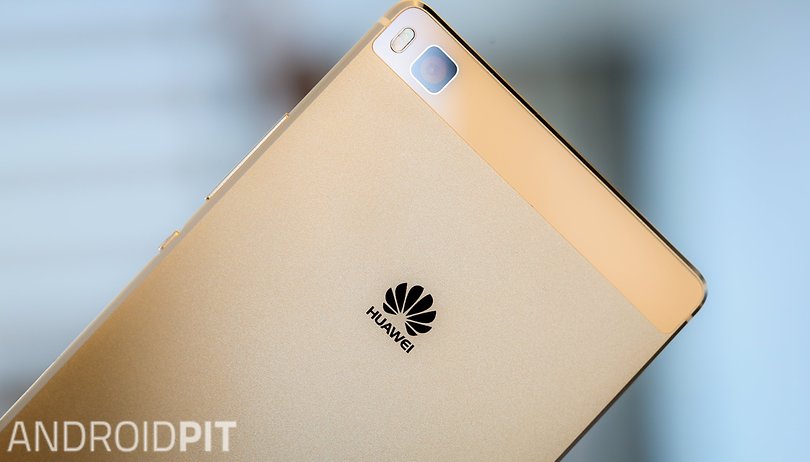 Chinese manufacturer Huawei is said to be developing a phablet that would directly compete with the Samsung Galaxy Note 5. According to a report from gforgames, Huawei has contacted Wacom – the co-developer of Samsung's S Pen stylus – for a "potential collaboration" on the project.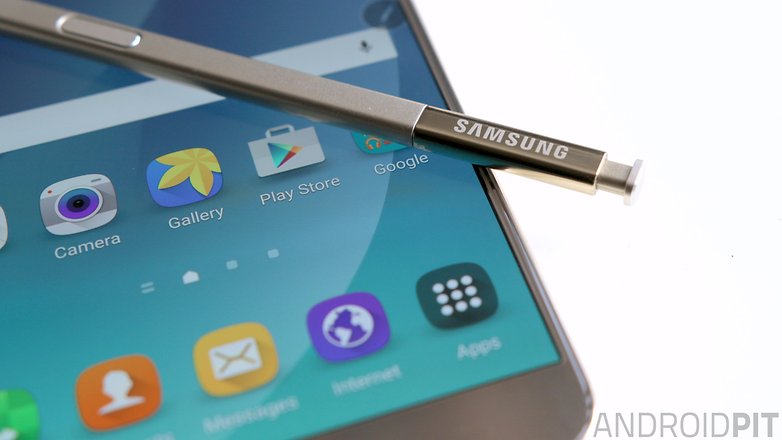 However, Huawei has since found another partner-in-scribe to assist with the production of its stylus, which is said to be able to "compete with Wacom's products". The new handset would be the first Huawei device to use a stylus, and suggests that Huawei plans to expand its smartphone portfolio with the aim of tackling Samsung's dominance.
There are no price, release date or specs available just yet, although the device is said to incorporate 'palm rejection' technology, which means the stylus would still function even if you rested your hand on the device display. This is the first we've heard of such a technology, but in principle it sounds like a possible next step for the ever-growing Huawei.
Would you buy a Huawei phablet with stylus? Let us know in the comments below.