Huawei Mate 20 Pro: mark your calendars!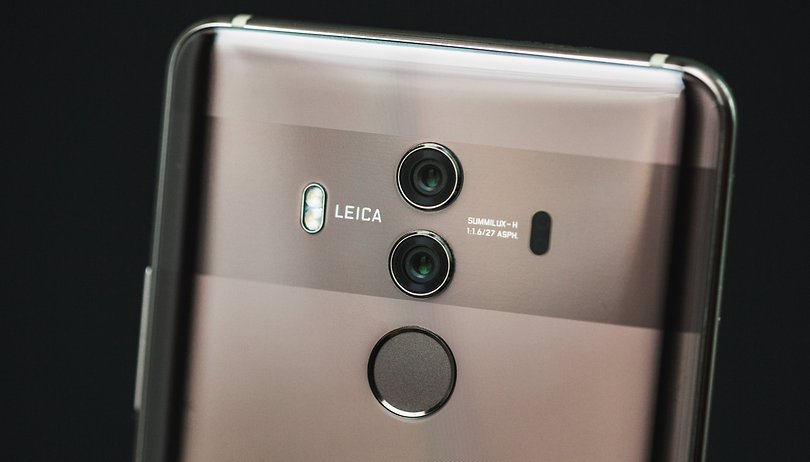 The Huawei Mate 20 Pro is likely to be one of the strongest competitors for the title of best smartphone of the year. At his IFA keynote address, Huawei CEO Richard Yu announced the date for the big unveiling of the new smartphone.
On October 16, which is apparently exactly one week after the launch of Google's Pixel 3 flagship, Huawei will reveal the Mate 20 Pro to the public. The launch event will take place in London this time. The last two Mate generations were presented in Munich.
It is expected that the Mate 20 Pro will be available for pre-order immediately after the presentation. Around two weeks after, regular sales of the new Huawei smartphone should begin. It is quite possible that there will be bundle offers again, perhaps packaged together with headphones like the P20 Pro and the Mate 10 Pro were.
The Huawei Mate 20 Pro will be quite high in price. It is quite possible that Huawei will only stay just below the magic limit of $1,000. Huawei has already broken this number with its last smartphones anyway.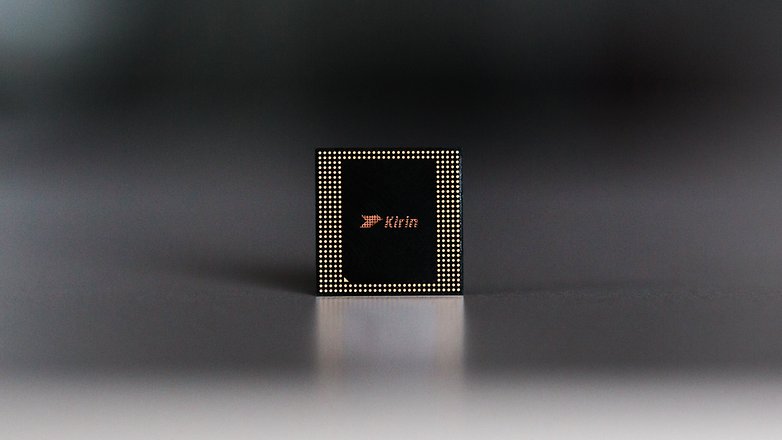 A premiere for the record-breaking chip
The Mate 20 Pro will be the first smartphone to hit the market with Huawei's new Kirin 980 processor. The second generation AI chip is said to be smarter and more powerful than any other smartphone processor on the market. In addition to the Mate 20 Pro, the Honor Magic 2 will also have the Kirin 980 under the hood.
What do you expect from the Huawei Mate 20 Pro? Let us know in the comments if you're looking forward to the launch!
---
The top photograph shows the Huawei Mate 10 Pro.