Huawei carries out illegal actions in Iran: official documents show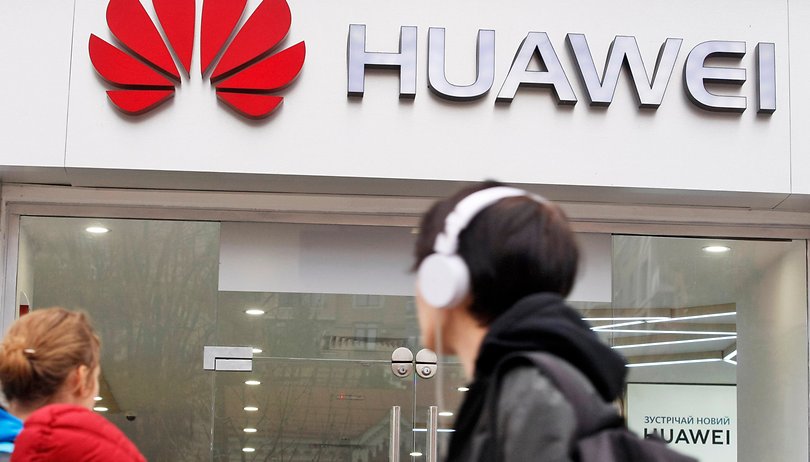 Remember the arrest of the CFO of Huawei in Canada last month? It was ordered by the United States on the charge that the Chinese giant would defraud the global banking system by trying to conceal some of the business carried out in Iran, a totally illegal practice in the United States. Until now, the accusations seemed to be only blasts in the air, but finally here come online the documents that testify to the illegal actions of Huawei.
The case against the CFO of Huawei revolves around the ties that Huawei would have entered into with two small companies. One would be a telecommunications equipment vendor based in Tehran, Skycom Tech Co Ltd, while the other, Canicula, is based in Mauritius. According to Meng, the two companies are completely independent of Huawei, so that transactions in Iran can be carried out freely. However, some documents show that the Chinese giant has actually controlled the moves of both companies.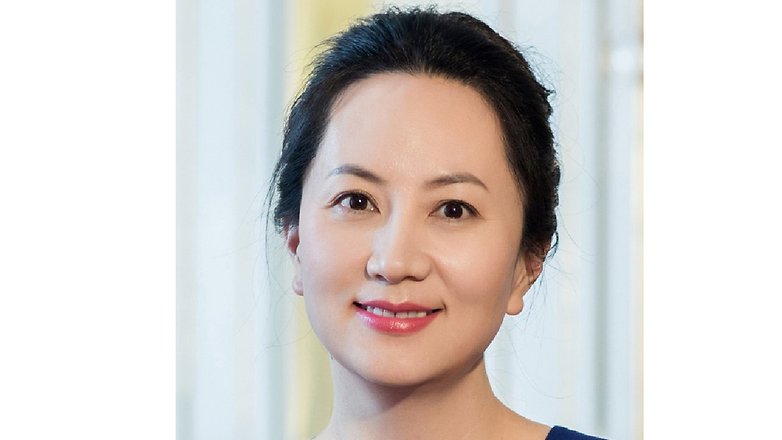 Discovered by Reuters, these documents reveal that Skycom would have appointed a senior Huawei executive to manage the Iran-based company. In addition, the names of as many as three people of Chinese nationality are noted, linked to the relevant bank accounts of Huawei and Skycom in Iran.
The data show that Skycom was then sold in 2007 to Canicula, which held the Skycom shares for about 10 years. The latter was then voluntarily liquidated in 2017, so Canicula was able to do business in Syria on behalf of Huawei, mocking US law.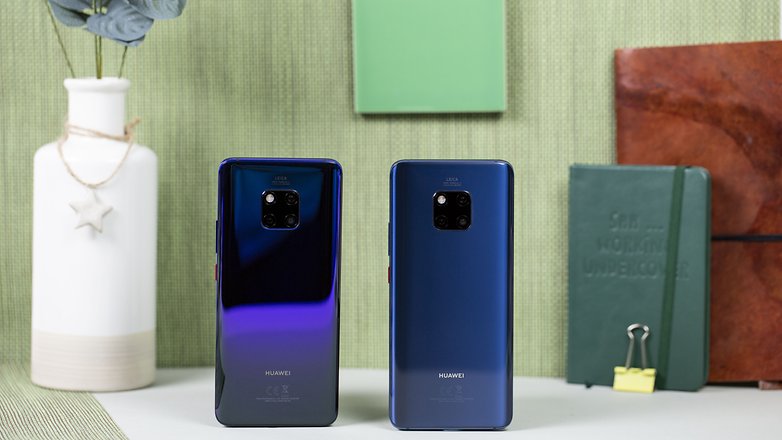 According to officials in the United States, Huawei controlled Skycom to sell telecommunications equipment to Iran, managing to bring large amounts of money out of the American country by defrauding the global banking system for hundreds of millions of dollars.
What do you think of this case now that the official documents that would frame Huawei have appeared?