Honor deploys a big View 20 update for gamers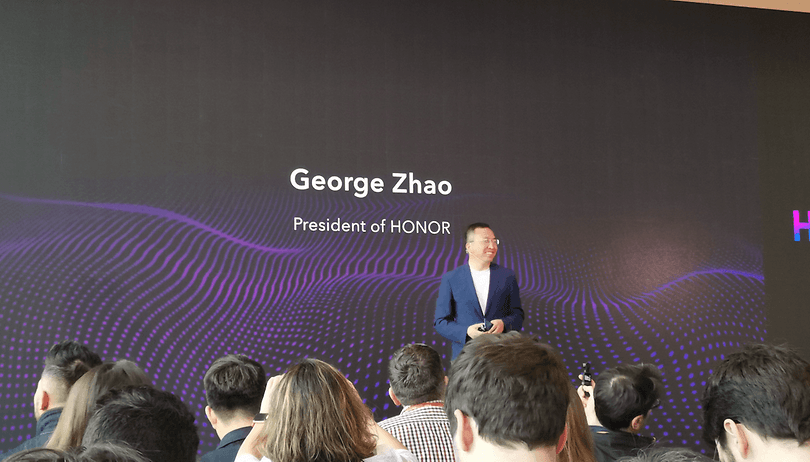 While the Chinese manufacturer did not introduce any new smartphone features, it did announce an update for its latest flagship, the Honor View 20, during a private event. Called Gaming+, the update includes a whole series of new features to improve performance and graphics, but also the quality and definition for mobile gaming.
It is not always necessary to update the hardware to bring new features. The latest update announced for the Honor View 20 is proof of this. Honor has deployed a series of enhancements to optimize the gaming experience offered by its smartphones. These new features also make use of the smartphone's ToF camera.
Gaming+ technology improves SoC performance by 20.34% according to Honor. The GPU Mali G76 optimizes transcoding, task management and parallel processing. Updating also increases high definition graphics in games, resulting in better contrast, increased levels of brightness and a wider range of colors.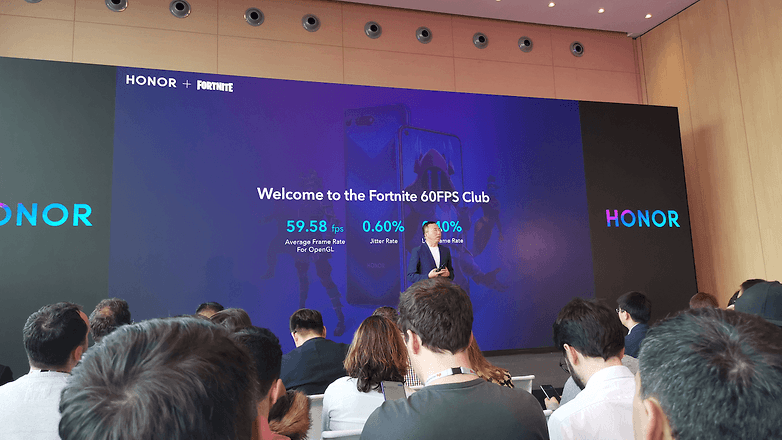 "With the revolutionary Gaming+ technology, we have further enhanced the smartphone's graphic performance, satisfying young consumers' increasing demands for better mobile gaming experience. Together with the futuristic TOF 3D camera applications and the new Fortnite HONOR Guard outfit, HONOR is bringing consumers the most diverse and exceptional experiences," explained George Zhao, Honor's CEO.
With this update, the Fortnite Vulkan version is now available on the Honor View20. Other popular games, such as QQ Speed and Arena of Valor, are also perfectly optimized for the smartphone.
The View20 is already a huge success
Finally, Honor congratulated itself (you can never be better served than by yourself, you might say) on the sales of the View 20. Indeed, more than 1.5 million devices have been sold worldwide since its launch at the end of January. Solid performance for a manufacturer that has only recently entered the market.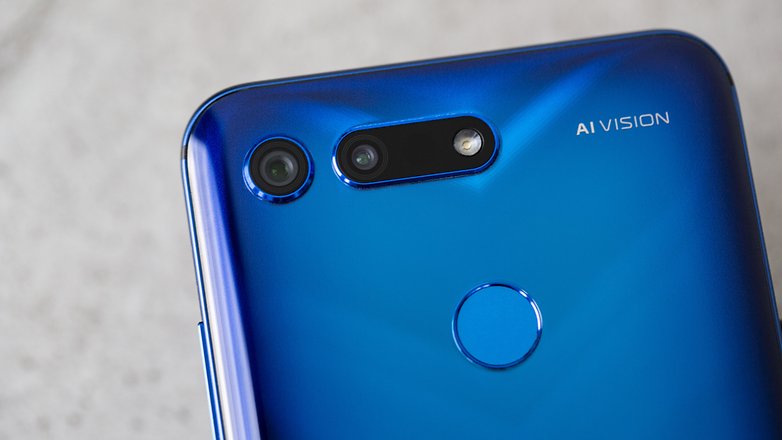 What do you think of the Honor View 20? Let us know in the comments below.