Honor in forward gear, Apple's engine stutters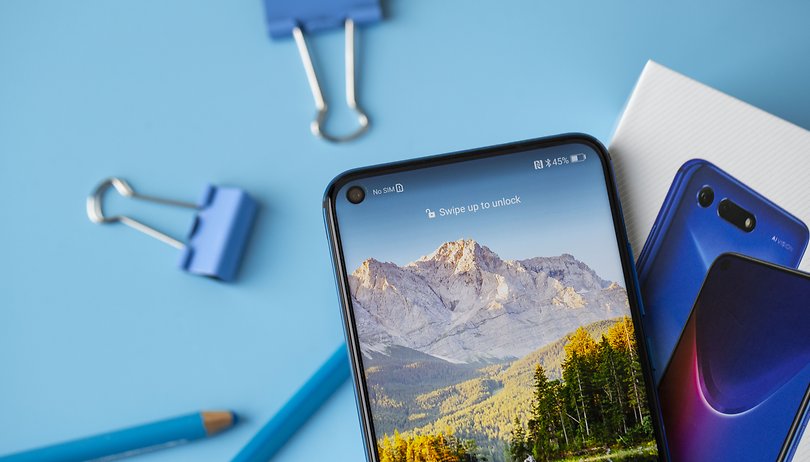 Honor has a long way to go before 2019, and with the new top smartphone, Huawei's subsidiary brand is excellently positioned to achieve its self-imposed goals. Meanwhile, Apple still seems to have the New Year's Eve hangover in mind and doesn't quite get into the "new" year yet.
Winner of the week: Honor
In Paris Honor has launched this week the new flagship of the brand. The Honor View20 looks great with its hole display and extroverted design and is above all one thing: significantly cheaper than most top smartphones. In the shadow of the Arc de Triomphe, Honor has good news to announce: rapid growth, a place among the top 5 smartphone manufacturers, and many reasons why this will remain so in 2019.
Not even the negative headlines that parent company Huawei is currently suffering from worry Honor boss George Zhao. As a pure consumer brand, Honor is unaffected by Huawei's difficulties due to involvement in the network sector, and although both companies can be found under one roof, they are still separate. Reason enough, therefore, to look to the future with confidence.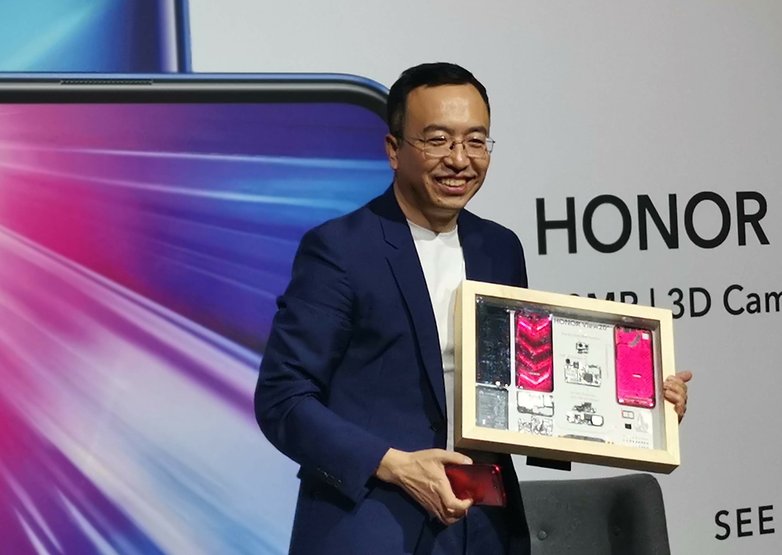 Loser of the week: Apple
Meanwhile, Apple isn't in serious trouble, but it's still a long way from being in the swing of things. The car project from Cupertino does not gain momentum, 200 employees have been laid off. In order to revive the recent weak sales figures for the iPhone, Cupertino is actually considering reissuing previously popular devices such as the iPad Mini or even the iPod. While the iPad Mini might work, there's hardly a reason why anyone should buy an iPod these days. Right now, Apple just doesn't seem very imaginative or innovative. Tim Cook's team should slowly pull itself together and set the course for the future.
What were your tops and flops of the week?