Google's Pixel 7 and Pixel Watch at an All-time Low with up to 25% Off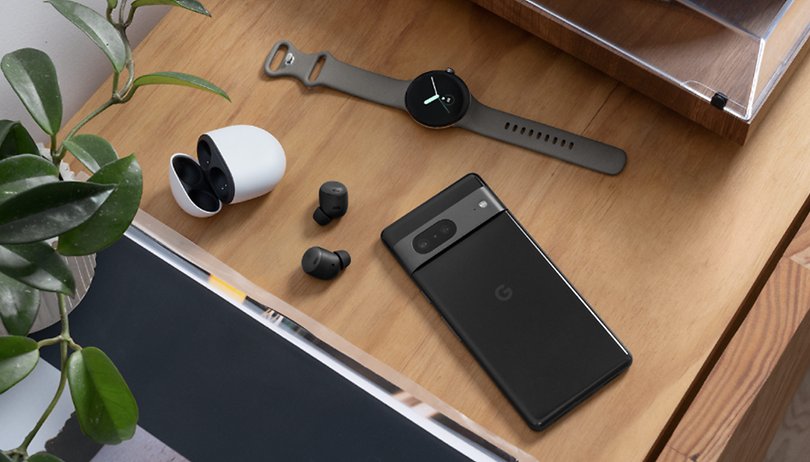 If you're waiting for the best moment to buy anything and everything Pixel, Google's spring sales are kicking off early. The flagship Pixel 7 (Pro) and Pixel Watch are now back at their best prices on Amazon and the official Google Store. Up to a 25 percent discount is available for the Pixel 7 while the Pixel-branded smartwatch and headphones get rare price reductions.
The great thing about Google's current site-wide Pixel deals is that you get to buy the device just before other brands initiate their spring sales. It guarantees that you will be receiving your brand-new Pixel in time for the Easter holidays.
Best time to own a Google Pixel 7 or Pixel 7 Pro
The non-pro Pixel 7 in 128 GB configuration retails at $449, which is the all-time price we've recorded since it was launched last year. Similarly, the 256GB variant is lowered back to $549 with all colorways available from both stores.
While smaller, the Pixel 7 reviewed here on NextPit is no slouch in terms of features and capabilities. We reviewed its dual camera module with a 50MP main sensor, and it undoubtedly takes incredible photos in day and night scenes. The Tensor G2 chipset can be credited for the snappy performance of the device.
The Pixel 7 Pro (review) is separated from the standard model by its larger OLED display and a third telephoto camera. At $749, it becomes a worthy purchase considering the extra screen real estate and bigger battery capacity that you would get.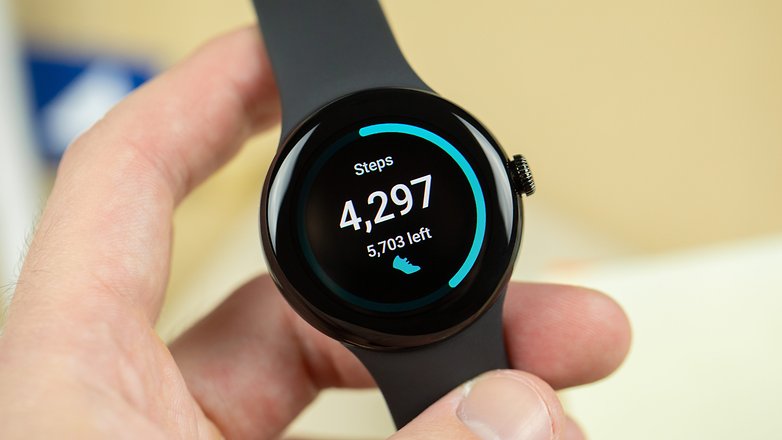 Google Pixel Watch and Pixel Buds Pro are at historically low prices
Beyond Google's smartphone offerings, the sale also covers its wearable lineup. The Pixel Watch that Stefan reviewed returns to $299 for the non-cellular model. Picking up the LTE-ready Pixel Watch sets you at $349 with the same $50 price reduction applied.
Google gave the Pixel Watch a premium look with a round display and curved glass. It ships complete with health and fitness tracking functions including 24/7 heart rate and blood oxygen monitoring and on-demand ECG. Aside from the recently activated Fall Detection, the smartwatch is planned to get AFib or arterial fibrillation via a software update, which is a more advanced way to detect irregularities in the heart.
To round up the promotion, the Pixel Buds Pro wireless earphones also see their price lowered to $149. The pair of noise-canceling in-ears usually cost $200, so the current offer equates to a whopping 25 percent off.
In our Pixel Buds Pro review, the headphones output great sound, is an effective noise-blocking solution, and offers decent battery life for their compact size. Google added spatial audio with head tracking a couple of weeks ago, providing you with a higher value for your money.
Which of the Pixel products do you intend on purchasing during this spring sale? Please let us know in the comments.