Can T-Mobile tempt you to get an unlocked Pixel 3?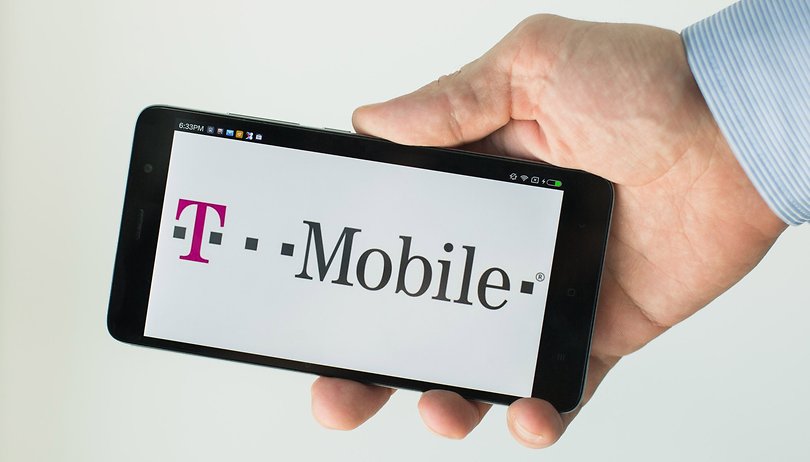 The cat's out of the bag. Google's Pixel 3 and Pixel 3 XL, set to release later today, will be a carrier exclusive for Verizon. This tidbit didn't come from Verizon itself, but rather from rival network T-Mobile, which is making a bid to tempt buyers to get an unlocked phone and bring it to them instead. But what are they offering?
According to a press release from T-Mobile, the user experience with them will be better than at Verizon with a Pixel 3 or 3 XL. John Legere, CEO at T-Mobile, touts network speed as his main pitch:
"Verizon wants you to buy this speedster of a smartphone and put it on America's most congested network. A Ferrari isn't meant for gridlock!"
To demonstrate this point, T-Mobile presents a comparison in graph form of the LTE data speed of the Pixel 2 generation across US networks: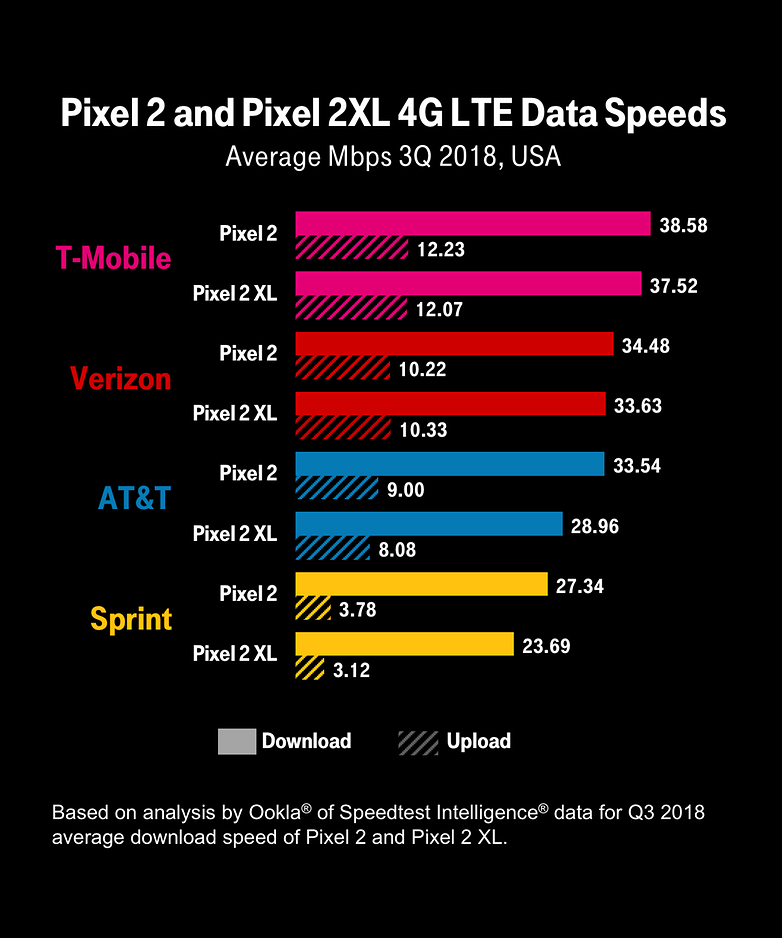 While Verizon exclusivity, just like most other things about the Pixel 3 and XL, was already rumored beforehand, some Google fans were still hoping that Mountain View would ditch the exclusivity deal with Verizon. But it looks like another year of Pixel phones with Verizon as the only carrier partner.
Even if T-Mobile doesn't convince you with their slick analogies and charts, there are many good reasons to get an unlocked smartphone, not least of which is because you pay less for it in the long term, and gain flexibility in your choice of network. Google's own Project Fi is also a naturally tempting option for Pixel owners.
Will you be getting the Pixel 3 or XL from Verizon? If you opt for an unlocked one, why?